Reserve Your Refund
Claim your refund in minutes by reserving your refund
Book Your Appointment
Save valuable time. Book your 30-minute appointment in advance and enjoy a simple, timely, and peace-of-mind VAT refund experience.
Book Now
Available in all Heathrow terminals
Service fee will be charged at time of appointment
No queues, no waiting and no delays.
Travelex VAT refund stores at Heathrow
Terminal 2

Landside Arrivals

Level 1; opposite information desk and passenger arrival point

06:00am - 10:00pm

Terminal 3

Landside Store

Ground floor check in area; Zone D, next to Terminal 3 VAT store

06:00am - 10:00pm

Outside The Terminal

Main concourse; near Zone G and Terminal 3 arrivals

06.30am to 10.00pm

Terminal 4

Landside Store

Level 2 check in area, Zone E. Next to Oreal Restaurant

06:00am - 10:00pm

Terminal 5

Landside Store

Level 5, Zone H. Next to business and first class check in area

06:00am - 10:00pm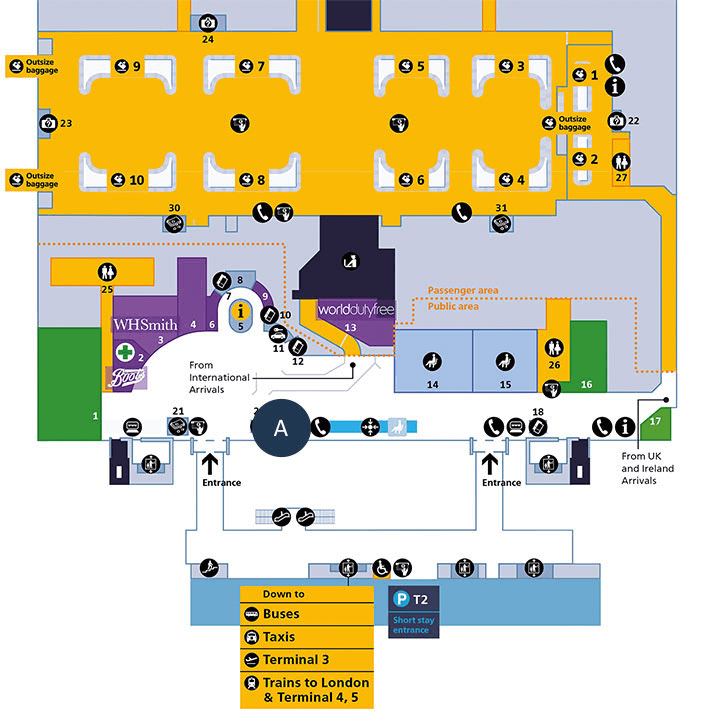 Have a Question?
Are there Terms and Conditions I need to be aware of?

You can find them here, please read them carefully.

Who can use the Reserve your Refund service?

This service is available only to any passengers flying from all London Heathrow Terminals, for a fee per appointment, payable at the time of the appointment.

What is a VAT refund?

Am I eligible for a VAT refund?

In order to be eligible for a VAT refund, you must:

Live outside the EU.
Be leaving the UK for a destination outside the EU with the goods you've bought.
Travel by the end of the third month after the month that you bought your goods.
Present your purchased goods and your receipts (proof of purchase) for them with a completed VAT refund form at the Travelex VAT Refund by Appointment area in Heathrow T5.
Have a valid passport.
For more information, visit the UK Government's guidelines on Tax Free Shopping

What makes Reserve your Refund different from the normal VAT refund process?

Reserve your Refund allows you to pre-book a 30-minute, one-to-one with a Travelex consultant who will personally attend to your VAT refund requirements. Pre-booking a designated time-slot means you know when your appointment is and how long it will take, giving you peace of mind before you fly.

Is there a different process for high-value goods?

There is no limit on the value of the goods for which you may claim a VAT refund. However, high value goods will need to be processed in accordance with HMRC rules and regulations.

Should your shopping exceed a certain value then your claim may need to be processed after you have gone through security (airside).
We can ascertain if this is the case when we discuss your claim with you during your booked appointment.
Certain items will need to be hand carried through security to airside so that UK Border Force can inspect the goods you have purchased.
These are:

All portable electrical items
Sunglasses
Jewellery
Wristwatches

There are exceptions to the list of goods above that will be clarified by us when discussing your refund claim.

Can I cancel the appointment?

Yes, you may, and there is no cancellation fee. Details for how you may cancel are included in the email sent to you when you reserved your appointment.

What happens if I am late for the appointment?

If you are late for your appointment, we will try and accommodate you but if this impacts other appointments then your appointment will be cancelled or re-arranged for another timeslot.

How long does the appointment take?

Each appointment will last a maximum of 30 minutes.

Are there any limits on the number of forms I can process with VAT Refund by Appointment?

There is no limit to the number of forms but please advise when booking the number forms you have to be processed so the team can ensure we make your refund as quick as possible.

How will I receive my refund?

You will receive your refund in cash, in pounds sterling or in your home currency.