Sports travel
Get active on your next trip abroad.
Try something new on your holiday
If you've always wanted to try out a new sport or get better at one that you already practise, there's no better time than on holiday to give it a go. Throw yourself out of your comfort zone and pick up a new skill in paradise; it's sure to be a trip you'll never forget.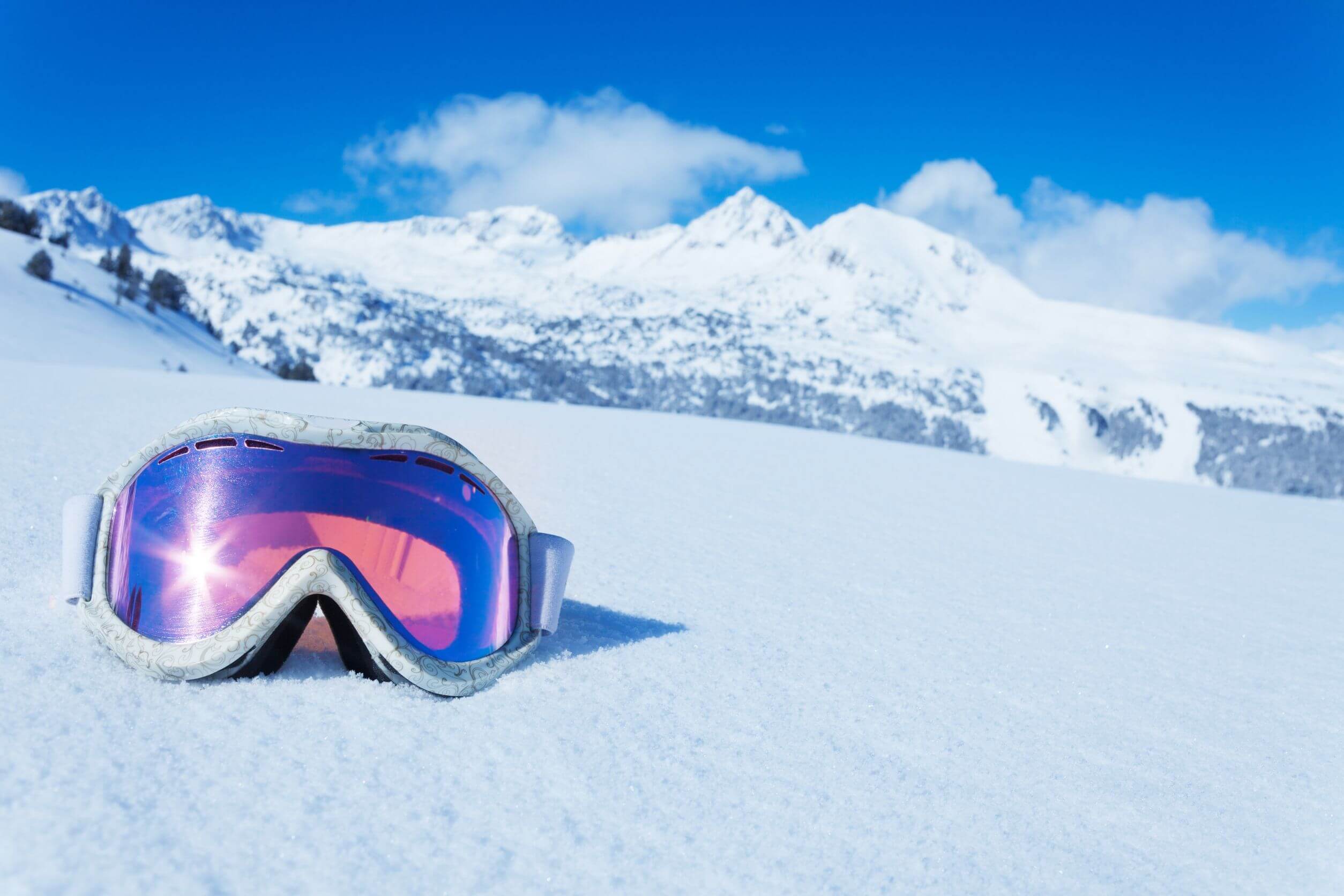 Try your hand at winter sports
Ever been skiing or snowboarding? It's never too late to learn! Winter is the perfect time to strap on your snow boots and take to the powdery slopes. Try France's Chamonix or the delights of Aspen in Colorado.
If you're feeling a little nervous, there are plenty of schools out there to teach you the tricks of the trade. Take a few lessons at the likes of Ski World or Neilson and you'll be a snow pro in no time!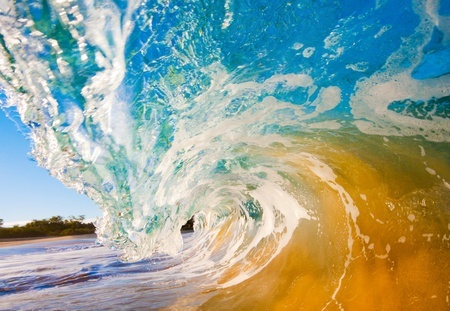 Discover watersports
---
Fancy taking like a duck to water on your next holiday? There's no end of watersports out there to try! If you've always liked the idea of surfing, why not head to a surf school in Portugal or Costa Rica to learn alongside the pros?
If surfing's not your thing, there's windsurfing in the Canary Islands, kitesurfing in Morocco or scuba diving in Egypt's Red Sea to try. For those who'd rather keep two dry feet, try sailing around the beauty of the Greek islands or the delights of Croatia. Check out the likes of Neilson or Not Just Travel for some ideas.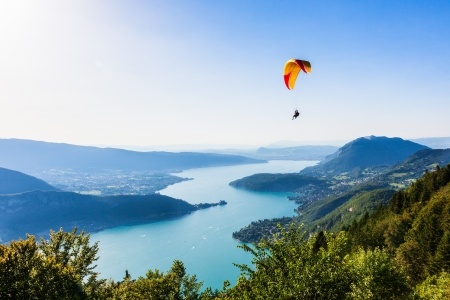 Learn a new skill
---
Is your family the sporty type? If you're looking for a way to keep your youngsters active on your next trip, a sports resort could be just the trick. Travel specialists Kuoni offer everything from golf and cricket lessons in Sardinia to tennis and dance in the Caribbean.
If you like the sound of that for yourself, specialists GoLearnTo offer holiday courses in anything from horse riding to climbing in destinations such as Italy, Thailand and Costa Rica. Learn a brand new skill against a backdrop of bliss, what could be better?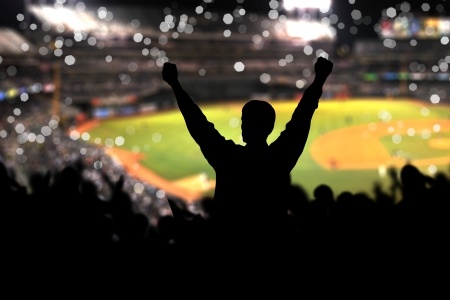 Join a sports tour
---
If you prefer your sports travel to be organised for you, then there are plenty of travel tours out there that'll do the hard work for you.
Check out Gullivers Travel, a sports tour company that will take you anywhere from England cricket matches in South Africa to the Grand Prix in Monaco, sorting out everything for you. All you have to do is enjoy the ride.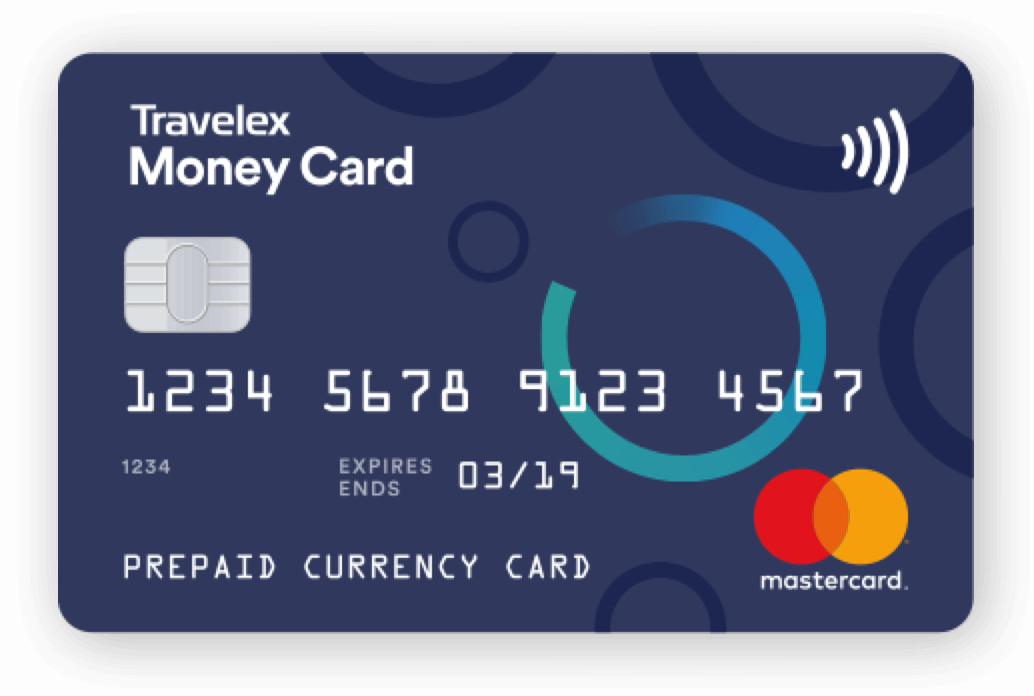 Stay organised
---
Get your travel money sorted before you leave and it'll be one less hassle to think about. All you need to do is place your order online with us at Travelex and you'll be able to pick up your travel money from your nearest store or have it delivered to your home.
If you'd rather not carry cash on you (or you're worried about losing it in all the excitement!), why not try out our Travelex Money Card? You can load it up with your travel money before you leave and whilst you're away, and you can use the card wherever you see the MasterCard logo.
Order your currency