Where to get the best travel money rates
Our top tips on getting the best value for your money.
If you're hoping to bag the cheapest
travel money
ahead of your next trip (or you're just pondering the best place to buy your
euros
), there are some key things to consider to get yourself a good deal. Here, we compare a few different ways to find the best travel money exchange rates before buying your currency.
Buying cash
When it comes to buying your travel money, getting the best value is all about finding the most purse-friendly exchange rate. It's important here to to look at the total price that a trasaction is going to be and not just at the exchange rate, since there can sometimes be additional fees added to your purchase.
Just like when you buy your flights, you'll generally get a better deal on your travel money by planning in advance in order to secure the best exchange rates.
However, if you've left it to the last minute, there's no worry! At Travelex, you can buy your currency online from us and pick it up as little as four hours later from one of our stores, or you can even have it delivered to your home.
Order your currency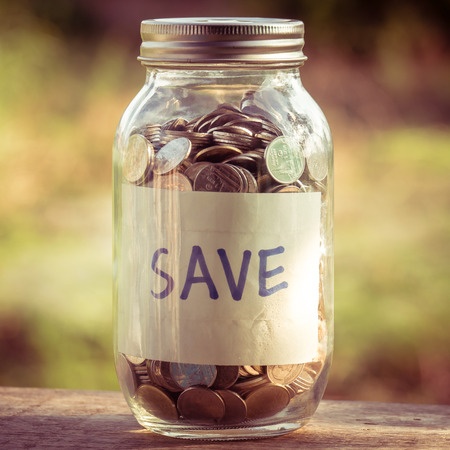 Using your debit or credit card
Generally, it's a good rule of thumb to try not to use your debit or credit card abroad, because you risk being charged hefty transaction fees each time that you do. Lots of debit card providers will add on an extra pound or two each time that you use your card to buy something, and will add on even more when you use your card to withdraw money from an ATM.
As for credit cards, you'll often be charged around 3% each time that you use them, so try not to give in to the temptation!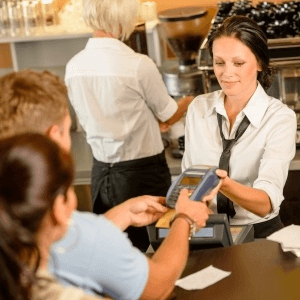 Using pre-paid cards
If you'd like to budget your travel money before you leave but don't fancy carrying a load of cash on you, a pre-paid currency card can be a great way to get a good deal. Simply load the card up with your chosen amount before you go away, and you can then use it just like a debit card to withdraw money or make purchases without worrying about overseas bank fees.
With most pre-paid cards, you'll be able to top up whilst you're abroad too. With the Travelex Money Card* you'll be able to lock in your exchange rate each time you load or reload your Card, so you can take advantage of a great currency exchange rate as well as knowing exactly how much you're spending. What's more, the cards aren't linked to your bank account so if it's lost or stolen, it's easily replaceable without any concern for your cash.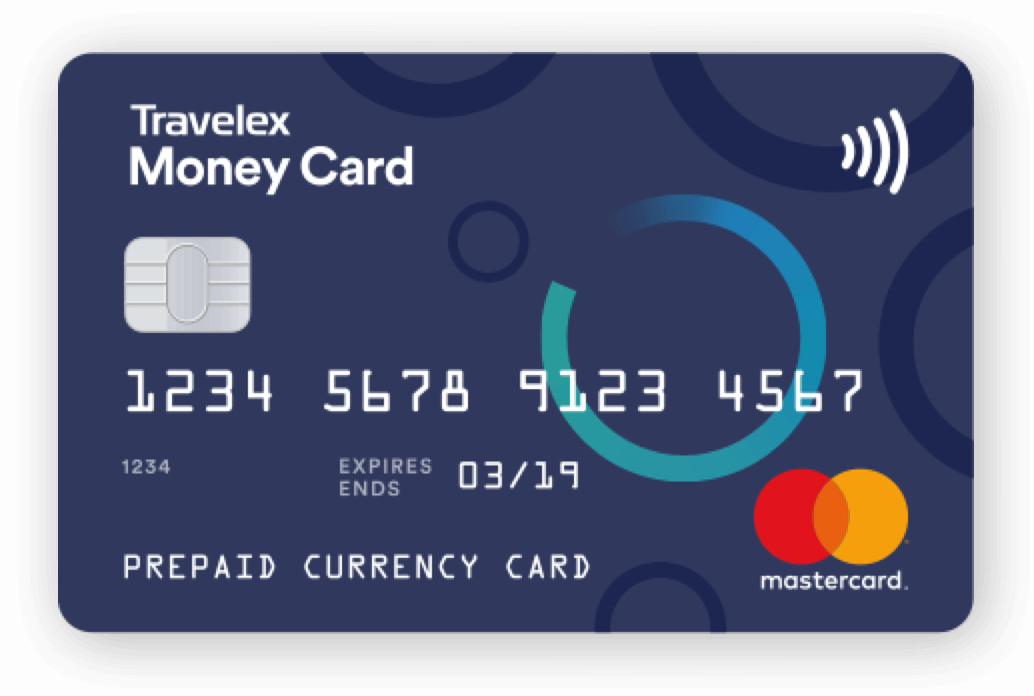 "Mastercard is a registered trademark, and the circles design is a trademark of Mastercard International Incorporated. Travelex Money Card is issued by Wirecard Card Solutions Ltd ("WDCS") pursuant to license by Mastercard International Inc. WDCS is authorised by the Financial Conduct Authority to conduct electronic money service activities under the Electronic Money Regulations 2011 (Ref: 900051)."