Where to get the best travel money rates
Our top tips on getting the best value for your money.
If you're hoping to bag the cheapest
travel money
ahead of your next trip (or you're just pondering the best place to buy your
euros
), there are some key things to consider to get yourself a good deal. Here, we compare a few different ways to find the best travel money exchange rates before buying your currency.
Buying cash
When it comes to buying your travel money, getting the best value is all about finding the most purse-friendly exchange rate. It's important here to to look at the total price that a trasaction is going to be and not just at the exchange rate, since there can sometimes be additional fees added to your purchase.
Just like when you buy your flights, you'll generally get a better deal on your travel money by planning in advance in order to secure the best exchange rates.
However, if you've left it to the last minute, there's no worry! At Travelex, you can buy your currency online from us and pick it up as little as four hours later from one of our stores, or you can even have it delivered to your home.
Order your currency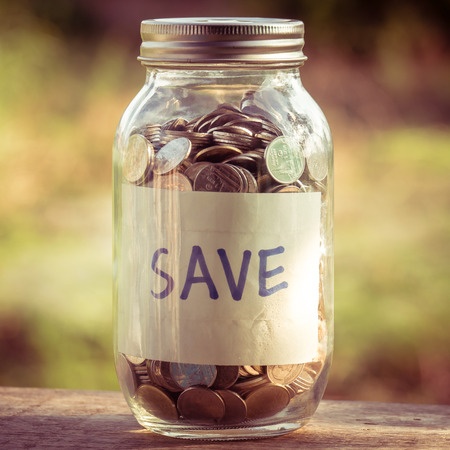 Using your debit or credit card
Generally, it's a good rule of thumb to try not to use your debit or credit card abroad, because you risk being charged hefty transaction fees each time that you do. Lots of debit card providers will add on an extra pound or two each time that you use your card to buy something, and will add on even more when you use your card to withdraw money from an ATM.
As for credit cards, you'll often be charged around 3% each time that you use them, so try not to give in to the temptation!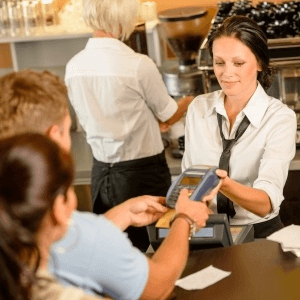 Using pre-paid cards
If you'd like to budget your travel money before you leave but don't fancy carrying a load of cash on you, a pre-paid currency card can be a great way to get a good deal. Simply load the card up with your chosen amount before you go away, and you can then use it just like a debit card to withdraw money or make purchases without worrying about overseas bank fees.
With most pre-paid cards, you'll be able to top up whilst you're abroad too. With the Travelex Money Card* you'll be able to lock in your exchange rate each time you load or reload your Card, so you can take advantage of a great currency exchange rate as well as knowing exactly how much you're spending. What's more, the cards aren't linked to your bank account so if it's lost or stolen, it's easily replaceable without any concern for your cash.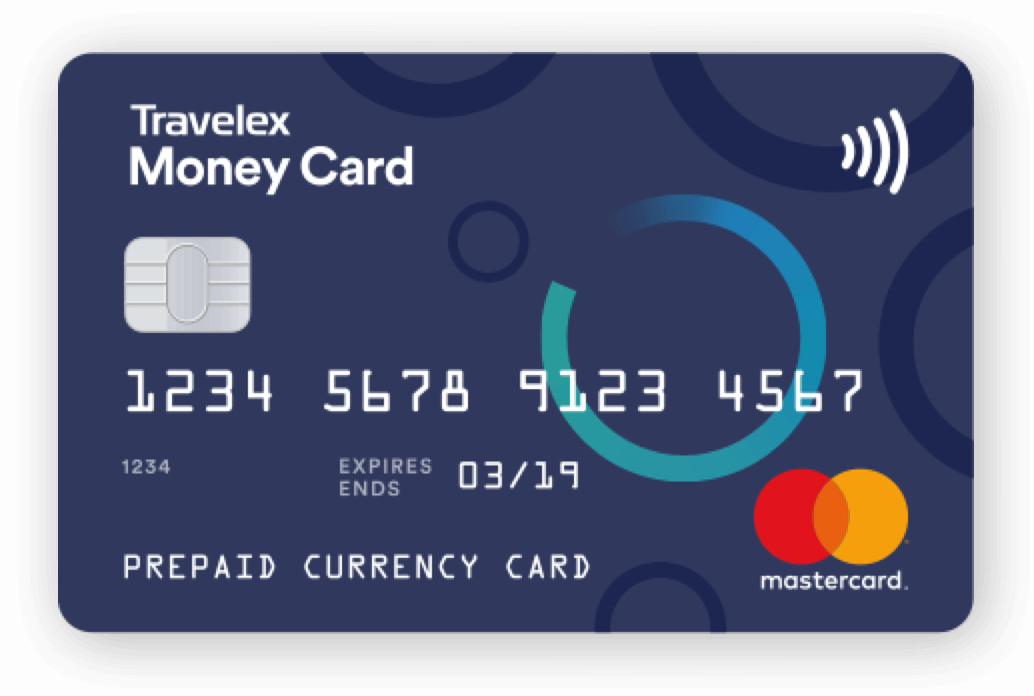 Read our great reviews on Trustpilot!
---
This is how we always collect our money…
This is how we always collect our money now. We normally miss the deadline for sainsburys/post office etc for ordering currencies, and it's far easier to turn up and collect when we have our passports to hand than making a specific trip, at a certain time in the last minute rushing around getting things ready.
Michael Dunn
Friendly and easy pick up
Easy pick up. Friendly service and will definitely use again.
CAROL
smooth service
smooth service, very easy & hassle free
Simon Davies
Easy to order on-line with a good…
Easy to order on-line with a good exchange rate. Convenient pick up at the airport.
Quantum
Fast and easy service
Fast and easy service. Have used them before and will use them again.
Richard Gardiner
Quick and easy :-)
Quick and easy :-)
Patrick Anthony
Quick efficient service.
Quick efficient service.
David Orchard
Always an excellent service
Always an excellent service
J Clark
Hassle free holiday cash
Hassle free holiday cash - just collect in the airport before you board. I've done it twice now, and will keep using this easy access process - It's one less worry to clutter your holiday experience ;-)
MRS NICKI PENNINGTON
Absolutely useful and value for money
Absolutely useful and value for money
PK
Always pre order my currency with…
Always pre order my currency with Travelex and collect at the airport. Never had any issues and always get a decent rate if pre booked
Laura McTague
Excellent service
Excellent website, easy to use. Competitive rates. Friendly staff. Always order our currency to be picked up from the airport and it's always been a positive experience.
LShoz
Highly recommend
Was great and so easy using this card I highly recommend having one to use abroad we could use it to pay everywhere we visited. Safer than using money as if you lose the card it gets replaced and you get all your money back that you had loaded onto it.
Toni Walker
Travel money was ready & waiting for me at the airport.
Ordered my travel money midweek and it was ready and waiting for me at the airport, great easy efficient system, will definitely use again and I got a very reasonable exchange rate.
Linda Parkes
Cost effective
Cost effective
Apple Fan
Travelex is rated 4 stars by Trustpilot based on over 33357 reviews

*Travelex Money Card is issued by R. Raphael & Sons plc, pursuant to license by Mastercard® International Inc. Mastercard is a registered trademark, and the circles design is a trademark of Mastercard International Incorporated. Raphaels Bank is a UK Bank authorised by the Prudential Regulation Authority and regulated by the Financial Conduct Authority and the Prudential Regulation Authority (registration number 161302) and is permitted to issue e-money. Head office and registered office at 19-21 Shaftesbury Ave, London W1D 7ED, company registration number 01288938.