All the latest social news
Our social pages bring you the latest currency lowdown.
Whether you're looking for up-to-the-minute social news or you're just a huge fan of what we do, be sure to follow us on our social pages and you'll never be out of the currency loop again. We promise you'll enjoy it!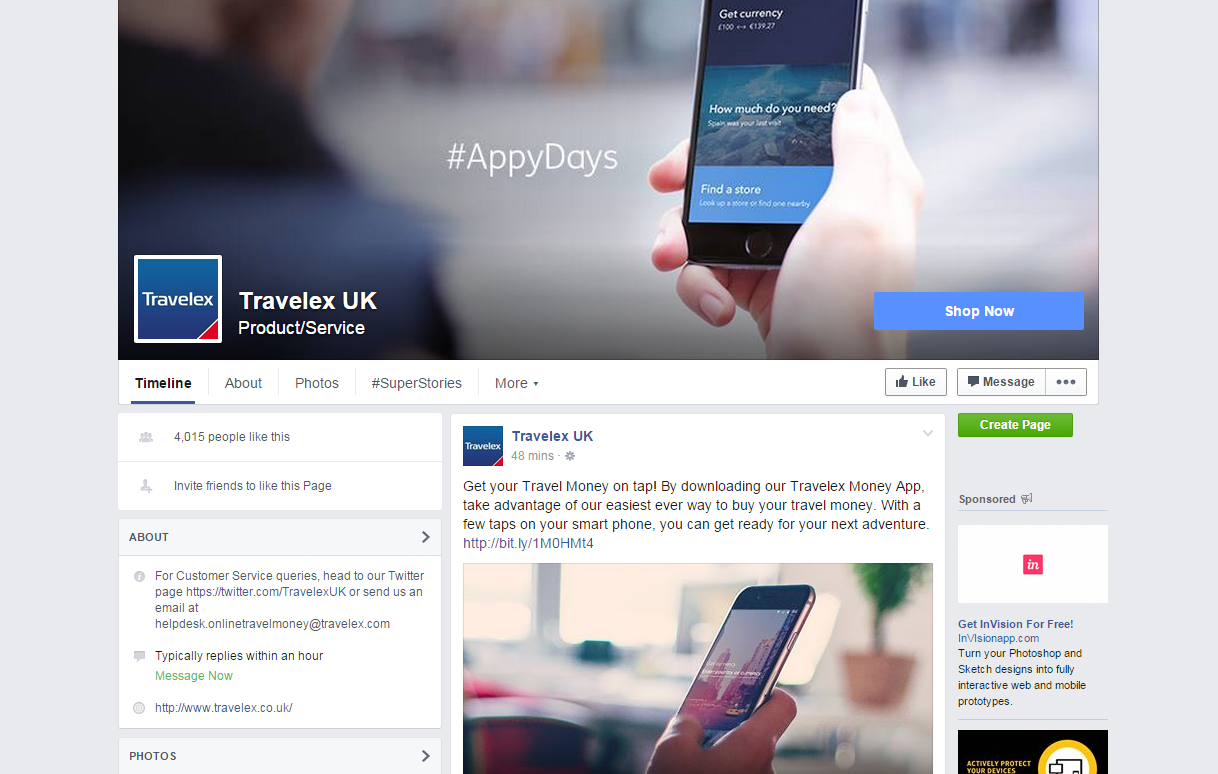 Follow us on Facebook
Not only do we provide you with the latest big currency movements and news, we're also on hand to help fill your timeline with lustworthy travel photos that will tempt you into finally booking that holiday. And if you want to spend your lunch hour reading up on some quirky travel articles, our Facebook page is sure to delight you. With destination inspiration, fun facts and interesting world news, follow us on Facebook to get involved in all the fun!
Follow us on Facebook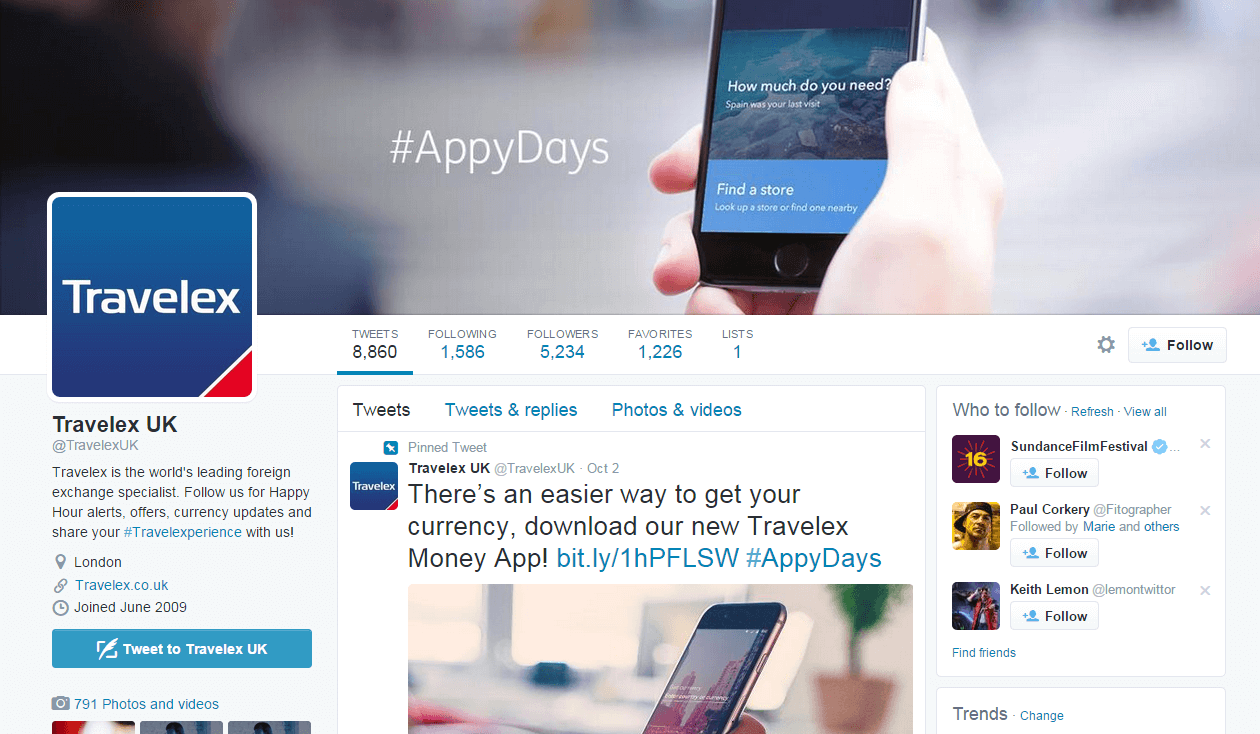 Follow us on Twitter
If you're more of an avid tweeter than a Facebook fan, you can follow us on Twitter too! Our Twitter feed is filled with instant updates, great tips, hot deals, brand new offers, and our thoughts throughout the day. It's also a great way to strike up a conversation with us or ask us any questions you like.
Follow us on Twitter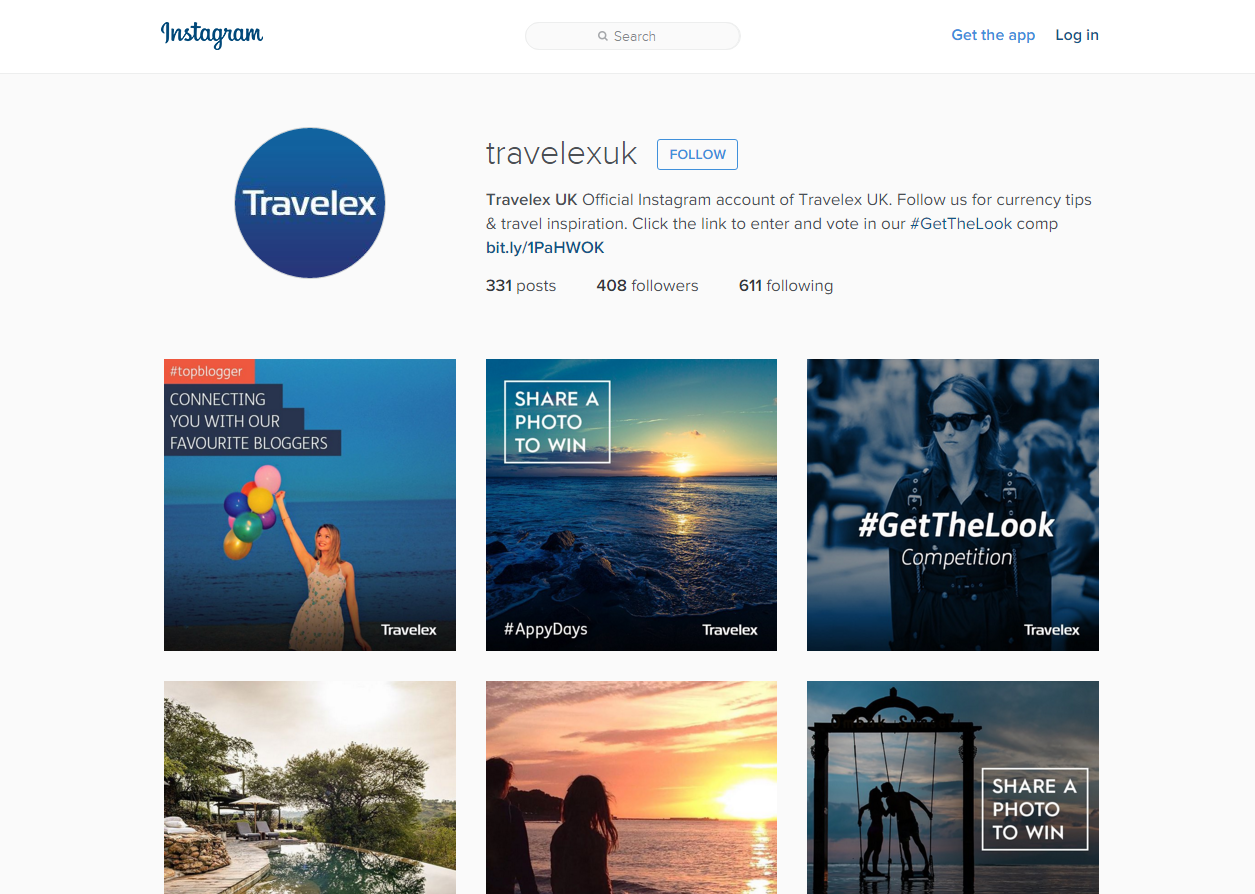 Follow us on Instagram
And of course, if you're partial to some truly visual travel inspiration, head right on over to our
Instagram
page. Here you'll find no end of stunning photography that'll get your travel hearts pumping, as well as our #WednesdayWisdom.
Follow us on Instagram