Find your foreign currency now
Whether you're going to Andorra or Zambia, we've got you covered. With a choice of over 45 currencies and our new Travelex Money Card, we'll make it easy for you to get your travel money. Have it delivered straight to your door next day or pick it up from any of our UK stores at major airports, ports and retail locations.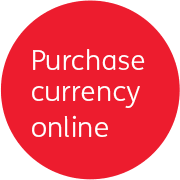 Choose from over 45 currencies and select either cash or a Travelex Money Card.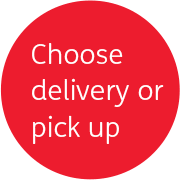 Select to have your currency delivered to your home or collect at one of our stores across the UK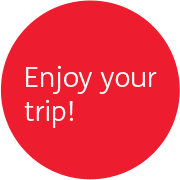 Relax knowing that your travel money has been taken care of by the world's leading foreign exchange specialist.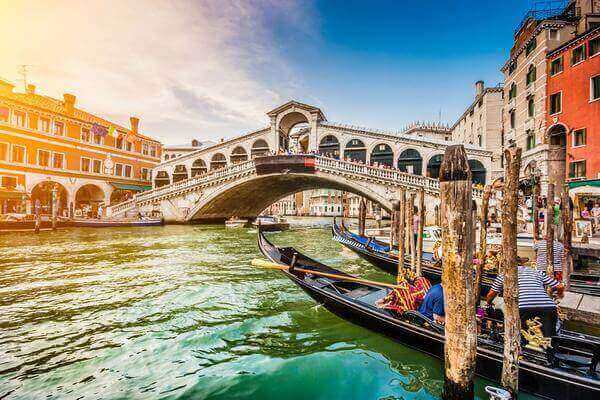 Travelex Travel Hub: Tips and guides
Discover top tips, indulgent guides and no end of travel inspiration in our Travelex hub.
From the hottest destinations to last minute travel and family fun, here's to making your next trip the best one yet.
Explore
Read our great reviews on Trustpilot!
---
Available as promised.
Available as promised.
T Jones
Delivery quick
Delivery quick. Brilliant!
DIANE AMISU
Good for those who don't plan properly.
Easy to pickup currency at a good rate at the airport.
Nicholas Smith
on time at good rate
on time at good rate
michael
Good Web site
Good Web site, simple to use, always good rates . All in just what you want for this sort of transaction.
Kevan Gresham
Very good service and highly efficient.
Very good service and highly efficient.
David Treadway
Easy to use / great service
Easy to top up your card online. Love it.
Stephani Williams
fast service
fast service
Dermot Monaghan
Slick and friendly!
Slick and friendly!
Paul Tubbs
Simple
Simple - accurate - efficient - friendly - just what I needed and Travelex does.
Ian Fairclough
Japan
Japan The service at Heathrow was first class, even found the buy-back was worth taking out as we came home with more spare cash than we expected.
Roger Paulson
Excellent service
Excellent service
john chadwick
Great rates
Great rates. Pre ordering makes it easy
Pankaj
Great staff at Manchester T3 Airside
Great staff at Manchester T3 Airside. Went above the call of duty to be helpful. Great service - thank you.
Jennifer Carter
Perfect service
Perfect service
keith dawkins