Find your foreign currency now
Whether you're going to Andorra or Zambia, we have you covered; with a choice of over 41 currencies and our Travelex Money Card, we make it easy for you to get your travel money. Have it delivered straight to your door next day, or collect it from any of our UK stores at major airports, ports and retail locations.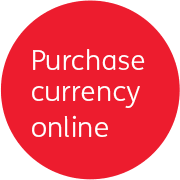 Choose from over 41 currencies and select either cash or a Travelex Money Card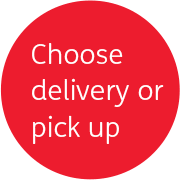 Select to have your currency delivered to your home or collect at one of our stores across the UK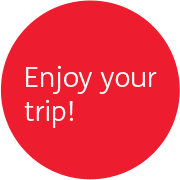 Relax knowing that your travel money has been taken care of by the world's leading foreign exchange specialist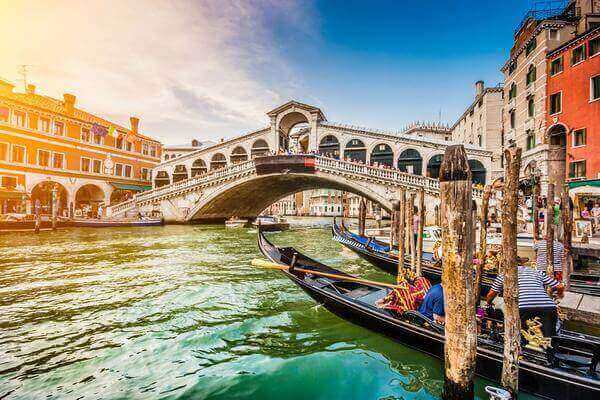 The Travel Hub: Tips & Guides
Discover top tips, indulgent guides and no end of travel inspiration at The Travel Hub! From the hottest destinations to last minute travel and family fun, here's to making your next trip the best one yet.
Explore
Read our great reviews on Trustpilot!
---
Quick and easy
Pick up was easy and given a good varied selection of notes , cashier was polite and friendly
Terence
Excellent good service
Excellent good service, never had a problem with them.
philip
love using these guys and never have…
love using these guys and never have any problems
rhona
Czech Republic Kroner
Easy Simple Friendly staff
Ally
Buying in advance and picking up at the…
Buying in advance and picking up at the airport gave a much better rate ... was quick and easy
Customer in Cheltenham
Brilliant service
Order placed tuesday , rate much better than I could find on the high street. Money arrived this morning before nine am. Brilliant. Will use Travelex next time I need foreign currency.
McKeown
No problems with site
No problems with site
alexander wilson
More Mayuris please
I had a fantastic experience with Mayuri at Heathrow T5. She was very friendly and helpful and went out of her way to provide me with a great customer experience.
Elaine Hutton
All good and smiley staff
All good and smiley staff. Thank you.
Simon
Great service
Great service
Tj Hooker
I found using Travelex to be a…
I found using Travelex to be a reasonable y smooth experience.
poky puppy
Best rates and excellent friendly service
Use Travelex for the best rates and excellent service, start your trip with a smile
peter l
Can definitely recommend Travelex UK for foreign currency
Needed to get some Singapore dollars at the last minute!!!. Ordered online early hours of Monday (5.00am) and they were ready for collection within 4 hours at airport. Pick up was all straightforward, less than 10 minute wait. Easy to order online, great service and very competitive exchange rate when compared to the usual currency changers. Can definitely recommend using Travelex UK to obtain your foreign currency especially if you need to pick up last minute at airport (or even if you don't).
Steven C. Warwickshire
Excellent service
Excellent service
agnes erskine
Getting cash this way
Getting cash this way, especially if you need £600 or more, is very easy and reliable. That amount or more means free delivery.
Jeff Williams