The Travelex Travel Hub
Your one stop destination for all things travel
Are you heading off on holiday soon?
Whether you're looking for top tips on how to budget for your trip or just for some dreamy inspiration on the hottest destinations the world has to offer, the Travelex travel hub is yours to explore.
Here's to making your next trip the best one yet!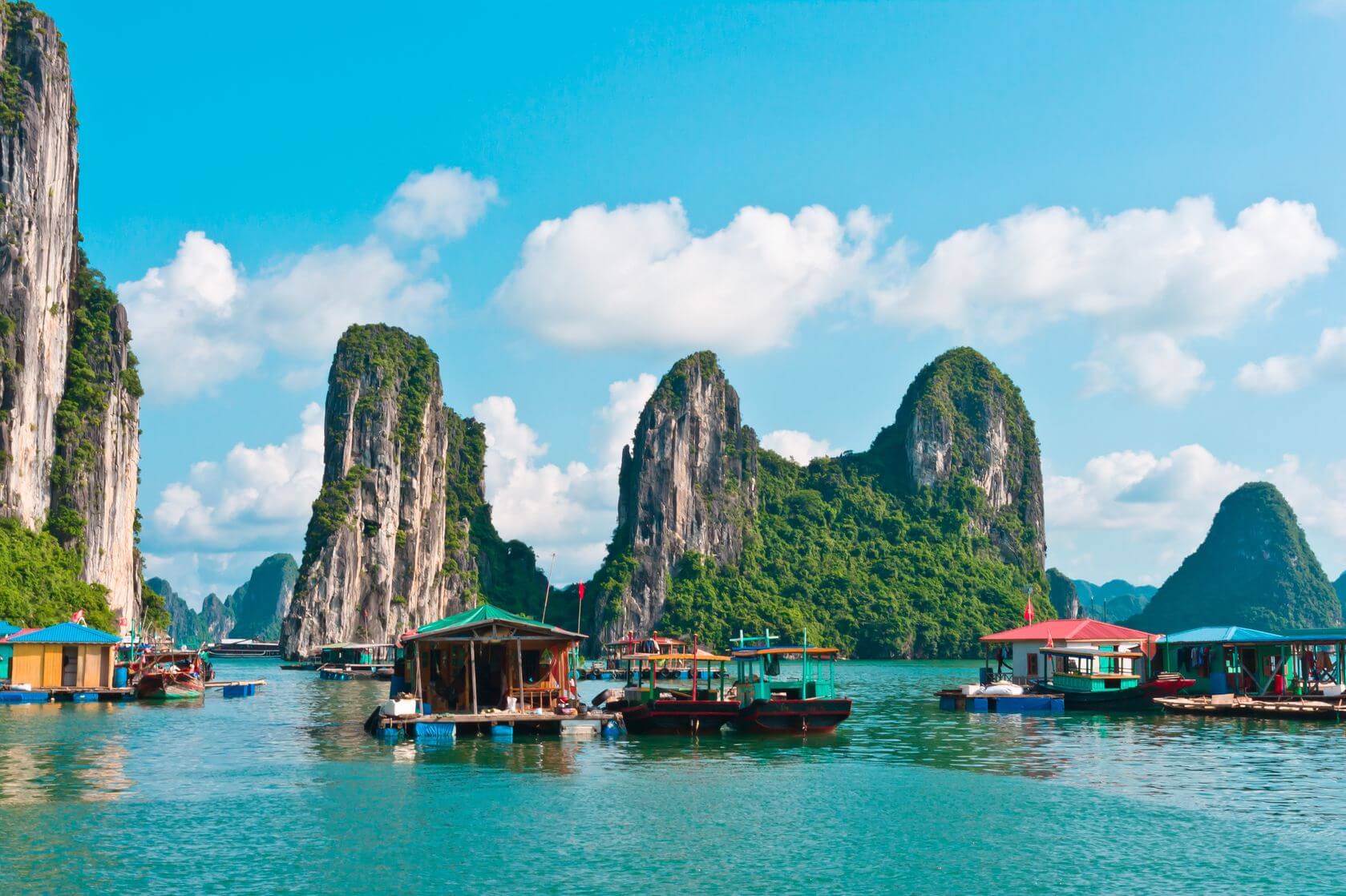 Travel guides
---
From Australia to Vietnam, we've got you covered. Check out our travel guides to the world!
Travel guides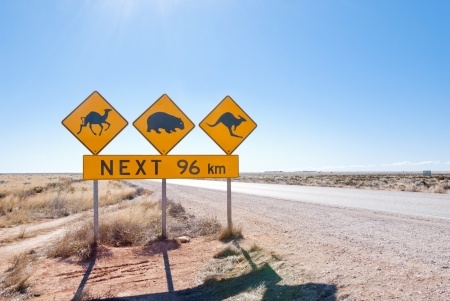 Travel inspiration
---
Our hub for all things travel inspiration, from the world's coolest destinations to our favourite travel blogs. Fuel your travelling desires right here.
Travel inspiration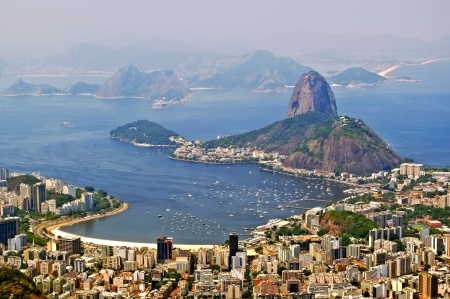 Travel tips
---
Everything you need to know to guarantee yourself the trip of a lifetime, from how to travel responsibly to how to plan a last minute holiday.
Travel tips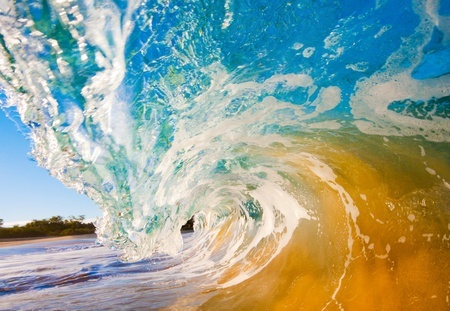 Niche travel
---
Looking for some specific advice? Whether you're a lover of sports travel or you're after some top tips on planning your gap year, we're here to help.
Niche travel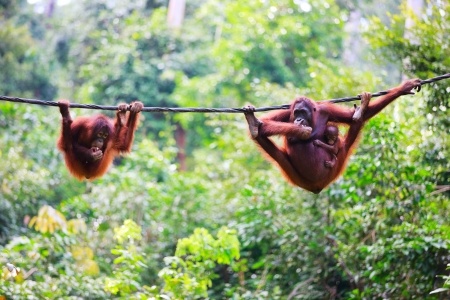 Travelex competitions
---
Feeling lucky? Check out our winning selection of competitions and quizzes. It could be your turn!
Competitions