What to spend your euros on
Entry to Eiffel Tower

15.5 euros

3-mile taxi ride

15 euros

Tourist t-shirt

10 euros

Postcard and a stamp

1.5 euros

French beret (but don't)

20 euros
Total spending money needed:
A budget
for people for
nights
---
---
Recalculate
Must-sees in Europe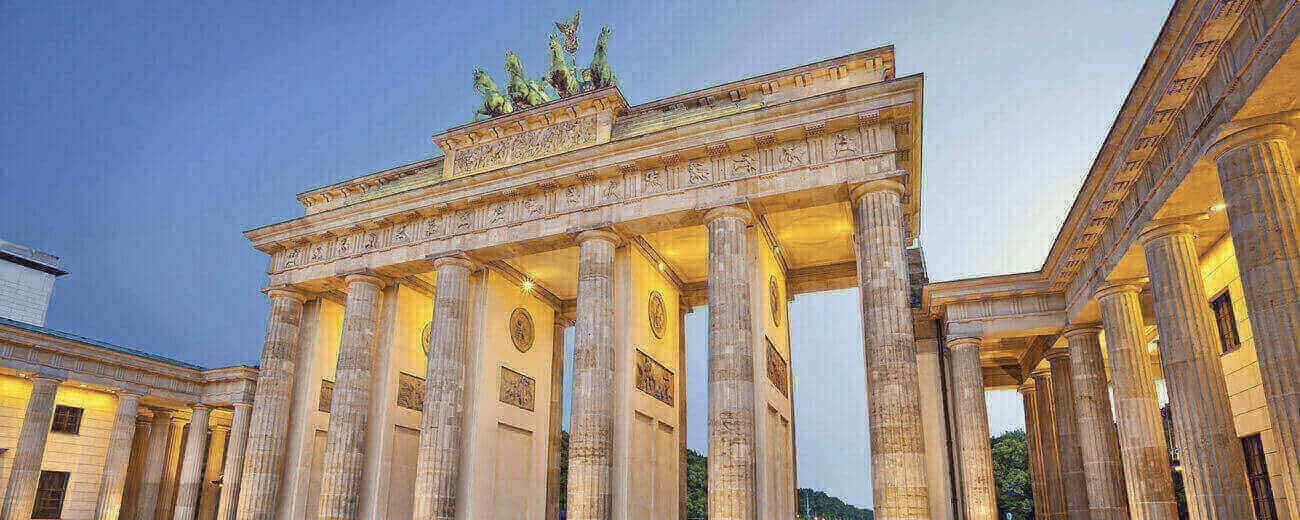 Berlin
Rich in culture and history, Berlin overflows with great architecture, a supercool art scene and acres of history. Boasting all that, it's also still one of the cheapest capitals in Europe!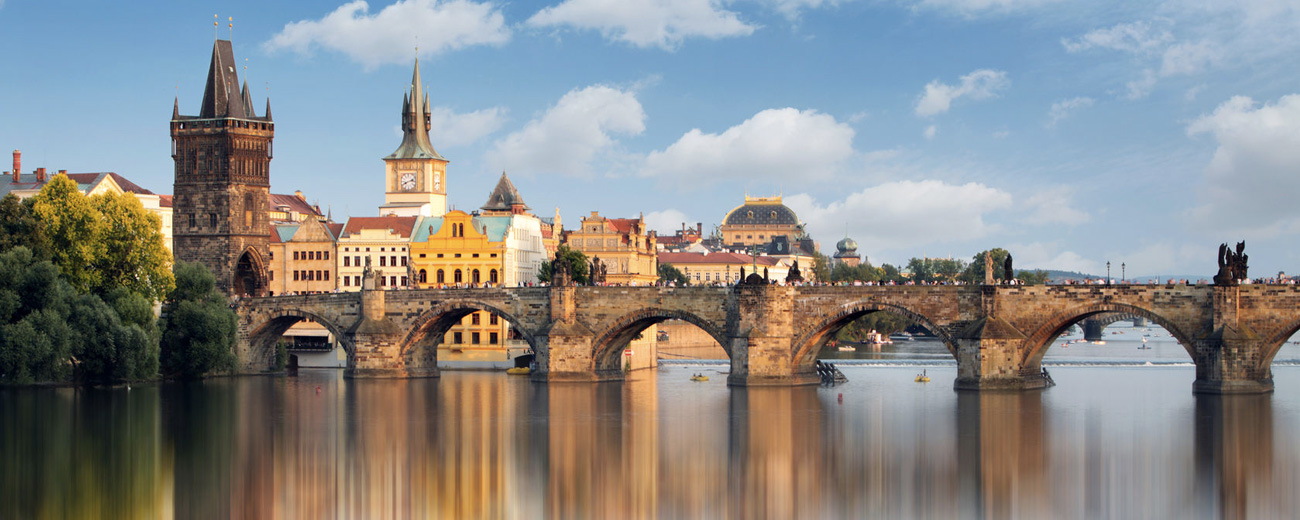 Prague
Prague, or as it's more fondly know "the City of a Hundred Spires" is one of Europe's quintessential cities. From beautiful cathedrals to classic cobblestone streets, take time to soak it all in. It's also the home of Pilsner Urquell so be sure to pick up a pint!
Trust in Travelex
Travelex is rated 4.8 stars by Trustpilot based on 11,325 reviews
Ordered currency at a very competitive rate online. Order was delivered next day - couldn't have been more perfect!Trustpilot review.
Excellent service, advice and exchange rate with cash delivered to the door, promptly.Trustpilot review.
Easy to do business with. Very competitive rates. Will definitely be using Travelex UK again.Trustpilot review.
A deep dive on euros
The euro is commonly represented by its currency code (EUR) and in its symbol form (€). You'll need to have euros on hand if you're travelling to one of the many countries in Europe which use the euro as legal tender.
In total, there are 19 EU member countries who have adopted the euro as their official currency.
More info about euros
The most commonly used notes in euros are the €5, €10, €20, €50, and €100 bills. There are also €200 and €500 notes but these are not as often because of their high value.
Buying euros online is easy
Free next-day home delivery on orders over £500
1. Select your currency

Just tell us how much you need and where you're going
2. Choose how to get it

Get your currency delivered to your door or collect at over 50 Travelex stores
3. Pay online

Use either your debit card or credit card and you're all set
*The figures provided are indicative only and are there to provide an idea of the amount of travel money you may need during your trip.
Leftover currency? How to sell your euros
Have a little extra euros left after your trip? You can sell your euros back to Travelex by following these simple steps:
On returning to the UK with extra euros, visit one of our stores across the UK with your euros and your passport

We will purchase back your extra currency and pay you pounds in cash

When you originally ordered your euros, if you selected the Buy Back Guarantee we will buy your euros back for the same rate you bought them, without any commission charge.
Find out more