Travelling to Greece
Our ultimate guide to your trip to Greece.
Greek travel
From whitewashed houses to paradise beaches, ancient relics to laidback culture, Greece has plenty to offer. Here we share everything you'll need for a great trip to Greece.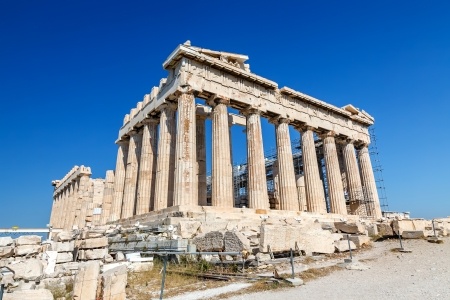 Discover ancient history and culture
---
Dating back thousands of centuries, Greek culture has had a profound effect on the modern world as we know it. See the world famous sights for yourself, from the iconic Parthenon temple in Athens to the ancient archaeological site of Olympia, the origin of the Olympic Games. Pay a visit to the Acropolis sat high above the city of Athens, or admire the ruins of UNESCO World Heritage Site, Delphi. Explore the old city of Rhodes or set foot in the mighty Sparta.

Enjoy beautiful beaches and islands
---
Alongside its fascinating history, Greece is probably also most famous for its stunning collection of paradise islands and beaches. With over 6000 to choose from (although only 227 are inhabited), there's sure to be an island to suit every visitor. The largest and most popular tourist island is Crete and it's a great place to start your exploration of the Greek islands. Lesbos and Kos are also eternally popular choices. If you're looking for romance, head to Santorini, whilst if a party is what you're after, Mykonos and Ios certainly won't disappoint. Kefalonia boasts rugged coastlines and acres of vineyards, whilst Syros, Amorgos and Thasos are perfect for those looking to get away from the resorts and experience an authentic Greece.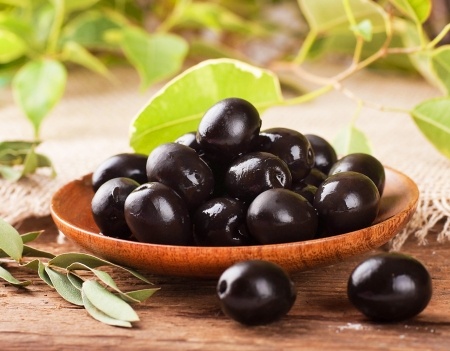 Indulge in delicious food
---
Another tantalising part of Greek culture is the delicious cuisine, enjoyed by locals and tourists alike. With heavy influences throughout the years from the neighbouring Mediterranean, Italian and Turkish fares, Greek cuisine consists of plenty of fresh seafood, grilled meats, light salads, breads, olive oil and homemade dips such as taramasalata and tzatziki. Classic dishes include creamy moussaka and rich baklava desserts, all washed down with an iconic glass of ouzo. What are you waiting for?

Is Greece expensive?
---
With some planning, you can have a great trip to Greece without spending a fortune. Discover our tips for travelling to Greece on a budget.

What is the currency in Greece?
Wondering what the currency in Greece is before you travel here? Learn all about the travel money you'll need to take with you to Greece.
Money
The currency of Greece is the euro, which is broken down into 100 cents.
One pound is currently worth euros.
Here's a roundup of what you can expect to spend in Greece, with prices in British pounds:
| | | |
| --- | --- | --- |
| Inexpensive meal for one – £7 | Bottle of water – 35p | 0.5 litre beer – £2.10 |
| Mid-range restaurant meal for one – £10 | Cappuccino – £2 | Local bus ticket – 85p |
For up to date rates and more information on the euro, check out our dedicated pounds to euro guide.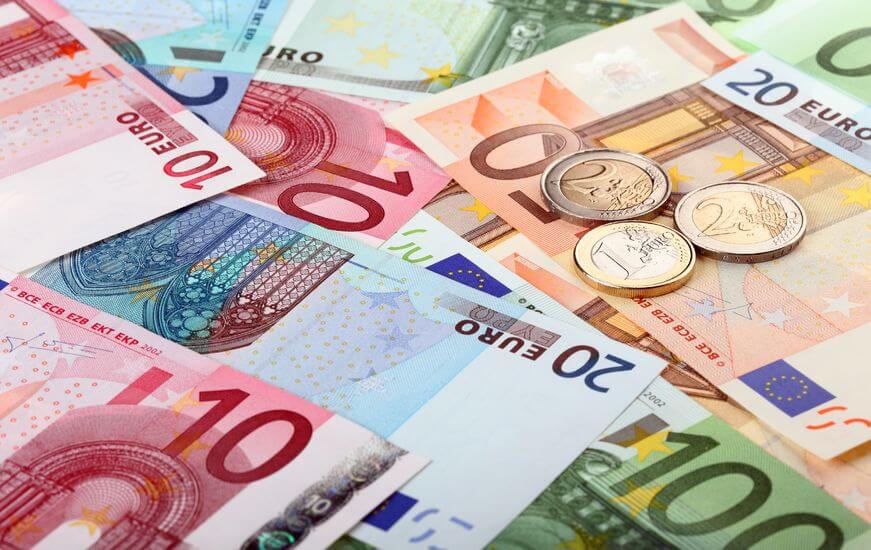 Travelling around Greece
By public transport
The main form of public transport in Greece is by bus, which has a much more regular and far reaching service than the local trains. For long distances between towns and cities, the national network is KTEL and you'll need to pre-book a ticket at the ekdhotíria (ticket office) – prices are always the same no matter how early you book. Within cities, you buy your ticket on board from the conductor.
By boat and ferry
When it comes to travelling by sea in Greece, there are hundreds of choices and varying speeds of boat and ferry. It's best to book your ticket a day or two before you travel, and the cheapest standard class is known as ikonomikí thési. For more information, head to GTP or Open Seas.
By taxi
Greek taxis are excellent value and are much cheaper than you'd expect for a European country. There are two set tariffs, one for day time and one in operation after midnight. Tariffs start at just €0.85, although the minimum fare is €1.75 and you'll be charged €0.35 for each piece of luggage in the boot.