What to spend your kroner on:
A trip to the cinema

88 DKK

Touring the Carlsberg Brewery (two beers included)

80 DKK

A 10km taxi ride

175 DKK

A cup of morning coffee

33 DKK

Daytrips to the countryside

326 DKK
Total spending money needed:
A budget
for people for
nights
---
---

Recalculate
Must-sees in Denmark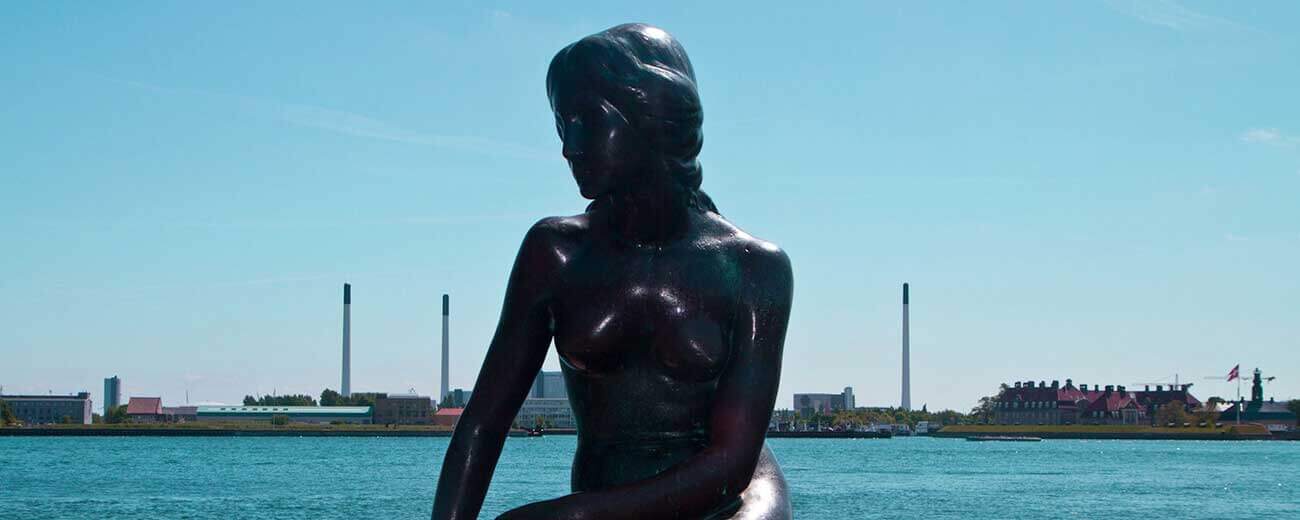 Billund
Lego lovers, listen up! This small town, 150 miles west of Copenhagen, is the home of Lego. The world's first Legoland and Lego factory are located right here, just waiting to be enjoyed.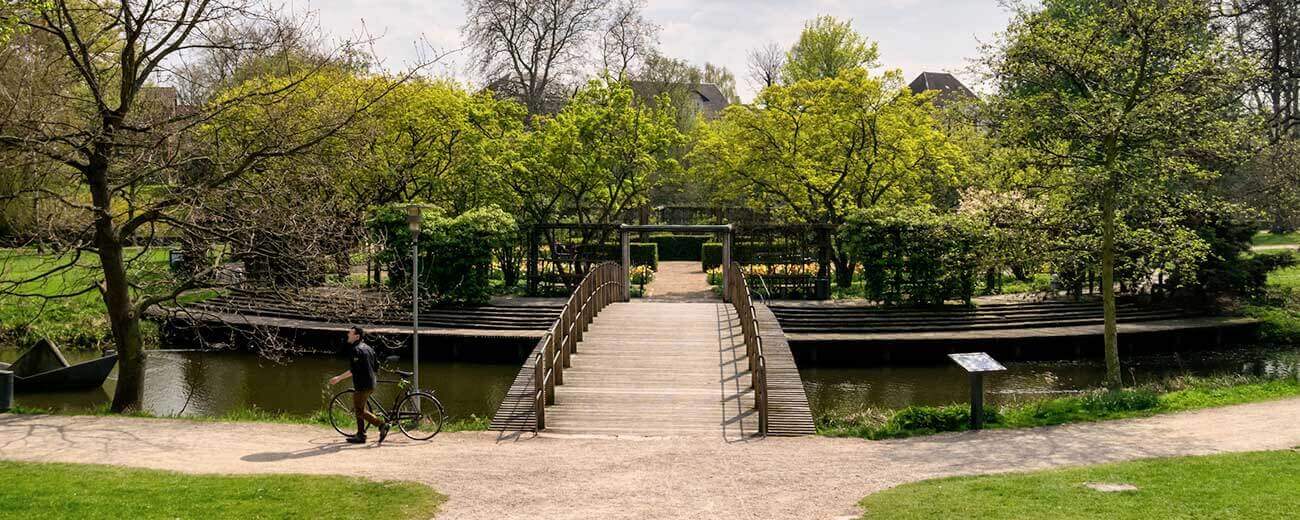 Odense
Pay a visit to Odense: the home town of legendary fairy tale author, Hans Christian Anderson. Home to museums, lush green parks and charming streets, there's plenty to see and do here.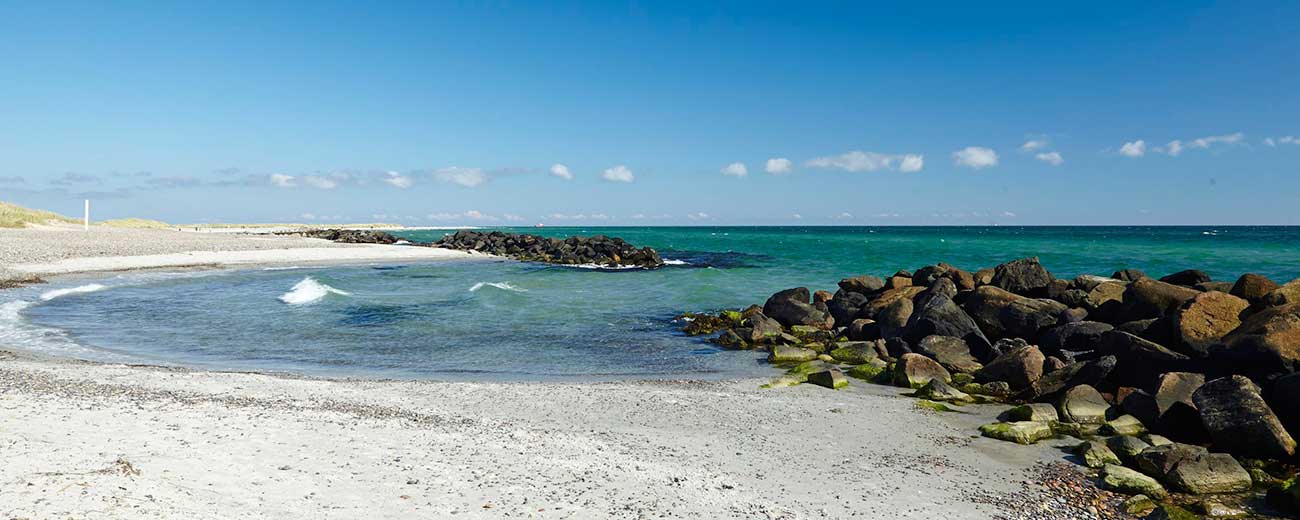 North Jutland
This island sits at the top of Denmark, separated by the beautiful Limfjord. It has a rich Viking heritage and a thriving cultural scene which is home to museums, cafes and art galleries.
Trust in Travelex
Ordered currency at a very competitive rate online. Order was delivered next day - couldn't have been more perfect!Trustpilot review.
Excellent service, advice and exchange rate with cash delivered to the door, promptly.Trustpilot review.
Easy to do business with. Very competitive rates. Will definitely be using Travelex UK again.Trustpilot review.
In and out of Europe
Introduced back in 1875, the word 'krone' literally means 'crown' in English. Although Denmark is in the EU, you'll find that only a few shops and restaurants in the larger cities will accept the euro as payment. Danish people participated in a referendum back in 2000, with the majority voting against joining the euro. The krone is also used in the Danish overseas territories of the Faroe Islands and Greenland.
Coins and banknotes
Coins available are 50 øre (half a krone), 1, 2, 5, 10 and 20kr. Notes are available in 50, 100, 200, 500 and 1,000kr. In practice, 5, 10 and 20kr coins are among the most commonly-used in circulation.
A little loose change can be useful, while 50kr notes are also handy for small purchases such as drinks, snacks or cab fares. Credit cards such as Visa and MasterCard (known as Access or Euro-card locally) are accepted in many places, although not in supermarkets.
Buying Danish kroner online is easy
Free next-day home delivery on orders over £500
1. Select your currency

Just tell us how much you need and where you're going
2. Choose how to get it

Get your currency delivered to your door or collect at over 50 Travelex stores
3. Pay online

Use either your debit card or credit card and you're all set
*The figures provided are indicative only and are there to provide an idea of the amount of travel money you may need during your trip.