Buy currency online with Travelex
We're here to help you get the foreign currency you need for your trip.
Order your foreign currency online from a brand you can trust
Travelex is the world's largest non-bank supplier of foreign currency, and we're proud to bring you almost 40 years of experience in currency trading.
With over 45 currencies available from us online, we're here to help – whether you need to purchase foreign currency for your holiday abroad or if you're part of a business of any size.
Every day we set the best rates that we can, in order to bring you our very best deals. We check the exchange rates of major banks and high street retailers daily, and adjust our rates according to what we find. This guarantees that we can bring you a highly competitive overall price on your foreign currency.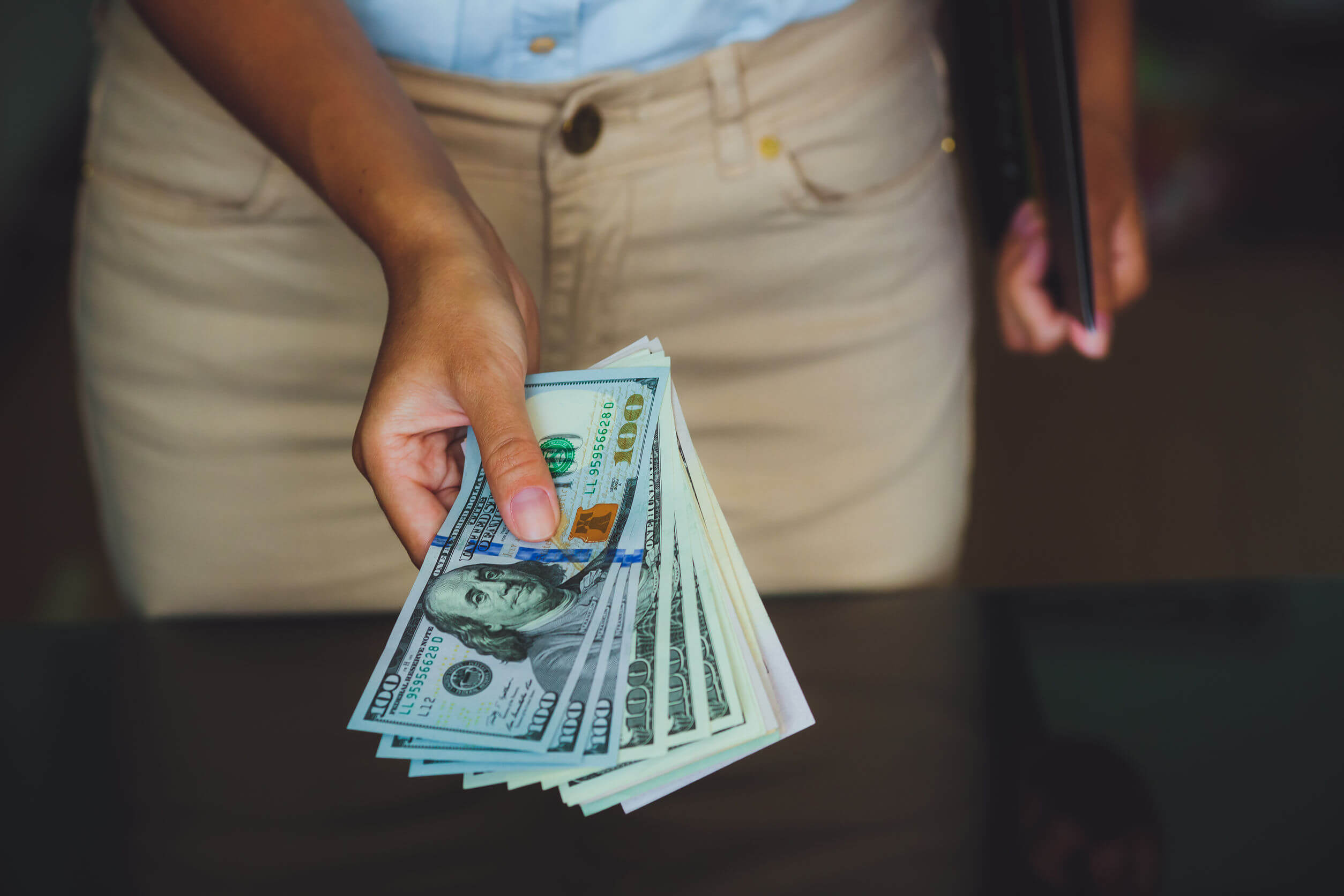 Find the currency you need
Is it best to buy travel money before your trip?
Buying travel money can seem confusing, but we're here to help you out. To find out the currency you need for your trip, use our currency converter tool and simply type in your destination.
Although you'll probably be able to use your credit or debit card abroad, it's often not really the best idea. You'll find that your bank will charge you a hefty transaction fee every time that you use your card, and they may even charge you an additional card usage fee each time. What's more, relying on ATMs abroad may not be your best bet either, as you may find that your card isn't accepted and you can't withdraw any money.
Ordering online with us is easy and we have a multitude of delivery options to choose from, including having your order delivered to your home the very next day or collecting from one of our stores across the UK.  
And the best part is: if you manage to find a better overall price elsewhere for your travel money, we'll refund you the difference as part of our Online Price Promise.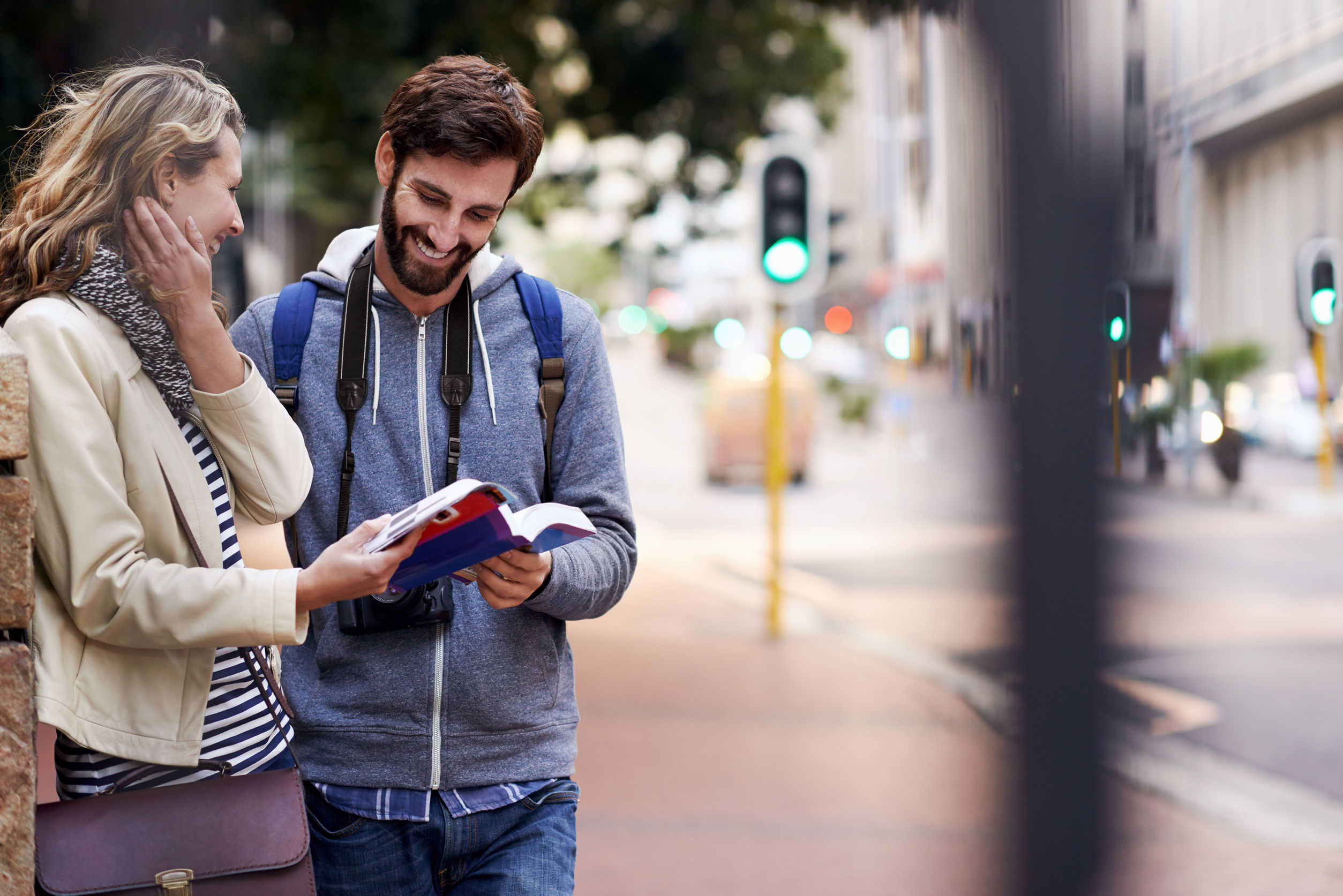 Should you order cash or card?
---
If you're looking for a great deal on your travel money, we can help. Order your currency online for our very best rates and choose between home delivery or store pick up – including from many major airports across the UK.
Order online
If you prefer plastic to cash, we have two options that might just be the ticket.
Our Travelex Money Card is our pre-paid spending card that you can use abroad wherever you see the Mastercard logo. Simply top up with one of 10 currencies on offer and you're good to go!
Find out more
Learn more about the currency you need
With our helpful currency guides, you can learn everything you need to know before you order your currency online. From budget planners to suggestions on the cost of local goods, our currency guides are packed with useful information on the money you need. Check them out below:
Read our great reviews on Trustpilot!
---
Getting cash this way
Getting cash this way, especially if you need £600 or more, is very easy and reliable. That amount or more means free delivery.
Jeff Williams
Very pleasant service
Very pleasant service, nothing a problem as I had even turned up 24 hours early for my currency. Ok I booked it a day later than I should. Thanks.
Graham Peters
Consistently high service
As always the service experience is superb. It's the element of your holiday arrangements you don't have to worry about.
Brendan O'Connor
Simple web site
Simple web site , rates ok , fast delivery
Brian
Very useful but charged for cash withdrawal in US
Easy to order card online, arrived on time. Liked that I could order cash at the same time. Decent exchange rate, not the top in the market, but acceptable. Found it useful to budget for travel. The only issue I had was that I was charged for withdrawing cash in both US and Mexico (approx $3 for each withdrawal of cash), even though I tried different ATMs and each seem to have a master card logo on it. I was disappointed as I was told cash withdrawal was free.
Xxxx
1146
Easy and pain free and can always buy extra at the same favourable rate too
Sharon Horswell
The lady who served me was a fantastic…
The lady who served me was a fantastic help and went above and beyond to help a stressed passenger!
Ross Marriott
Very pleased
Very pleased, delivered next day, a better exchange rate than all the local banks & travel agents I would have preferred smaller bills but still not a problem I will definitely use this company again
david parkins
Excellent Service
Great service,on time and no problems.Will use in the future as it's so easy.
Leslie Hill
Seemless transaction
Seemless transaction. Friendly staff at collection counter.
and Deliver To Mongoose44
Worked fine second time
Worked fine second time. First time I tried to order it said there was an unspecified error. Apart from that the order was simple to make.
Daniel
Still the best way to preorder foreign spending money at Heathrow
Excellent value as ever and you can upgrade your order at the landside pick up desk at the same online rate as the advance order. Definitely the best way to obtain foreign currency for smaller cash amounts. The staff were very friendly in the Terminal 5 counter in sector H as well
Christopher Wilson
Efficient and always excellent…
Efficient and always excellent service.! Best rates always.! Easy to deal with.!
david
Some confusion over my order for…
Some confusion over my order for currency at the desk at Heathrow airport. Sorted quite quickly. Would have been 5stars otherwise.
Paul Ashton
Had a problem initially with website…
Had a problem initially with website that it wouldn't let us enter card number which was a little frustrating
Cherith Haythornthwaite
When will I receive my foreign currency?

When ordering your currency online you will be able to select the date that you would like to either have your currency delivered to your home/office or when you would like to collect it from one of our stores. The time period between ordering and collecting all other currencies depends on the specific currency ordered and the collection location selected.

For orders placed between 3pm on Thursday and 3pm on Friday, Royal Mail may deliver your order on the Saturday but this isn't guaranteed. If you choose Monday delivery, please note that Royal Mail may deliver your order on Saturday.

A signature will be required upon delivery. All home deliveries of foreign currency banknotes and travellers' cheques are sent via Royal Mail Special Delivery (unless we advise you otherwise), and can only be sent to your credit or debit card billing address. A valid landline home telephone number is required for home delivery. Please note that if your order includes a Travelex Money Card, this will be delivered separately and normally arrives within 3 to 5 business days.

Royal Mail Special Delivery is available to almost every UK address. For details and exceptions visit www.royalmail.com.

What currency do I need to buy?

If you're not sure which currency you need to buy for a particular country, our currency converter tool can help. Simply type in the name of the country you'll be travelling to and it'll tell you the currency you'll need for your trip, as well as the current exchange rate.

Want to buy currency at the best time? Let us do the hard work for you with our Travel Rate Tracker. We'll monitor exchange rates and send you an email when they reach the level you're looking for.

I can't find the currency that I need

If you can't find the country or currency you're looking for, get in touch.
Order currency and see the latest exchanges rates here
---