What to spend your krone on:
A 24-hour ticket for the Oslo tram

90 NOK

A soft drink in a restaurant

26 NOK

Entrance to the Viking Ship Museum, adult

80 NOK

Dinner for two in Bergen

600 NOK

10-hour tour around the magnificent Sognefjord

1465 NOK
Total spending money needed:
A budget
for people for
nights
---
---

Recalculate
Must-sees in Norway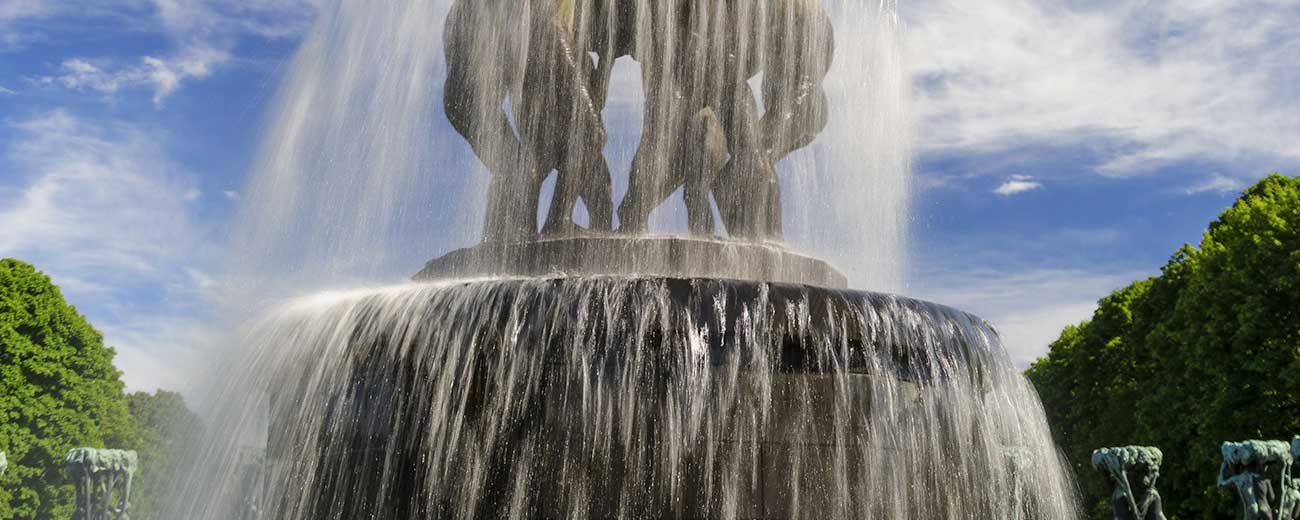 Oslo
Oslo combines beautiful green parks with a classic cityscape. Frogner Park is renowned throughout Norway for its tranquility, whilst the Oslo Opera House is a spectacle of modern architecture.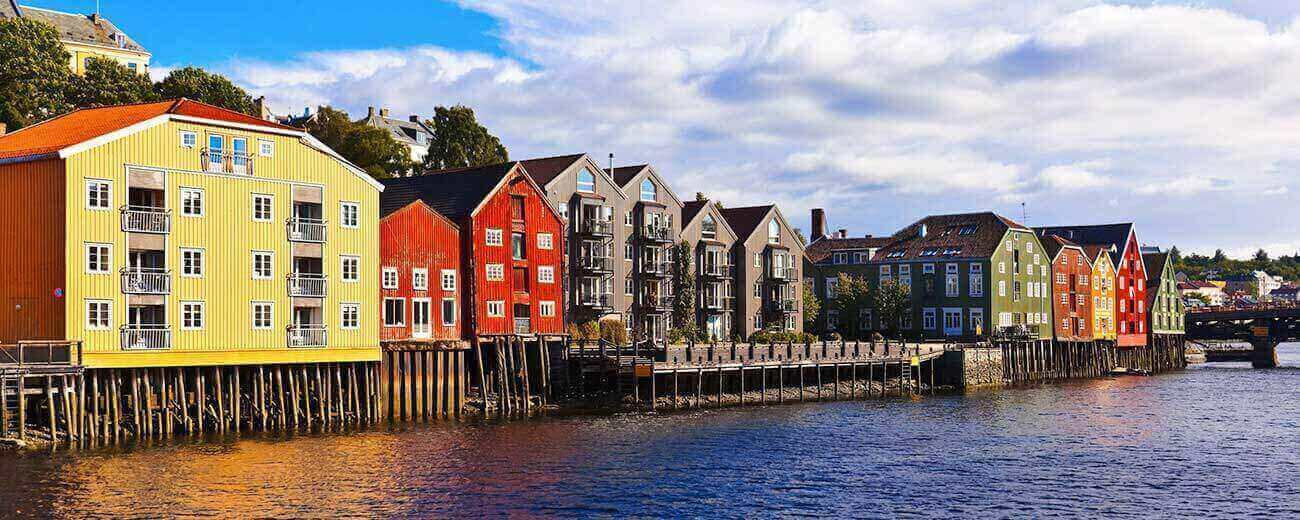 Bergen
Home of the spectacular Norwegian Fjords, Bergen is the perfect place to don your crampons and tackle the enormous glaciers, or enjoy a trip to the fascinating Hanseatic Museum.
Trust in Travelex
Ordered currency at a very competitive rate online. Order was delivered next day - couldn't have been more perfect!Trustpilot review.
Excellent service, advice and exchange rate with cash delivered to the door, promptly.Trustpilot review.
Easy to do business with. Very competitive rates. Will definitely be using Travelex UK again. 154e Trustpilot review.
Cashing in on the crown
The krone – which translates as 'crown' in English – was introduced in Norway in 1875, with 100 øre to every krone. As of 2012, coins to the value of 50 øre are no longer legal tender. The coins currently in circulation are for 1, 5, 10 or 20 krone.
If you are planning to take more than 25,000 krone with you to Norway, you will need to declare it upon arrival.
Frequently used banknotes
The banknotes are to the value of 50 (green), 100 (red), 200 (blue), 500 (orange) and 1,000 (purple) krone. They each feature a famous Norwegian, including painter Edvard Munch, whose portrait features on the 1,000 krone note.
Buying Norwegian krone online is easy
Free next-day home delivery on orders over £500
1. Select your currency

Just tell us how much you need and where you're going
2. Choose how to get it

Get your currency delivered to your door or collect at over 50 Travelex stores
3. Pay online

Use either your debit card or credit card and you're all set
*The figures provided are indicative only and are there to provide an idea of the amount of travel money you may need during your trip.