What to spend your dirham on:
Soft drink in a restaurant

2 AED

10km taxi ride to see the sharks at Dubai Mall

18.5 AED

Paintballing at Zayed City

180 AED

Entrance to Burj Khalifa in the afternoon

200 AED

Buggy ride for two across the sand dunes

695 AED
Total spending money needed:
A budget
for people for
nights
---
---

Recalculate
Must-sees in United Arab Emirates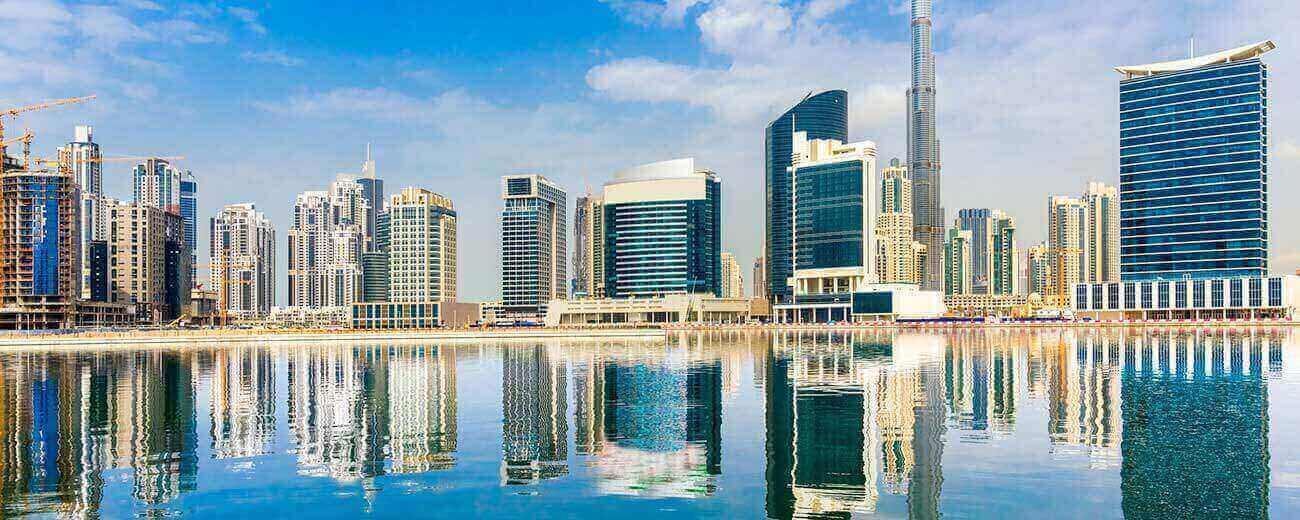 Dubai
Dubai is every shopper' 1008 s paradise, with over 70 malls across the city. When you've finished spending, marvel at the grandeur of the world's tallest building, the Burj Khalifa.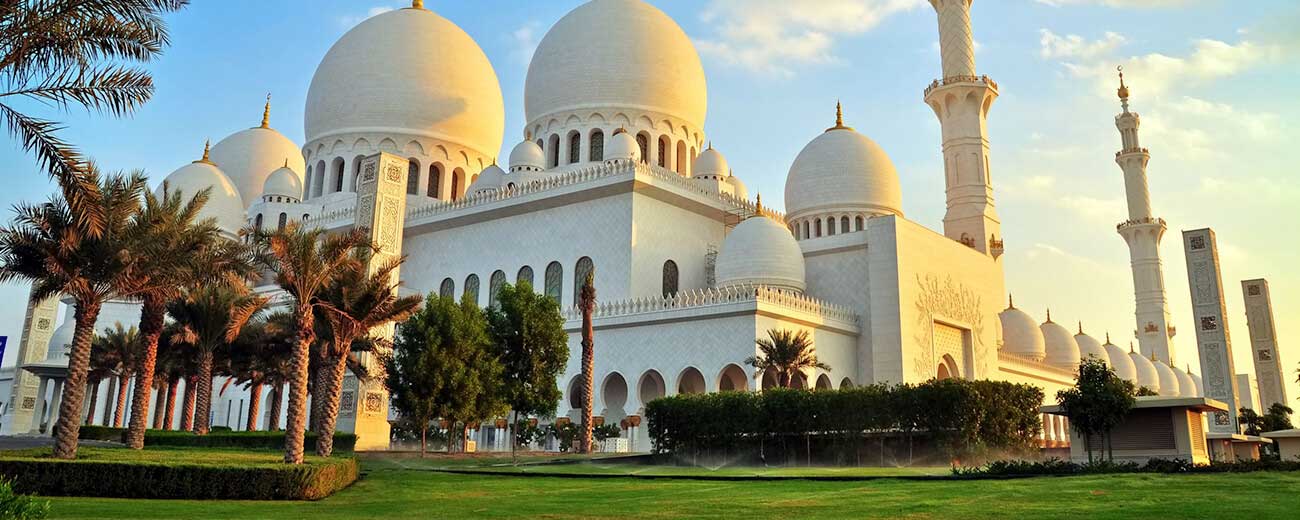 Abu Dhabi
Abu Dhabi is a smorgasbord of old and new. The splendour of the Sheikh Zayed Grand Mosque is awe-inspiring, whilst the Manarat al Saadiyat art centre is a must for art lovers.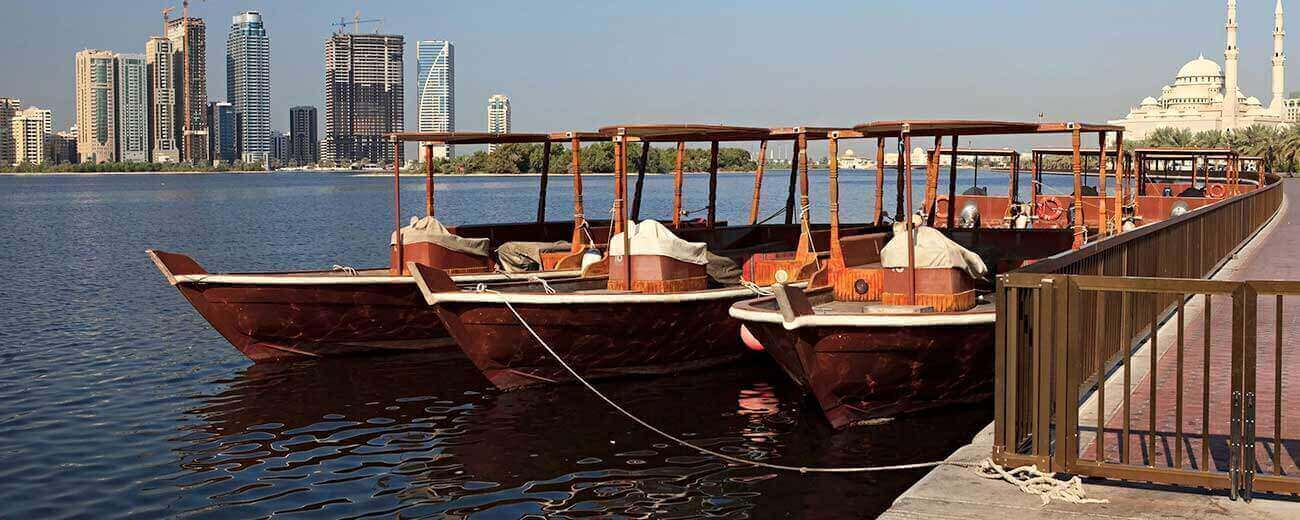 Sharjah
Here you can enjoy the hustle and bustle of the UAE's oldest market: the Souk Al Arsah, but you can also seek the tranquility of the stunning white beaches at Ajman.
Trust in Travelex
Ordered currency at a very competitive rate online. Order was delivered next day - couldn't have been more perfect!Trustpilot review.
Excellent service, advice and exchange rate with cash delivered to the door, promptly.Trustpilot review.
Easy to do business with. Very competitive rates. Will definitely be using Travelex UK again.Trustpilot review.
Shell out your dirham
The United Arab Emirates dirham began circulation in 1973 and gets its name from the word 'Drachmae', which translates from Greek to English as 'handful'.
Expect to pay premium prices for most things in the United Arab Emirates, especially in restaurants and hotel bars. Tipping between 10-15% is the norm, but only if the service is good!
In the many souks around the UAE (especially Dubai), the expectation is that you will haggle with the sellers. A typical achievable discount is 50%!
Frequently used banknotes
Dirham notes come in seven different denominations; 5 (brown), 10 (green), 20 (light blue), 50 (purple), 100 (pink), 200 (green and brown), 500 (dark blue) and 1,000 (turquoise) as well as a number of coins. Try to keep plenty of smaller denomination notes as well as coins, as it can be tricky to get change from 500 and 1,000 dirham notes.
Buying UAE dirham online is easy
Free next-day home delivery on orders over £500
1. Select your currency

Just tell us how much you need and where you're going
2. Choose how to get it

Get your currency delivered to your door or collect at over 50 Travelex stores
3. Pay online

Use either your debit card or credit card and you're all set
*The figures provided are indicative only and are there to provide an idea of the amount of travel money you may need during your trip.