Travelling to Spain
Everything you need to know ahead of your trip to the Iberian Peninsula.
It's time to discover Spain
Sizzling attitude and sundrenched coastline, architectural magic and cosmopolitan cadence, there's no doubt that Spain is home to so much more than hearty paella and late afternoon siestas. Here's everything you need to know before your trip.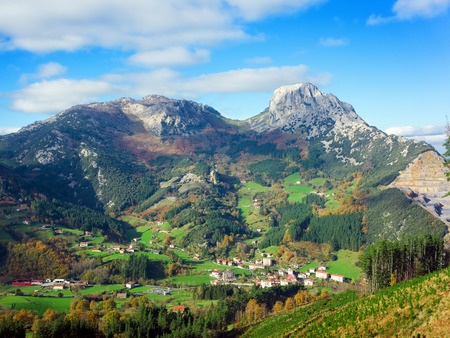 The north
---
It might seem easy to overlook the rugged north of Spain in favour of the sunsoaked south, but you'll be missing out on some of the country's best kept secrets if you do. Known as the green Spain, the northwestern region of Galicia overflows with Celtic history, wild coastlines, and arguably the best seafood in Spain. Of course, the nearby Basque country of the northeast is a world unto itself, with mountainous peaks, rocky coves and a culture all of its own.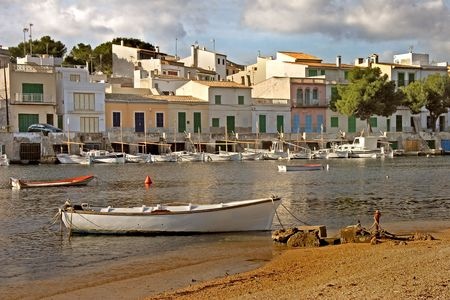 The south
---
Look beyond the sunshine and sangria and you'll quickly realise that there's so much more on offer here in the southernmost tip of the country. Across Andalucía, you'll find the clear blue skies and whitewashed buildings typical of Spain, with the city of Seville shining out brightly above the rest. Down in Granada, the historic Alhambra is a heartbreakingly beautiful palace straight from a fairy tale, whilst the sparkling coastlines of Vejer de la Frontera are still untouched by tourism.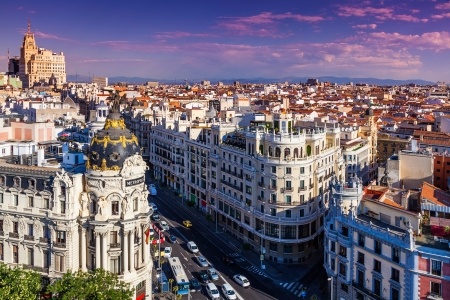 The cities
---
Of course, there's more to Spain than its dazzling beaches and picturesque countryside: the vibrant and fast paced cities are full to the brim with a hearty lust for life. From the exuberant cool of Barcelona to the exciting metropolis of Madrid, the historic legacy of Cordoba to the cultural dynamite of Bilbao, Spain's cities are a smorgasbord of possibility and wonder.
Money
The currency of Spain is the euro, which is broken down into 100 cents.
One pound is currently worth euros.
Here's a roundup of what you can expect to spend in Spain, with prices in British pounds:
| | | |
| --- | --- | --- |
| Inexpensive meal for one – £7 | Bottle of water – 88p | 0.5 litre beer – £1.50 |
| Mid-range restaurant meal for one – £15 | Cappuccino – £1.20 | Local bus ticket – £1.20 |
For up to date rates and more information on the euro, check out our dedicated pounds to euro guide.
Need to convert your pounds to euros? Order them here!
Find out how the British pound is moving against the euro here.
If you don't want to carry cash on you, you'll be able to use our Travelex Money Card wherever you see the MasterCard logo. All you need to do is load it up with British pounds and wherever you use it, it'll convert to the correct currency.
Order your euros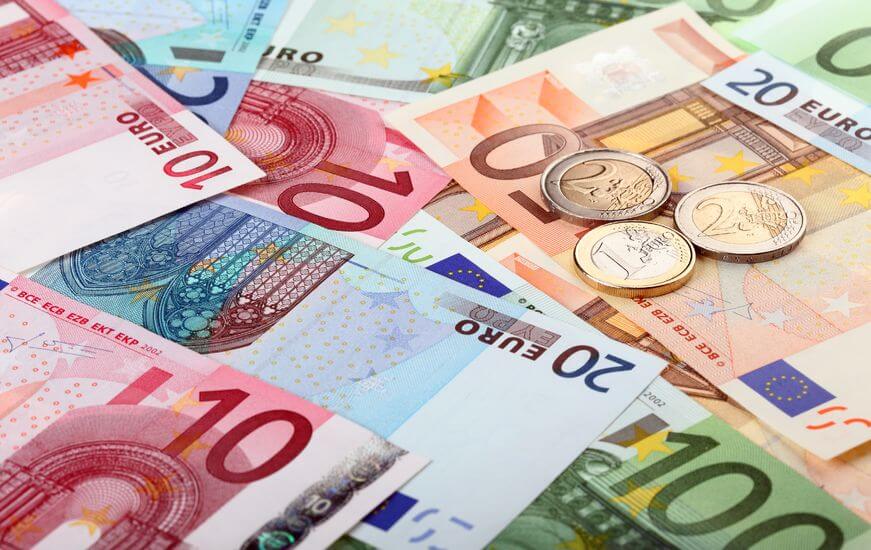 Travelling around Spain
By train
If you're looking to travel between cities in Spain, the train network is both comfortable and efficient – try Renfe for local trains and AVE (Alta Velocidad Española) for high-speed intercity services. It's worth booking your ticket in advance for longer journeys, with a nine hour trip from Madrid to Barcelona will set you back around €45.
By bus
For a cheaper (yet slower) option, the bus network is well developed across Spain and you'll have no problem getting around. Major companies to look out for are Major companies like Alsa and Avanzabus, with a ticket from Madrid to León (3hours) costing around €23.
Instagram travels: the world's most photogenic destinations