London office delivery
Order your currency online and have it delivered directly to your London office.
< 1008 /div>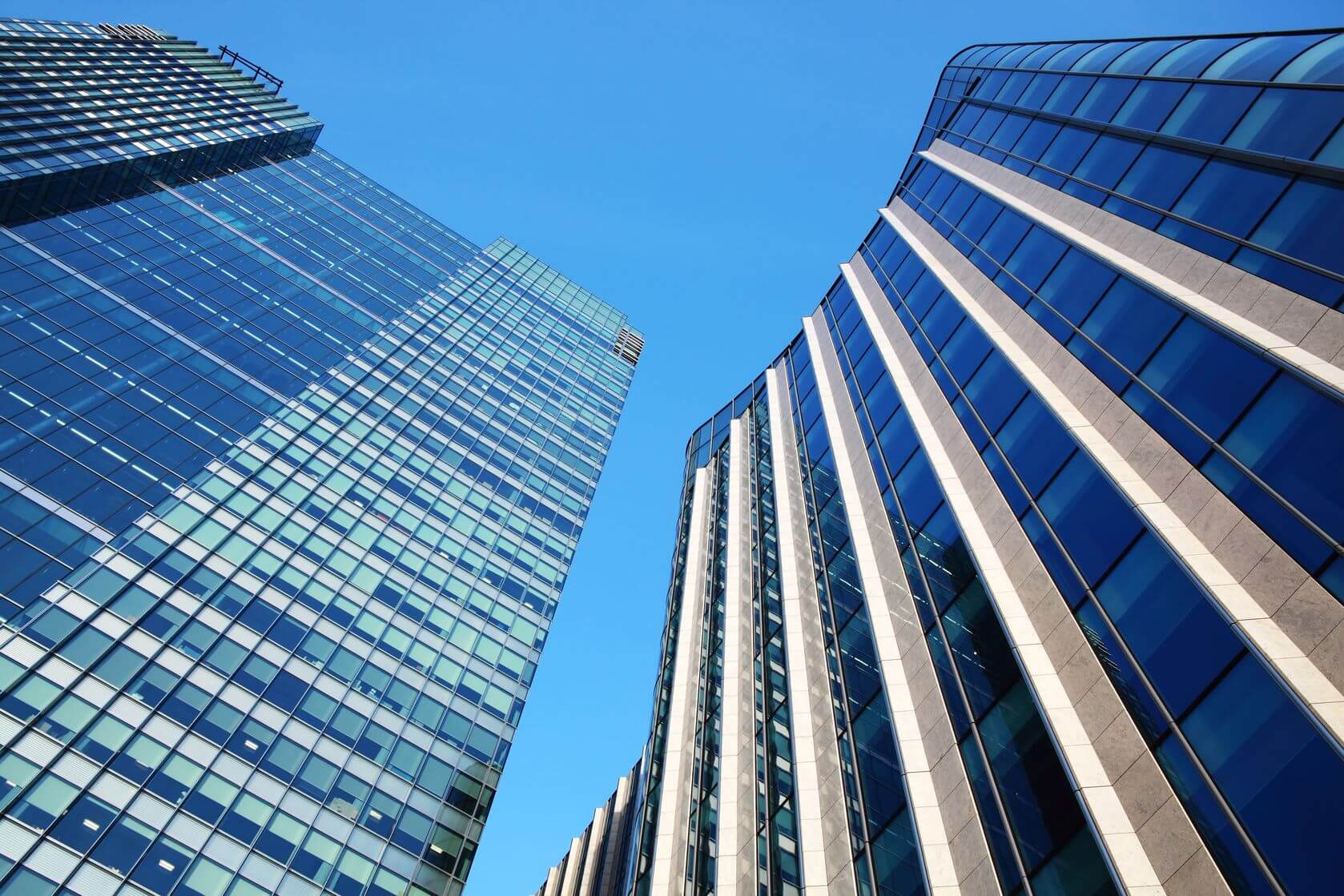 London office delivery travel money
---
Heading away on holiday soon and don't have time to pick up any travel money before you go? We're here to help!
Forget rushing around in your lunch hour trying to find the best deal on your foreign currency, because our London-exclusive office delivery service gives you the chance to have your travel money delivered right to your workplace.
How does it work?
Our office delivery service works just like any other Travelex order, meaning you're guaranteed our very best online rates on your currency – as well as a safe and secure delivery.
All you need to do is place your order online with us and choose the office delivery option when you checkout. Your order can be delivered to any registered London business address within our selected postcodes (see FAQs).
Right now, we're offering our office delivery service on cash orders of up to £500 (it's not yet available for Travelex Money Card orders, or orders under £100). If you order by 3pm, we'll deliver your currency directly to your office the very next day using the Royal Mail Special Delivery Guaranteed™ service from as little as £1.95.
It's super simple, fast and the ultimate convenience. What's not to love?
To find out more, read our office delivery terms and conditions.
Order your currency
How does London office delivery work?

Once you've placed your order, your package will follow the usual delivery process for your office and may not be delivered dir 1008 ectly to you in person. For example, if your packages are usually signed for by your office reception or post room, the same process will apply for your Travelex order. You'll need a valid telephone number (including mobile) and a signature will be required on delivery.

Where in London is it available?

Right now, office delivery is available in the following postcodes:

NW1,N1,E8,E2,E1,E14,SE16,SE1,SE11,SE17,SW3,SW5,SW7,SW10,W2,W11,W8,SW1A,SW1Y,WC1A,WC1A,WC1B,WC1E,WC1H,WC1N,WC1R,WC1V,WC1X,WC2A,WC2B,WC2E,WC2H,WC2N,WC2R,SW1A,SW1E,SW1H,SW1P,SW1V,SW1W,SW1X,SW1Y,EC1A,EC1M,EC1N,EC1P,EC1R,EC1V,EC1Y,EC2A,EC2M,EC2N,EC2P,EC2R,EC2V,EC2Y,EC3A,EC3M,EC3N,EC3P,EC3R,EC3V,EC4A,EC4M,EC4N,EC4P,EC4R,EC4V,EC4Y,W1A,W1B,W1C,W1D,W1F,W1G,W1H,W1J,W1K,W1S,W1T,W1U,W1W,W2.

Please note: Deliveries will only be made to a registered business/office location and only to your credit or debit card billing address.

How much does it cost?

Our office delivery orders are sent using Royal Mail Special Delivery Guaranteed™ (unless we advise you otherwise), costing £1.95 for orders of £300-£500 and £3.95 for orders up to £299.99.

How much currency can I order for office delivery?

Right now, we're offering our office delivery service on cash orders of up to £500 per person per day. It's not yet available on Travelex Money Card orders.

When will my order be delivered?

We offer next day delivery on all London office delivery orders, with the following delivery times applying:

| | |
| --- | --- |
| Order Confirmed* | Order delivered* |
| Before 3pm Monday to Thursday | Next working day |
| After 3pm Monday to Wednesday | Second working day |
| After 3pm Thursday and before 3pm Friday | Monday |
| After 3pm Friday and anytime Saturday to Sunday | Tuesday |

*Days quoted are dependent on the day being a working day. If one of these days is a public holiday then additional day(s) will be added accordingly.