The thrills of adventure travel
The most exciting ways to get out there and see the world.
Are you ready for an adventure?
If it's time to do something a little different with your holidays, you'll love our suggestions for adding some spice into your next trip.
Whether you fancy trying your hand as an adrenaline junkie or sampling the delights of an exotic cuisine, grab your chance to become an imaginative traveller, because there's sure to be an adventure travel trip out there that fits the bill. Here are a few of our favourite options.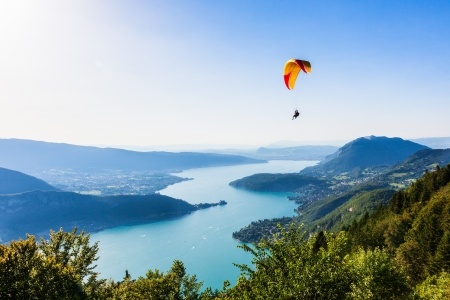 Adventure sport
Love an adrenaline rush? For all you sports junkies out there, there are so many choices for your next adventure.
Ever thought about skydiving in Australia or bungee jumping at Victoria Falls? If you're not a fan of heights, you could even swim underwater with sharks or go volcano boarding down the slopes of Nicaragua. With so many adventure travel companies out there, do a little research and don't be afraid to take the plunge with whatever you dare. Take a look at the likes of Exodus or Oasis overland to get some great ideas.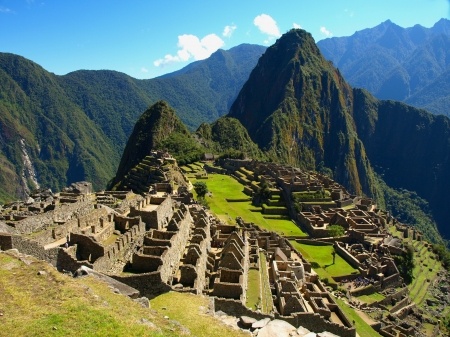 Adventure trail
If you fancy going on the ultimate trek or trans-country journey, there are plenty of options around the world which we doubt will disappoint.
From taking the Trans-Siberian railway across Russia and Asia to cycling through the Rioja wine region of central Spain, there's no end of options to discover. Trek up to the ancient ruins of Peru's Machu Picchu o 1008 r walk coast to coast across the UK; whatever you're looking for, there'll be an option to suit your ability and passion.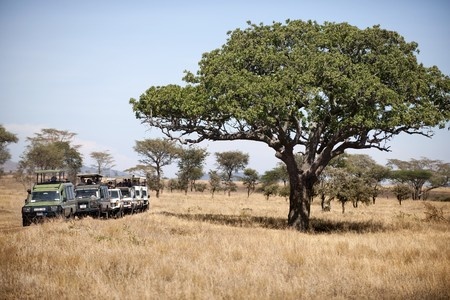 Adventure safari
Get back to nature in the most exciting way possible with a safari adventure.
Explore the vast savannahs of Africa trying to spot the Big Five or head over to the gentle delights of an elephant sanctuary in Sri Lanka. Singapore is home to the world's first night safari, whilst the Galapagos Islands are an eco-friendly habitat for giant sea turtles, sea lions and bottlenose dolphins. What are you waiting for?
How adventurous are you?
If you want to find out how adventurous you really are when it comes to travelling, why not take our How adventurous are you? quiz and find out? You can compare yourself against other travellers around the UK and even pick up some ideas for your next big adventure.
However adventurous you are, you'll want to get your travel money sorted before you head off on your escapade – otherwise you won't get very far.
Luckily we're here to help! All you need to do is order your currency online and you'll be able to pick up your travel money as little as four hours later – or have it delivered to your home.
If you'd rather not carry your cash around on your adventure, discover our Supercard, the easy way to avoid bank card roaming charges when you spend overseas.
Cash Passport is issued by R. Raphaels & Sons plc, pursuant to license by MasterCard International Incorporated. MasterCard and the MasterCard Brand Mark are registered trademarks of MasterCard International Inc.
Order your currency
Discover Supercard