Make the most of business travel
How to work hard and play hard on your next business trip.
Get organised with your free time
Even if you're not in charge of your meetings and working time, you can still be in charge of your free time. Before your trip, do a little bit of planning so that you know exactly when and where you'll be during your free time. Once you've got that sorted, you'll be able to scope out any nearby museums or good places to eat and spend your free time in style.
Keep it nearby
If you're not sure when you'll have free time or you don't want to wander too far from your hotel, spend a little time researching the area around your hotel or office before you leave on your trip. This means that you'll be armed with an arsenal of quick-break activities and places where you can clear you head with a quick stroll before getting back to work.
Think about staying longer
On a business trip, it can be easy to spend a few days in a really great city and have nothing but tiredness to show for it. Why not take a few days holiday time from work and arrive a couple of days early? Or if your trip ends on a Friday, you could easily stay for a relaxed weekend of sightseeing. Either of these options will leave you with plenty of time to enjoy your destination (and a few days to get over jetlag), without the workload weighing you down.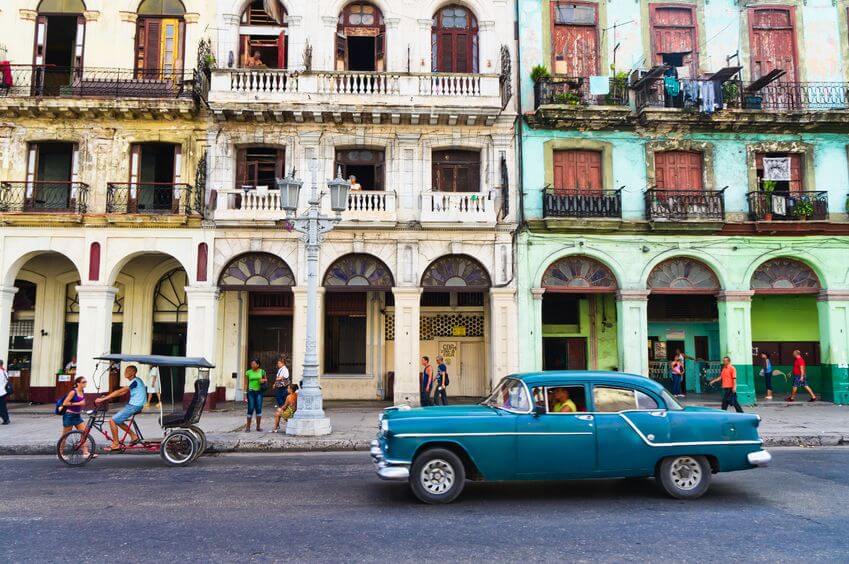 Wherever you're heading on your business trip, you'll need some currency to get you by.
At Travelex, you can pick up your order from us in as little as four hours – so you don't need to worry about planning for any last minute trips. Another great option for your holiday is our Travelex Money Card. A pre-paid card that works exactly like your debit or credit card, take the stress out of carrying cash by loading all of your travel money onto your card before you leave. And if you underestimate how much you need, it's super easy to top up your card online.
Order your currency