Take travelling to the luxury level
What better time than on holiday to treat yourself to some seriously first class travel?
Have you always dreamed of jetting off on a luxury holiday? After all, it's the perfect time to spoil yourself with some extravagance.
Here we share a few ideas to see you spend your next trip in the lap of luxury.
First class flights
Kick your holiday off in style by treating yourself to an upgrade on your flight. It all starts with the airport where you'll be able to fast track the queues and head straight to the luxury of the airport lounge after checking in. Once on-board, you can enjoy all the comforts of first class travel, from being waited on hand and foot to en-suite bathrooms and the finest dining.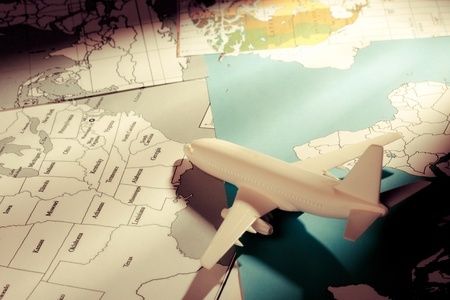 Decadent shopping
When it comes to shopping in style, there are a few places that the well-heeled of the world will head to every time. Think LA's Rodeo Drive or New York's Fifth Avenue, London's New Bond Street or the Avenue Montaigne in Paris and you'll soon be rubbing shoulders with the rich and famous. Even window shopping on these streets paved with gold will make you feel glamorous!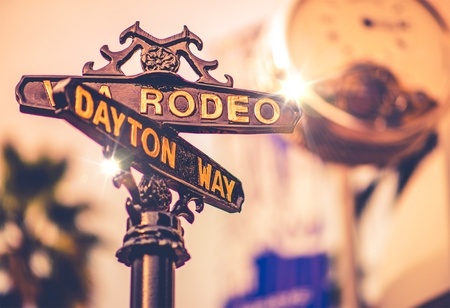 Gourmet cuisines
Tantalise your tastebuds with some seriously Michelin starred dining on your next holiday. Head to Spain's Girona to sample El Celler de Can Roca, voted the world's best restaurant in 2015 or try out Copenhagen's Noma, another world renowned eatery and previous winner of the accolade. If you're serious about a slice of luxury dining, remember that you'll probably need to book a table in advance at your restaurant – so don't risk being left disappointed!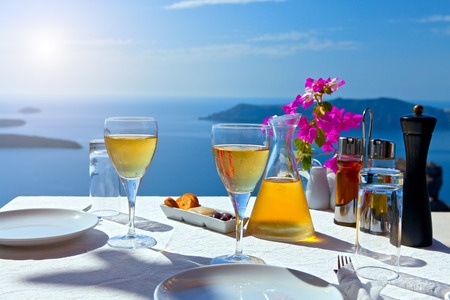 All-inclusive luxury
Of course, for real decadence you could sit back and let someone do all of the hard work for you – by treating yourself to the luxury of an all-inclusive retreat. Picture enjoying an ice cold cocktail whilst lounging by the pool, before spending your evening indulging in a candlelit three course meal and you'll be on the right track. If all out glamour sounds right up your street, take a look at Inspired Luxury Escapes and Virgin Holidays for some inspiration.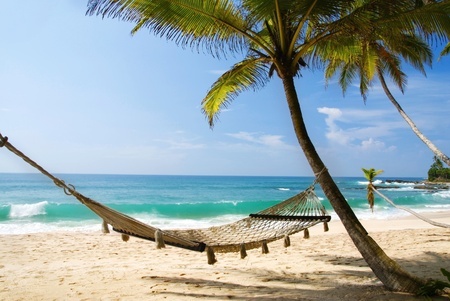 One thing's for sure: if you're going to go all out on a luxurious holiday, you'll need to have your travel money sorted before you go.
We've got you covered here at Travelex, making it simple to arrange your travel budget without any worry. All you need to do is order your currency online and you'll be able to pick it up from one of our stores (and from many airports around the UK) in as little as four hours – or you can choose to have it delivered right to your home using Royal Mail's Special Delivery Guaranteed™ service to keep everything safe and secure.
Instagram travels: the world's most photogenic destinations