Student travel made simple
Travelling as a student needn't break the bank.
With months of summer free, there's no better time than when you're a student to jet off on holiday. But if you're worried about stretching your student loan to cover your next jaunt abroad, then don't be!
There's actually a load of benefits from travelling as a student that you can't get later – and here we'll happily list them all for you.
Cheaper flights and train tickets
Often the biggest expense of your trip is your flight, but don't let that put you off from the whole idea. There are plenty of companies out there that have thought this expense through, and offer price discounts to all you student travellers out there.
Eurostar offer cheaper ticket prices to those under 26 and the European rail pass company Interrail knocks a mighty 35% off of its Global Pass travel card for those aged 25 and under to travel around Europe.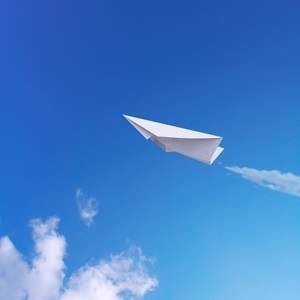 Cheap accommodation
Whilst you're a student, it might just be the perfect time to stay in a hostel and save some serious money on your accommodation. Whether you choose to stay in a private room or a dorm-style share, being a student means you're probably used to the communal spirit of making new friends over a beer or two.
Hostels are likely to be seriously cheaper than nearby hotels and most have breakfast and even dinner included in the price – check out Hostelworld for a good choice.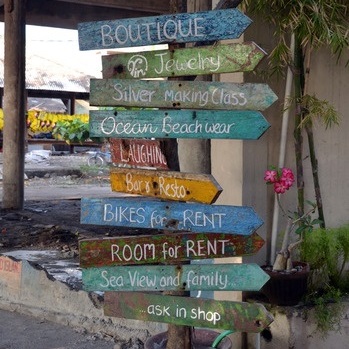 Student discount cards
Pick up the International Student Identity Card (known as the ISIC) for just £12 and you'll be opened up to a whole new world of travel, online and lifestyle discounts in more than 133 countries across the world. From cheaper accommodation to discounts on museum tickets and days out, there are more than 42,000 benefits for you to enjoy and it's only available to you whilst you're a student.
If you've always dreamed of Paris, this could be your time to go. If you're under 26 and a citizen of the European Union, you're entitled to free entry into some of the best museums and sights in the city, from the Louvre to the Musée d'Orsay.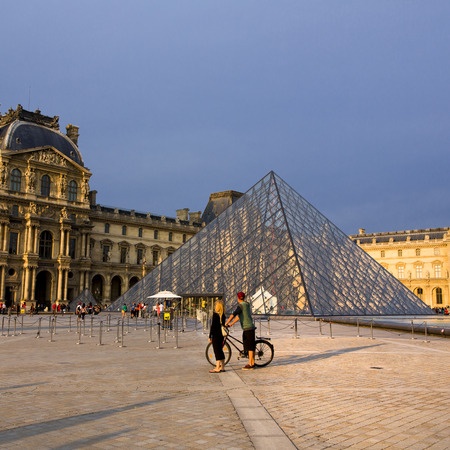 Travel money
If you're hoping to stick to a budget whilst on your travels, then an easy way to organise yourself is by ordering a set amount of currency before you go and keeping an eye on how much you're spending. A great option to try is the Travelex Money Card, our simple chip and PIN protected card that lets you carry all of your currency safely and securely.
Order your currency online