Travelling to Cape Verde
Your guide to the 10 paradise islands that sit along the west coast of Africa.
Discover Cape Verde
African soul mixes with Portuguese history for a truly unique group of islands that are just waiting to be explored. Here's everything you need to know.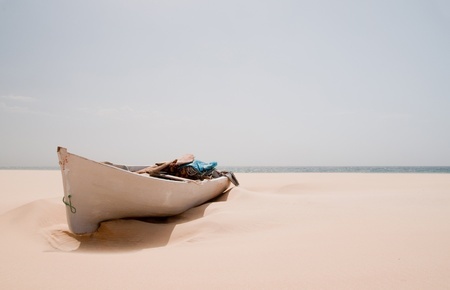 Enjoy stunning beaches
---
If you're looking to kick back on some picturesque sandy beaches in paradise, look no further than the islands of Cape Verde. Head to Sal for classic bleached white sands and crystal waters, or explore the salty black sand beaches of Sao Nicolau. Boa Vista is another favourite beach spot, whilst the Ilheu de Sal Rei is the ideal place for some desert island dreaming. Catch a boat from Sal Rei and you'll be there in just 10 minutes.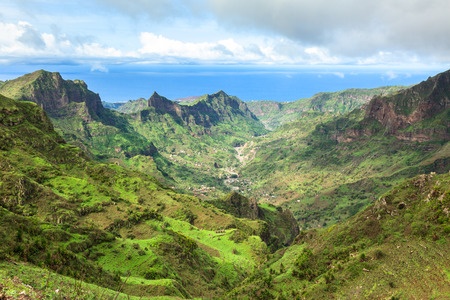 Get active on the islands
---
If all that time spent relaxing on the beach doesn't tire you out, try your hand at one of the many sports that Cape Verde is home to. Boasting some of the best waves in the world, the Cape Verde islands are a surfer's dream, whilst windsurfing and scuba diving are also hugely popular here too – and it's a great place to learn. Of course, if you'd rather keep your feet dry, trekking is a great option and there are plenty of spectacular landscapes to choose from. Try Santo Antao for its rugged mountains and luscious forests.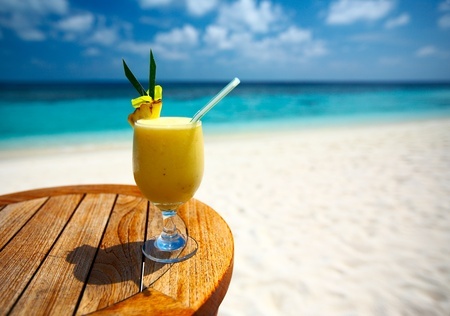 Indulge in delicious food
---
What could be better than sitting on a beautiful beach, cocktail in hand, enjoying a delicious meal? Not many things, that's for sure! When it comes to food in Cape Verde, freshly caught seafood is the order of the day, with lobster, squid and shrimp all staples on local menus. Be sure to try the national dish known as cachupa rica, a delicious stew of maize, beans and fish and wash it down with the national drink of grogue, rum made from sugarcane.

What is the currency in Cape Verde?
---
Thinking of visiting Cape Verde and need to know what currency you'll use? Learn all about the Cape Verdean escudo and whether you can use euros.
Money
The currency of Cape Verde is the Cape Verdean escudo, which due to inflation is no longer broken down into its sub units of centavo.
One pound is currently worth Cape Verdean escudo.
Here's a roundup of what you can expect to spend in Cape Verde, with prices in British pounds:
| | | |
| --- | --- | --- |
| Inexpensive meal for one – £4 | Bottle of water – 55p | 0.5 litre beer – 90p |
| Mid-range restaurant meal for one – £6 | Cappuccino – 40p | Local bus ticket – 30p |
The Cape Verdean escudo isn't available outside of the country, which means you'll need to take your travel money with you in pounds or euros, ready to convert once you arrive in Cape Verde.
The escudo is fixed at a rate of 110 escudos to 1 euro and euros are widely accepted across the island, so it may be worth converting your travel money to euros before you leave to guarantee good rates once you get there. It's not a good idea to rely on your debit or credit card on the island, as there are no guarantees that they'll be accepted.
Order your euros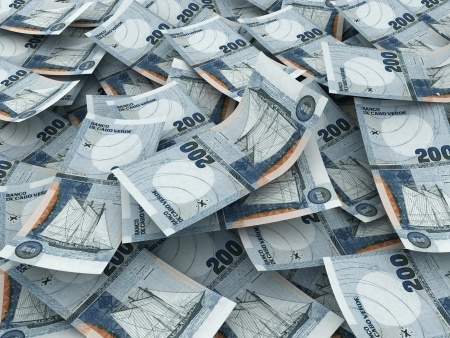 Travelling around Cape Verde
By taxi
Taxis are a simple way to get around in larger towns and resort areas. A taxi will only set you back around $125 as a base rate and then $150 per km after that.
By bus
The cheapest way of getting around the towns is by the 'aluguers' buses, which will cost you around $120 per ticket. Simply flag them down whenever you spot one and give a shout when you want to get off.
Between islands
There are plenty of ferry services between the islands of Cape Verde, especially between São Vicente and Santo Antão, and between Fogo and Brava. Flights are often the quickest way to get between the islands, but can be much more expensive than travelling by ferry. Prices vary wildly so it's worth looking for a good deal.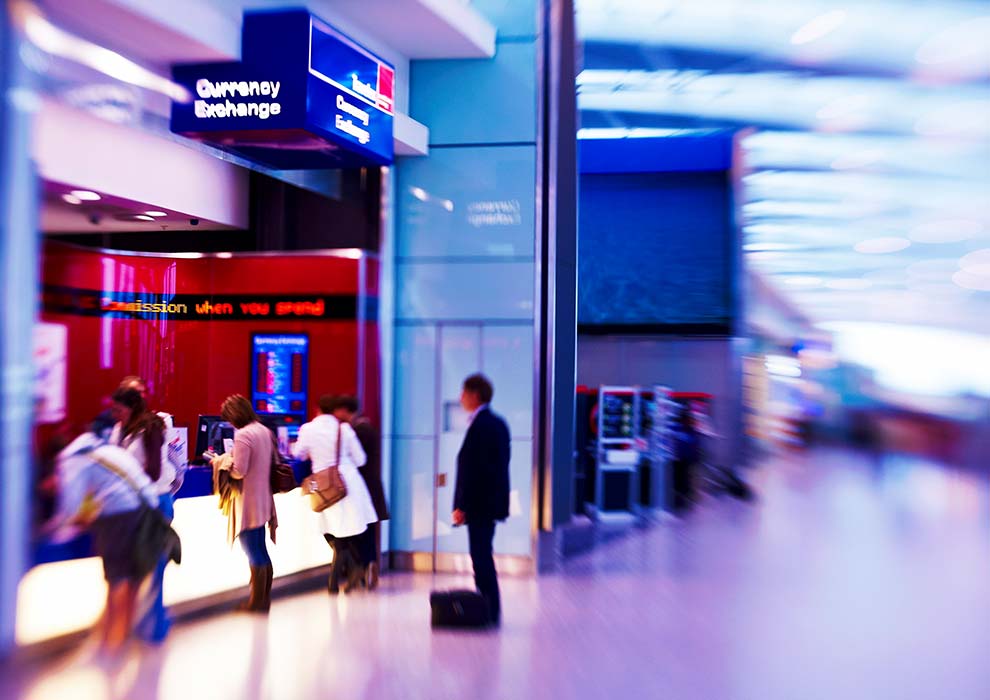 Travelex in Cape Verde
If you want to pick up some euros to take with you to Cape Verde to exchange for escudos once you arrive, it couldn't be simpler. All you need to do is place your order online and in as little as four hours, you can pick up your travel money from us in store or have it delivered right to your home. Check out our store locator to find your nearest Travelex.
Order your euros