Travel inspiration
Everything you need to inspire your perfect trip. What are you waiting for?
Instagram travels: the world's most photogenic destinations

5 female explorers to inspire your travels

The Queen's birthday: Exploring the best Commonwealth destinations

The world's most adventurous road trips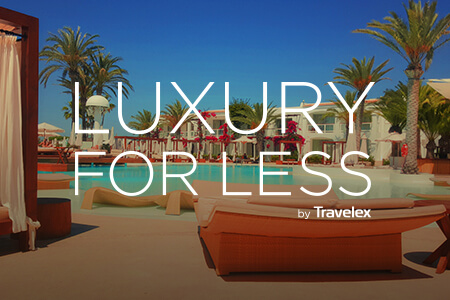 The travel inspiration engine to help you find luxurious holiday destinations without breaking the bank.
Get inspired
Masters 2016: The world's best golfing destinations

The world's most spectacular train journeys