2016 holiday destination hot list
Where are you dreaming of visiting in 2016?
It's never too early to start planning your next holiday and it's always an adventure to check out somewhere brand new. If you like to be one step ahead of the crowd, here we bring you our top destinations for 2016.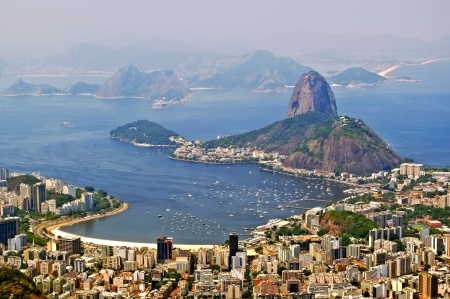 Brazil
---
With Olympic fever filling the air of Rio de Janeiro, there's never been a more exciting time to visit Brazil, from the beach havens of the south to the Amazonian charms of the north. Discover the colonial splendour of Salvador or explore the tropical wetlands of the Pantanal; head to the glamour of São Paulo or marvel at the tumbling water of the Iguazu falls. You're sure to fall in love with it all.
Currency low down: Brazil's currency is the real and it's simple to pick some up before you leave for your trip.
Exchange your pounds for reais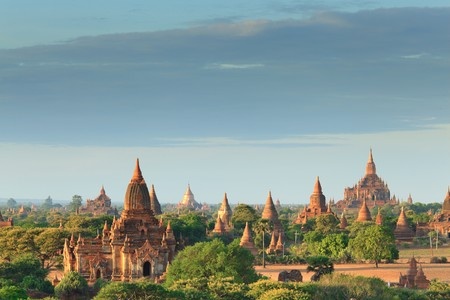 Myanmar (Burma)
---
With the lift of the tourist boycott in 2012, travellers from all over have been discovering the charm of Myanmar. From the golden pagoda temples of Bagan to the thriving cities of Mandalay and Yangon, Myanmar has plenty to entice. The country also boats over 1,000 miles of palm-treed coastline and unspoilt beaches waiting to be discovered.
Currency low down: Myanmar uses a mixture of the Burmese kyat for local purchases and US dollars for hotels, travel and larger expenses. Your best bet is to take US dollars with you and exchange them for kyat once you're there.
Exchange your pounds for dollars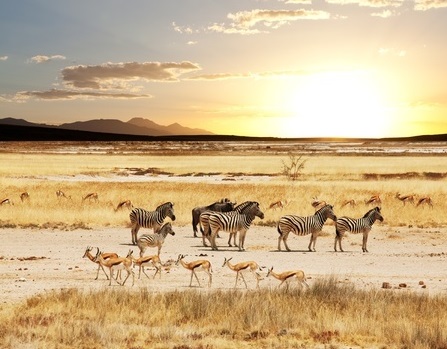 Namibia
---
Sat in the south west of Africa, Namibia is about to explode onto the travelling scene. Once a German colony, the country is a fascinating mix of African savannahs, beachy paradise and European grandeur. Whether you go on safari in Etosha National Park, get an adrenaline rush in the sports haven of Swakopmund or explore the German legacy in Windhoek, there's something for everyone to love in Namibia.
Currency low down: Namibia uses both the Namibian dollar and the South African rand, and you can use either at the same rate. Namibian dollars aren't available outside of the country and so it might be easier to buy South African rand to take with you.
Exchange your pounds for rand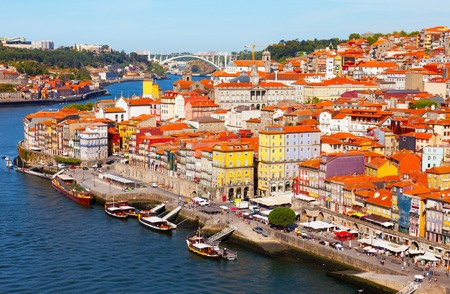 Portugal
---
Although Portugal is world famous for its stunning coastline and its beaches of the Algarve, there's so much more to discover across the country. The capital Lisbon is a cosmopolitan haven overflowing with history, charisma and nightlife, whilst the northern city of Porto is growing in popularity by the second. With cobbled lanes and medieval buildings, Portugal's second city is one that's sure to charm in 2016 and beyond.
Currency low down: Portugal is part of the euro, making it simple to pick up your currency before you jet off on your trip. For up to date rates and more information on the euro, check out our dedicated pounds to euro guide.
Exchange your pounds for euros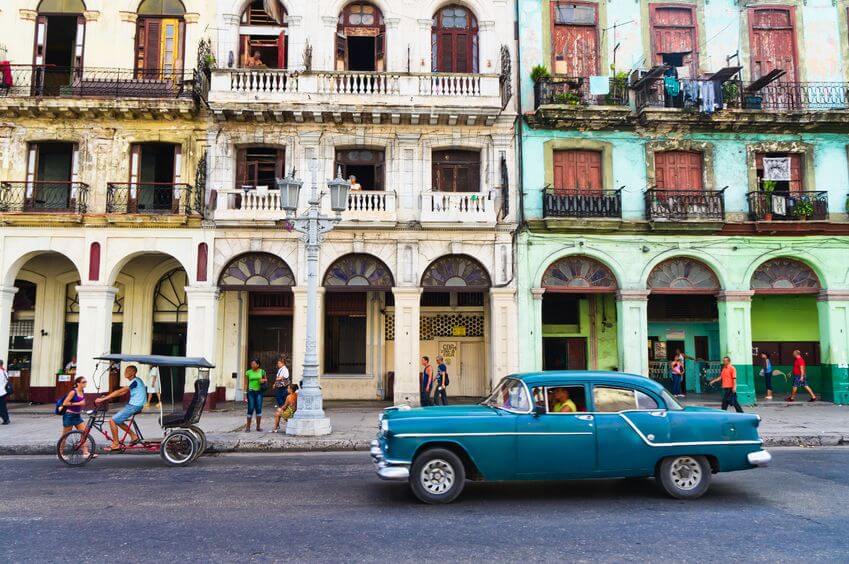 Cuba
---
Steadily growing in popularity since the restrictions towards US travellers were recently loosened, Cuba is enjoying quite the renaissance. A place that seems unchanged since its colonial heydey, arriving in Cuba is like stepping back in time. Stunning European architecture sits against a Caribbean backdrop and a pace of life that's undeniably laid back. There's nowhere else quite like it.
Currency lowdown: There are two currencies in Cuba: the Cuban convertible peso (CUC) and the Cuba peso (CUP). Neither is available outside of the country so the best idea is to take pounds with you and exchange them for Cuban pesos after you arrive.
Instagram travels: the world's most photogenic destinations