The destinations you can't afford to miss in 2018
Our round up of the very best places to head this year.
Need some destination inspiration? Whether you're looking to escape the crowds or just jet off somewhere slightly new, here we've gathered together our top picks on places to head in 2018. Enjoy!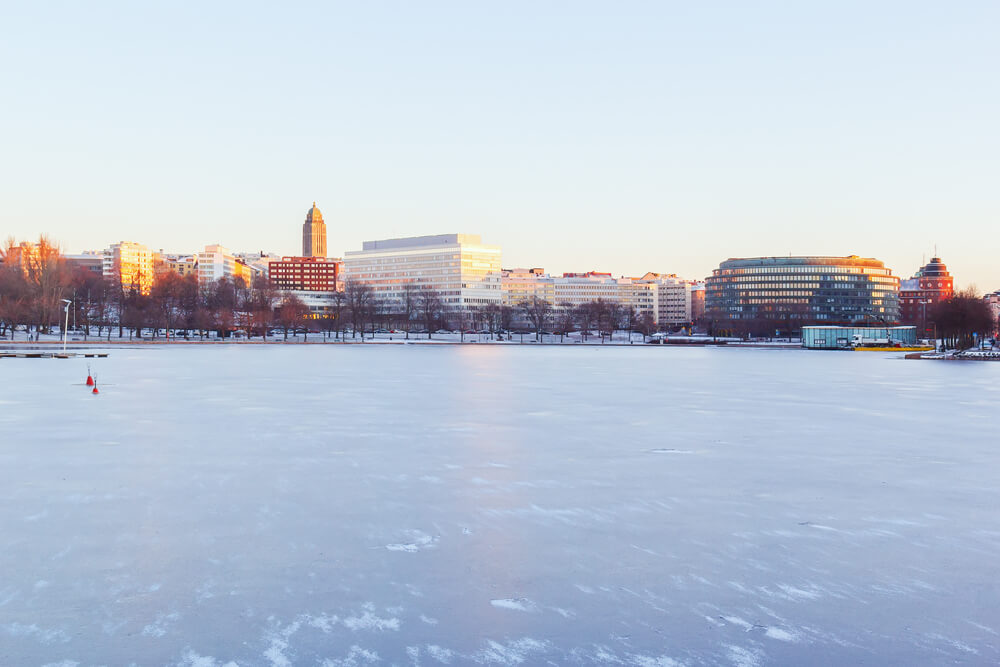 Finland
Having just celebrated 100 years of independence in 2017, there's surely no better time to discover the delights of Finland. With events planned across every region, you'll enjoy everything from al fresco concerts to quirky culinary events and, of course, plenty of saunas.
Whether you hit up the cosmopolitan cool of Helsinki or explore the wilderness of the north, you won't regret adding Finland to your bucket list.
Order your euros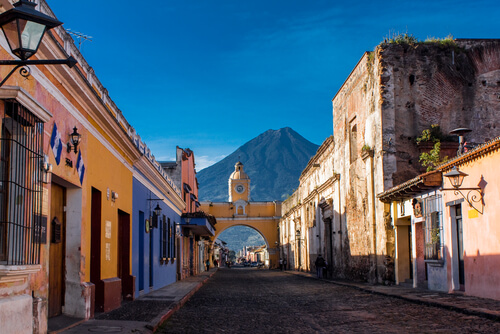 Guatemala
Once the heartland of the Maya civilisation, Guatemala offers an abundance of history and intrigue. A true smorgasbord of cultures, ancient temples stand side by side with Spanish colonial churches and modern American influences. Its astonishing natural beauty is not to be missed either, boasting no end of luscious rainforests and paradise coastlines.
At Travelex, we don't currently stock the Guatemalan quetzal, but another great option is to take our Travelex Money Card.
Find out more about Travelex Money Card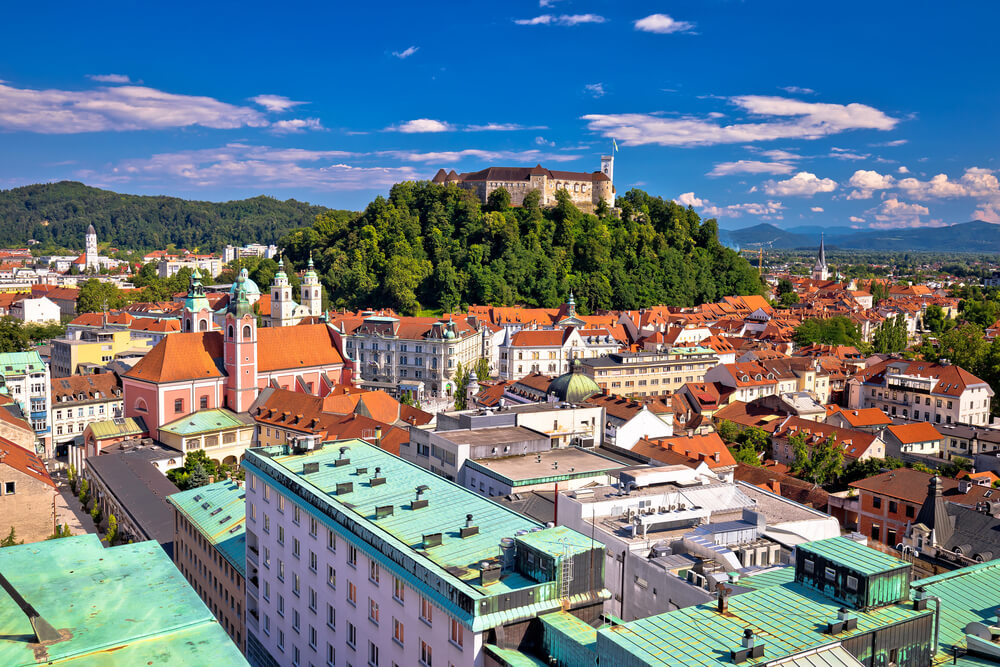 Slovenia
If you're looking for an undiscovered corner of Europe, look no further than Slovenia. Overflowing with cobblestone streets, pine forest countryside and plenty of fairy tale charm, Slovenia begs to be explored. Capital Ljubljana is a whimsical dream, whilst tranquil Lake Bled and the mysterious Postojna caves offer plenty to discover.
Order your euros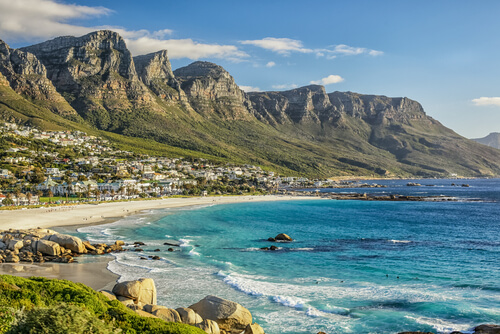 South Africa
Steadily rising up the ranks for the last few years, South Africa is these days firmly planted on many a travel hit list. Twice the size of Texas, there's no end to the incredible diversity across the country. Whether you're looking for a super safari in Kruger National Park or for beach bliss and rugged beauty in Cape Town, South Africa won't disappoint.
Order your South African rand