Best international airports - and why you'll love them
Most of us spend our time thinking about the hotel and local attractions when we plan a trip abroad, be it for business or pleasure. But travel doesn't start and end at these destinations – it's the airport that kicks off and closes your latest adventure.
We've compiled a selection of the best international airports, together with an overview of the shopping, rest, food and entertainment options they have to offer. Some of them are so good you'll have to remind yourself why you're there in the first place – and remind yourself not to miss your flight!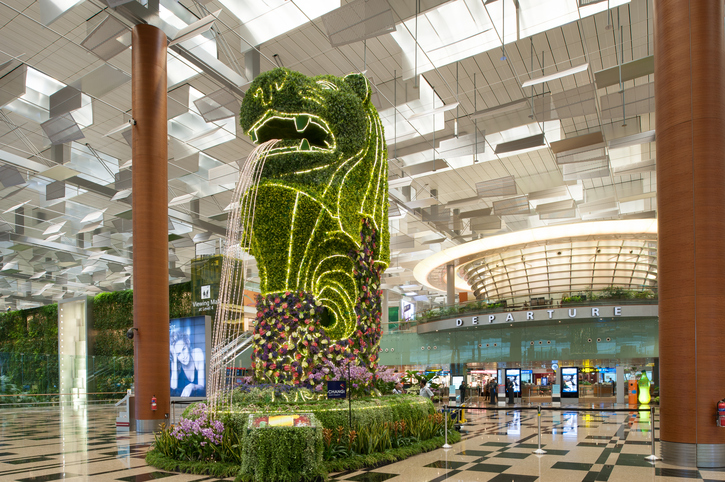 Changi Airport – Singapore
Voted as the world's best airport at the 2017 World Airport Awards, Singapore's Changi Airport is an airport like no other. Duty free shopping features more than 150 stores, along with 98 food and drink venues throughout the airport (including 17 Travelex Moneychanger stores), with everything from fast food to fine Asian dining catered for.
But to experience what really sets Changi Airport apart from the rest, take a walk along the nature trail hosted throughout each of the terminals. Enjoy a deep breath of fresh air while you explore the rooftop cactus garden and watch the aircraft take off, brighten your day at the cheery sunflower garden or relax and refresh at the orchid garden, which features rare and beautiful flora.
Find the latest exchange rate for British pound to Singapore dollar with Travelex.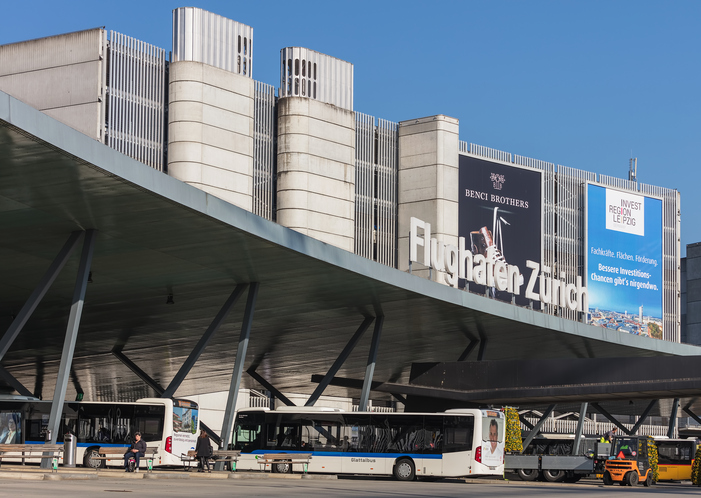 Zurich Airport
Zurich Airport is the busiest in Switzerland, yet still manages to be one of the calmest and cleanest airports in the world. There are more than 60 passenger-exclusive stores to explore, including duty free and luxury shopping (alongside more affordable high street options) and nine Travelex currency exchange stores. Fresh food is available at the 60 restaurants that cater for all the airport's fliers, including both child and business-friendly Swiss, Italian and Asian dining.
Sections of the airport are open to both the public and passengers, with events for both hosted throughout the year. Family focussed activities include crafts and baking, while more adult-orientated events include the once a week 'after work' sessions, with a DJ and special menu designed to help you unwind after a stressful day.
Find today's exchange rate for the British pound to Swiss franc.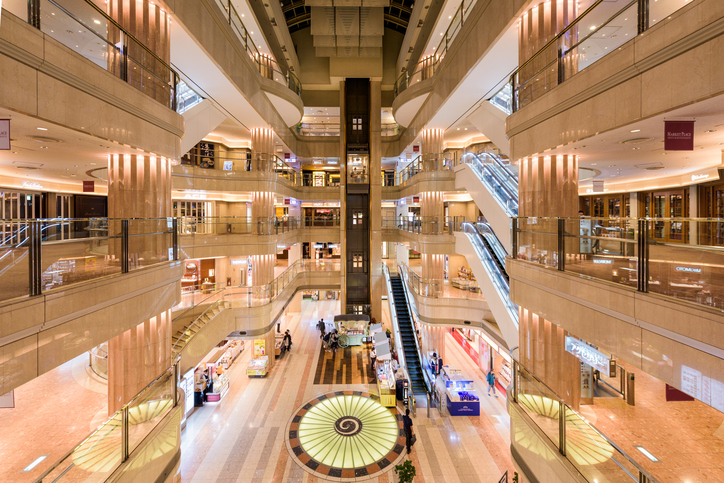 Haneda Airport – Tokyo
Tokyo's international airport is a convenient 30-minute journey from central Tokyo, which certainly contributes to it being one of the busiest in the world. Despite the tens of millions of domestic and international passengers passing through the airport on an hourly basis, Haneda Airport still maintains a world-class service across each of its terminals.
Find Japanese and Western food options to satisfy your appetite, along with a variety of bars and coffee shops to indulge in your favourite beverage. What passengers love most about Haneda is simply how well run it is. Despite the volume of visitors, the airport is incredibly clean and the staff are exceptional in maintaining customer experience standards, meaning a visit to Haneda Airport is usually remarkably stress-free.
Find the latest exchange rate for the British pound to Japanese yen.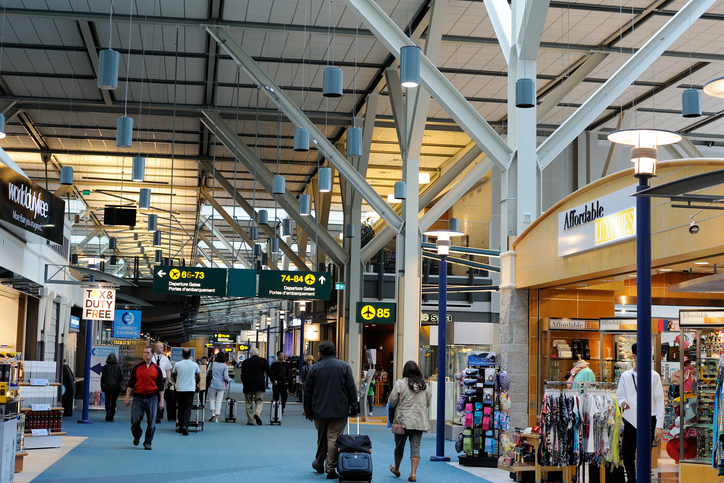 Vancouver International Airport
As the second busiest airport in Canada, Vancouver International Airport caters to millions of passengers from across the world. It has a huge selection of more than 50 food and drink establishments, along with more than 70 shops offering everything from in-flight entertainment options to luxury designer wear.
However, it's not the shopping that sets Vancouver Airport apart from the rest; it's the award-winning art collection - entitled Sense of Place - based on the history of British Columbia, and its aboriginal origins. Vancouver International makes you already feel like you're on holiday, as it's a cultural attraction in itself.
Find today's exchange rate for the British pound to the Canadian dollar and buy your currency today.
Wherever you go in the world, Travelex is here to help. As well as the latest exchange rates for international currency we've also got plenty of travel inspiration for your next trip.