Discover the Magic of Cannes Film Festival
Your ultimate guide to everything you need to know about the Riviera festival.
The Cannes film festival takes place for the 69th time this year, bringing the crème de la crème of the film industry together.
Can you enjoy this glamorous event without an invite? Of course! Here we show you how.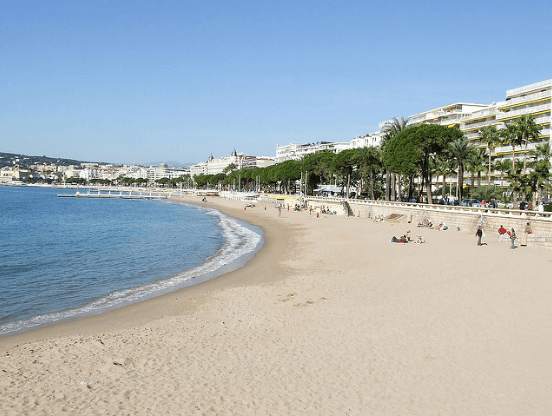 Cinema de la Plage | The beach cinema
The "Cinema de la Plage", as the name suggests is a screening on the glamourous beach of Cannes. Every night during the festival, film classics or the latest films from the festival are broadcast here. Admission is free and the comfy beach chairs invite you to a romantic summer evening – but you'll need to queue early to get a good seat! It's worth remembering that not all films have English subtitles here, so it's worth finding out in advance. Take along a delicious French wine and a picnic, and enjoy the flair of the Riviera!
Festival-cannes.com
Quinzaine de la réalisateurs | The other film festival
For the last 40 years, the "Quinzaine de la réalisateurs" is a film festival that has taken place in parallel with the official Film Festival, and is accessible to everyone. Featured in the selection here are plenty of exciting and impressive international auteur films.
The coveted tickets are superbly priced at around seven euros, but be sire to head there early because the festival is very popular with the French!
Quinzaine-realisateurs.com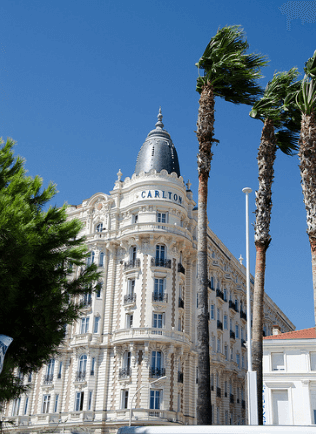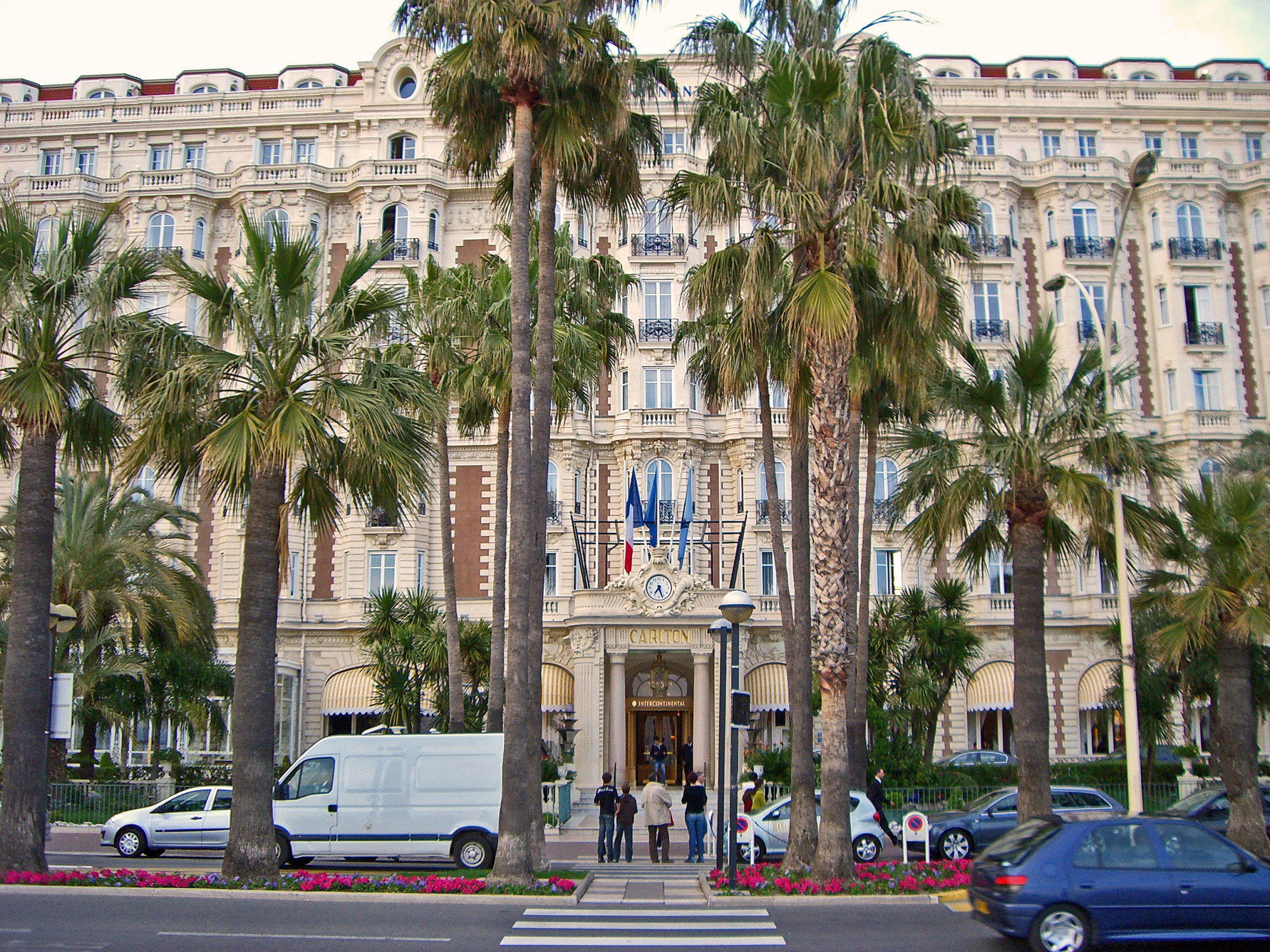 Flashbulbs on the red carpet
If you want a glimpse of the rich and famous up close, don't miss the glamorous red carpet. A walk along the Promenade de la Croisette, a two-kilometer long promenade with views of the Mediterranean, leads directly past the festival. The Mediterranean climate here is beautiful, even if you don't spot any celebs!
Bar Lalu
To experience a little of life as a Cannes celebrity, head to Bar Lalu, right on the Promenade de la Croisette is. After a walk by the glittering sea, you can cool off here with a drink or enjoy the culinary delights of the French Riviera. This cosy bar also serves excellent tapas and fine French wines at reasonable prices.
32 Rue du Commandant André
Heading to Cannes?
If you're heading to Cannes this year, don't forget to pick up some euros before you arrive. For up to date rates and more information on the euro, check out our dedicated pounds to euro guide.
Or if you prefer plastic to cash, find out more about our Travelex Money Card, available in euros.
Order your euros