Our favourite Christmas markets in Europe
Get into the festive spirit with a spot of shopping at Europe's best Christmas markets.
The street lights have started to sparkle and there's a crisp feeling in the air: there's no mistaking that the Christmas season is upon us once more!
Bring the holiday magic to life this winter with a trip to one of these top Christmas markets in Europe. Don't forget to warm up with a glass of mulled wine!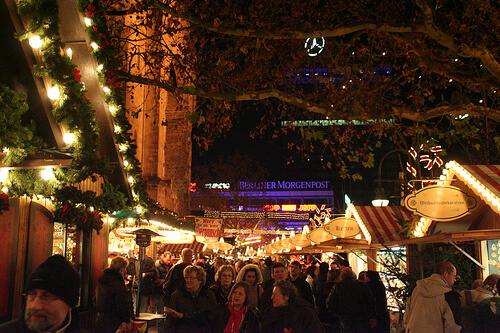 Hamburg, Germany: 21st November – 30th December
Home to not one but 15 Christmas markets, Hamburg is certainly a festive delight for all who visit. For children, Spielzeuggasse is the perfect choice for finding that brand new toy, whilst those looking to escape the crowds will love the peaceful Fleetinsel market with its twinkling lights. For the perfect gift for someone special, head to Jungfernstieg market for true romance.
Order your euros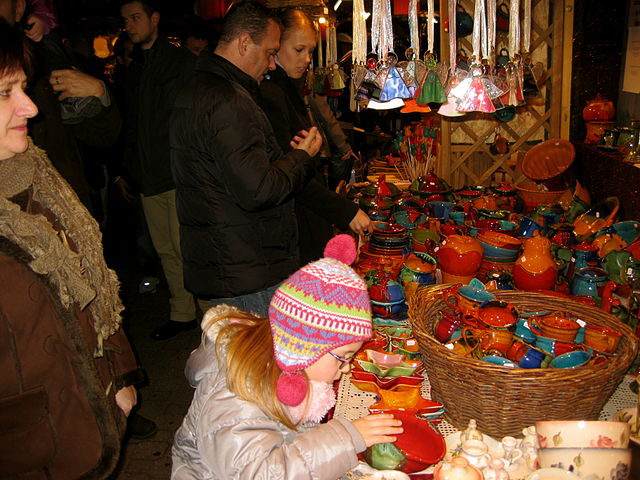 Budapest, Hungary: 11th November – 1st January
Head to the magic of Budapest and you'll find more than 100 stalls overflowing with Christmas goodies. From cinnamon pastries and mulled wine to fur hats and handmade jewellery, there's something on offer for everyone. And if you need a little something to warm you up, take to the ice-rink for a spot of festive skating!
Order your Hungarian forint

Vienna, Austria: 11th November – 26th December
Dating all the way back to the 13th century, the Christmas market tradition in Vienna is a strong one. With more than 50 stalls to choose from in the Rathausplatz, there's no end of gingerbread treats, woollen hats and silverware to enjoy. Don't miss your chance to visit Rathauspark where the trees sparkle with festivity.
Order your euros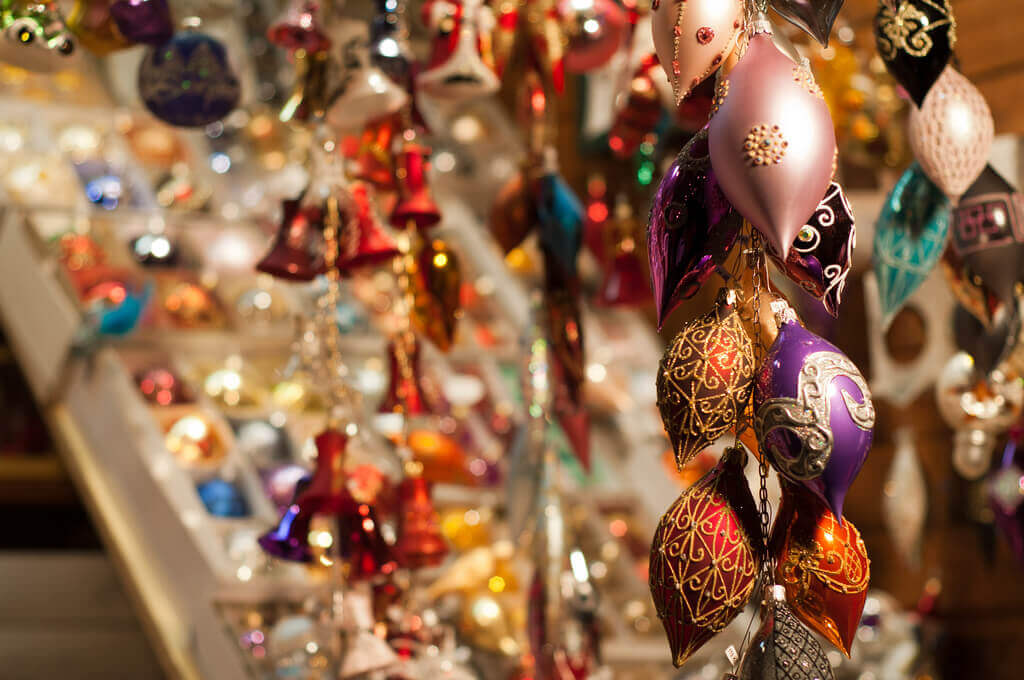 Prague, Czech Republic: 26th November – 6th January
Offering way more than just the traditional Christmas markets, Prague's Old Town Square (known as Staromestske namesti) is home to a huge nativity scene, a giant Christmas tree and daily performances from singing choirs. Combined with the wooden toys, straw decorations and crystal jewellery on sale at the markets and you've got the recipe for the ultimate Christmas experience.
Order your Czech koruny