Exploring the best Commonwealth destinations
Let's get patriotic!
Why not explore some of the British Commonwealth's best destinations? It's the perfect excuse to get patriotic – there are 53 to choose from after all!
Besides the familiar giants like Australia, Canada, India, Kenya and South Africa, the Commonwealth provides some very unexpected holiday hotspots. Beautifully exotic with a British charm, here are a few to discover this summer.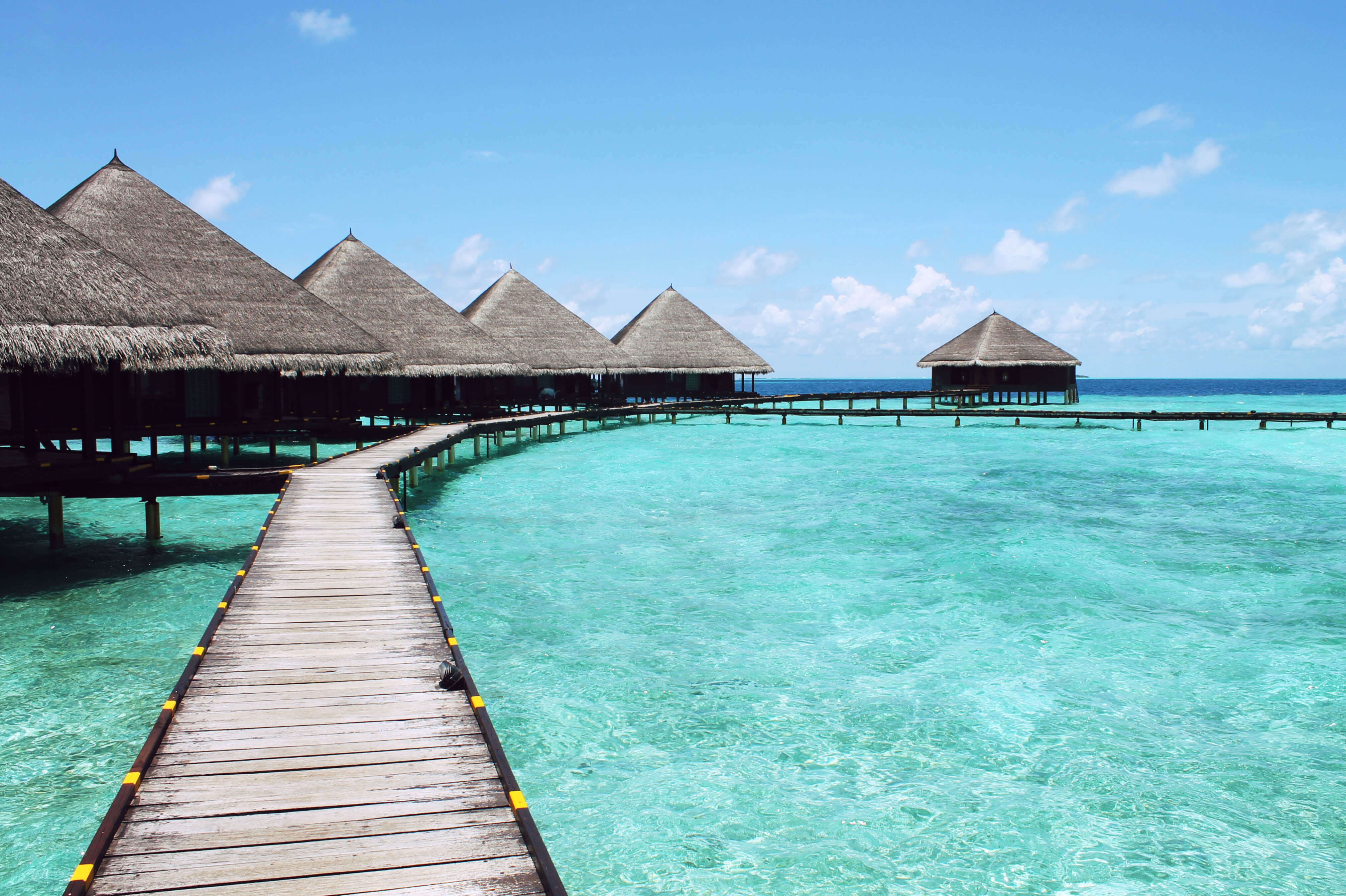 Caribbean paradise
---
Amongst the stunning islands of the Caribbean lay plenty with British roots. Fans of diving and other water sports will love the coral archipelago and sandy beaches of Turks and Caicos, whilst Dominica is one of the wildest islands, with its luscious mountains and thick rainforest. Dominated by two volcanic peaks, St. Lucia overflows with the friendliness and exuberance of the St. Lucian people. As for beautiful Barbados, discover lush tropical gardens, beautiful houses and ... a statue of Admiral Nelson on the main square in Bridgetown.

Order your US dollars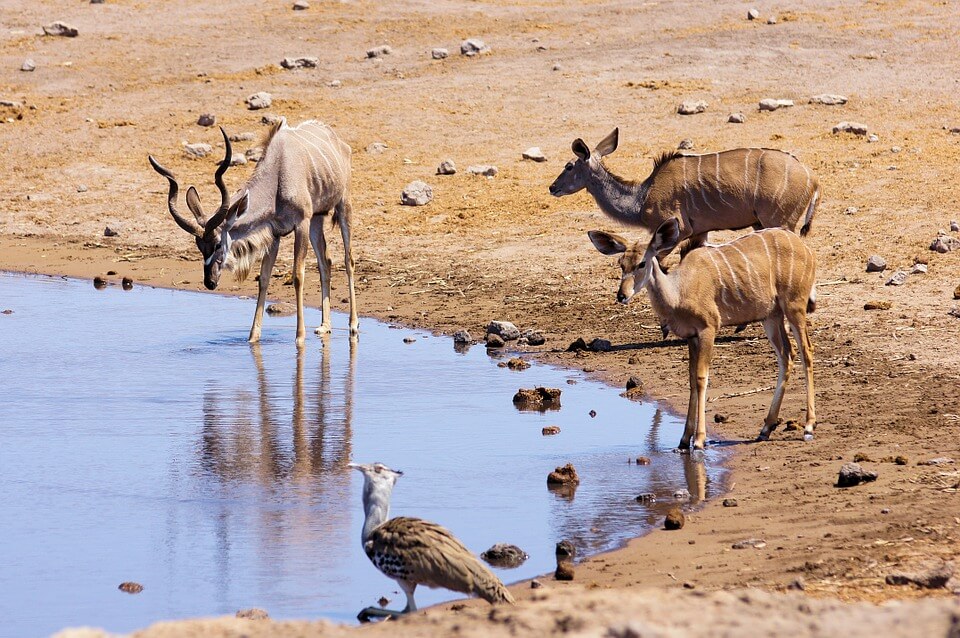 African adventures
---
Head straight to Botswana for the safari of a lifetime; home to everything from elephants and giraffes to hyenas and zebras. The ex-German colony of Namibia is a fascinating clash of cultures and a sports lover's haven, overflowing with deserts dunes of giant sand, deep blue mountains and salt marshes populated by pink flamingos.
For multi-destination trips, you'll love our Travelex Money Card. Load up with British pounds and use wherever you see the MasterCard acceptance mark.

Order your Globe Cash Passport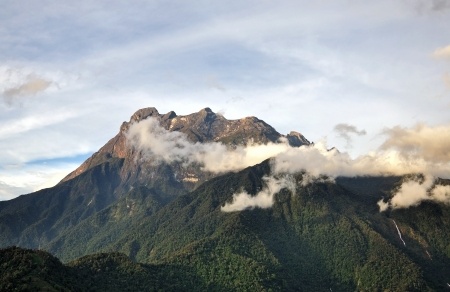 Orangutans and wild nature
---
Native to the island, don't miss your chance to see the beautiful orangutans of Borneo in their natural habitat – head straight to Batang Ai National Park to spot them swinging from tree to tree. Another must is the climb to the top of Mount Kinabalu, the tallest mountain in South East Asia, followed by a soothing soak in the natural hot springs of Poring.

Order your Malaysian ringgit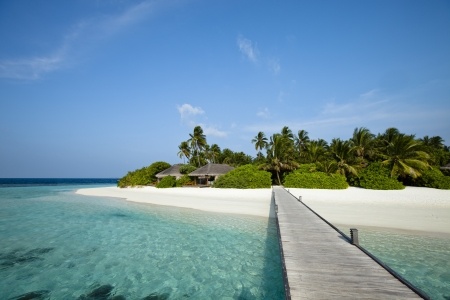 Soak up the Fijan beauty
---
Boasting no less than 500 islands, Fiji overflows with pristine palm fringed beaches, crystal clear waters and no end of colourful fish swimming below. Samoa is a small tropical Eden, popular with surfers the world over, whilst the beauty of the renowned Sawa-i-Lau Limestone Island is nothing short of spectacular. Enjoy fresh seafood, delicious views and unwind on a paradise beach. What more could you want?

Order your Fijan dollars