Top Easter destinations for 2017
Where are you dreaming of heading this Easter break?
If you're looking for somewhere exciting to jet off to this Easter, you've come to the right place. From traditional trips to something a little out of the ordinary, we've got you covered. Here are our top picks.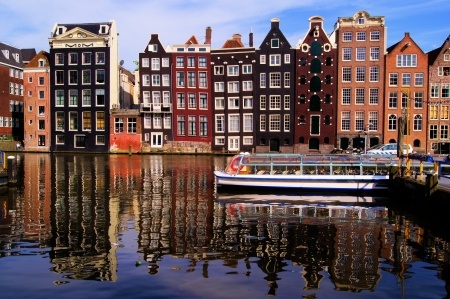 Amsterdam
---
For lovers of a super cool city break, look no further than the streets of Amsterdam. With spring in full swing, the city comes alive with its cobbled alleyways, winding canals and acres of culture.
Nature lovers should head southwest to the Keukenhof flower gardens to see the famous tulips in full bloom.
Order your euros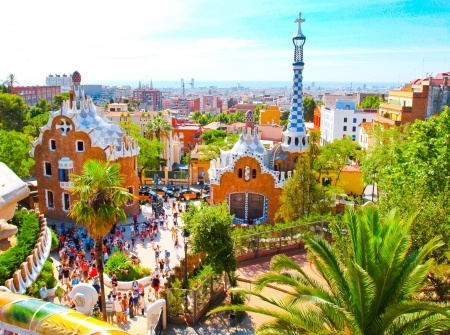 Barcelona
---
The sun shines every day and there's always a good time to be found; you'll never be bored in Barcelona. From enticing food markets to sand-filled beaches, gothic streets to Gaudi architecture, there's truly something for everyone in this Catalan gem by the sea.
Don't miss it this Easter!
Order your euros

Rio de Janeiro
---
For all out hedonism, make your way to the shores of Brazil's Rio de Janeiro this Easter. Known here as Semana Santa (Holy Week), colourful processions take place across the city, and the streets are decorated with beautiful flower carpets.
And let's not forget about the world famous beaches here, set against the breath taking mountain backdrop.
Order your Brazilian reais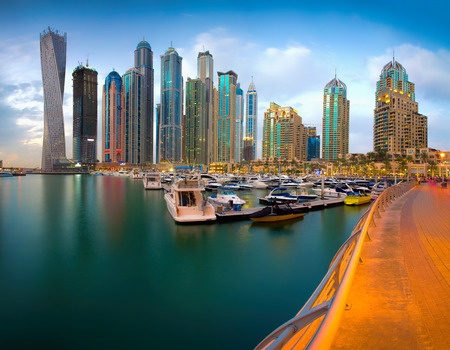 Dubai
---
If you're after a truly glitzy and glamorous Easter this year, there's nowhere better to head than to Dubai. With miles of golden sands lining some of the world's most prestigious shops and restaurants, there's no doubt that Dubai is a luxury break like no other.
Head there this Easter and escape the summer crowds!
Order your Emirati dirham