Europe's best music festivals: Summer 2016
The ultimate guide to your new favourite summer festivals.
Are you already dreaming of sunny afternoons spent watching your favourite bands play?
There's not much that beats a summer festival in Europe, and here we share five of our top picks for this year.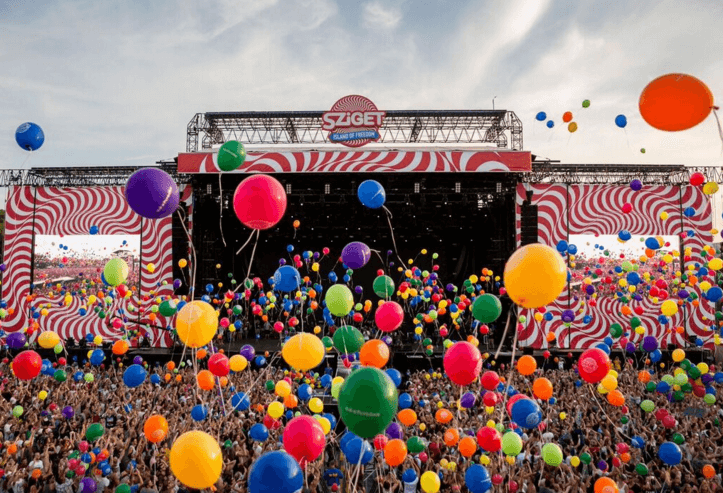 Sziget festival | Budapest, Hungary | 10th-17th August
---
Taking place on a beautiful island in the heart of Budapest, Sziget is one of Europe's most iconic music festivals. Starting life back in 1993, Sziget boasts over 60 stages and a stellar line-up of music, film, theatre, dance, arts and crafts to name but a few.
This year's festival spans across an entire week of fun, from Wednesday 10th to Wednesday 17th August.
Order your Hungarian forint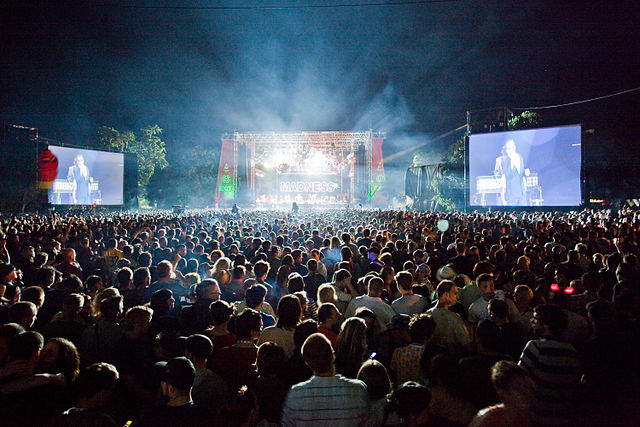 Exit festival | Novi Sad, Serbia |7th-10th July
---
Held every year at the Petrovaradin Fortress in Serbia's Novi Sad, Exit festival is one of a kind. Starting life in 2000 as a student movement hoping for freedom across the Balkans, Exit has evolved today into a successful festival with a strong social mission.
Often voted among the world's top festivals, Exit promises an impressive line-up of music's best names across a smorgasbord of genres.
Unfortunately, we don't sell Serbian dinar, but why not use our Globe Cash Passport instead? Load it up with British pounds and you can use it anywhere in Serbia you see the MasterCard logo.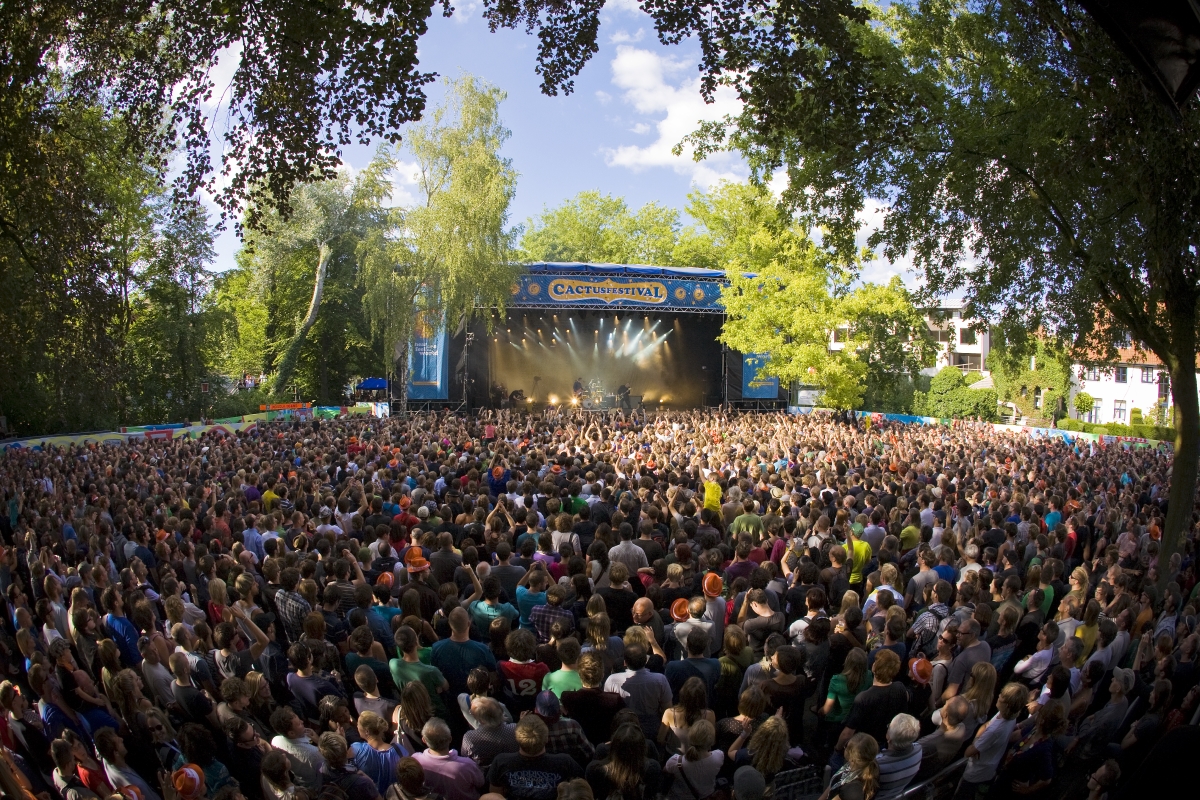 Cactusfestival | Bruges, Belgium | 8th-10th July
---
Born all the way back in 1982, Belgium's Cactusfestival is a celebration of all things music, with a line-up spanning from rock to pop, jazz to acoustic, and all things in between.
With a stellar collection of music, food, arts and entertainment to enjoy, there's nothing spikey about this festival. Head to Minnewater Park to see for yourself.
Order your euros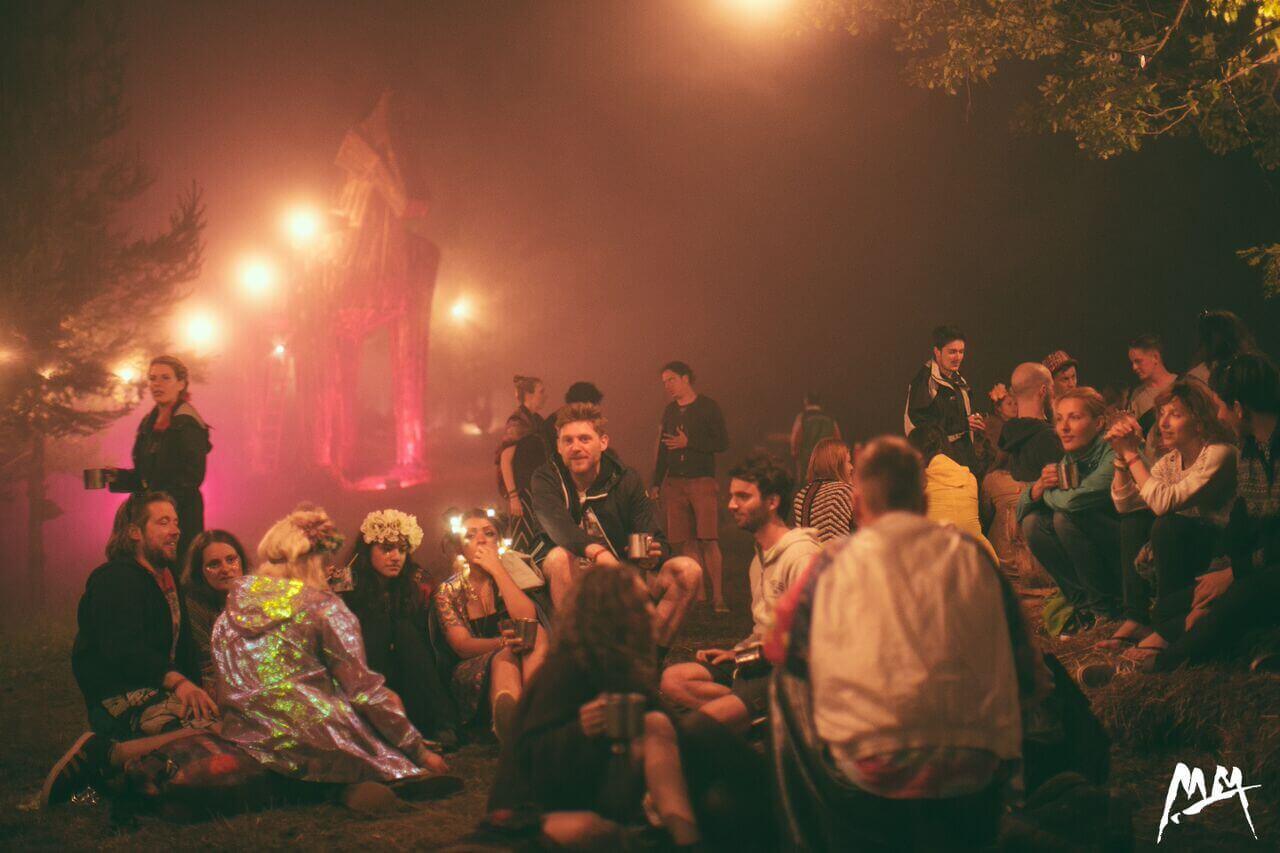 Meadows in the Mountains | Rhodopes Mountains, Bulgaria | 10th-13th June
---
If you're looking for a truly hedonistic festival experience, look no further than Bulgaria's Meadows in the Mountains. Nestled high in the dreamy Rhodopes Mountains, this is one festival that's worth the climb.
Offering everything from yoga classes to hula hooping, chilled out vibes to ethereal sunsets, you'll be sharing the mountains with a few hundred other attendees, all in on the wonderful secret.
Order your Bulgarian lev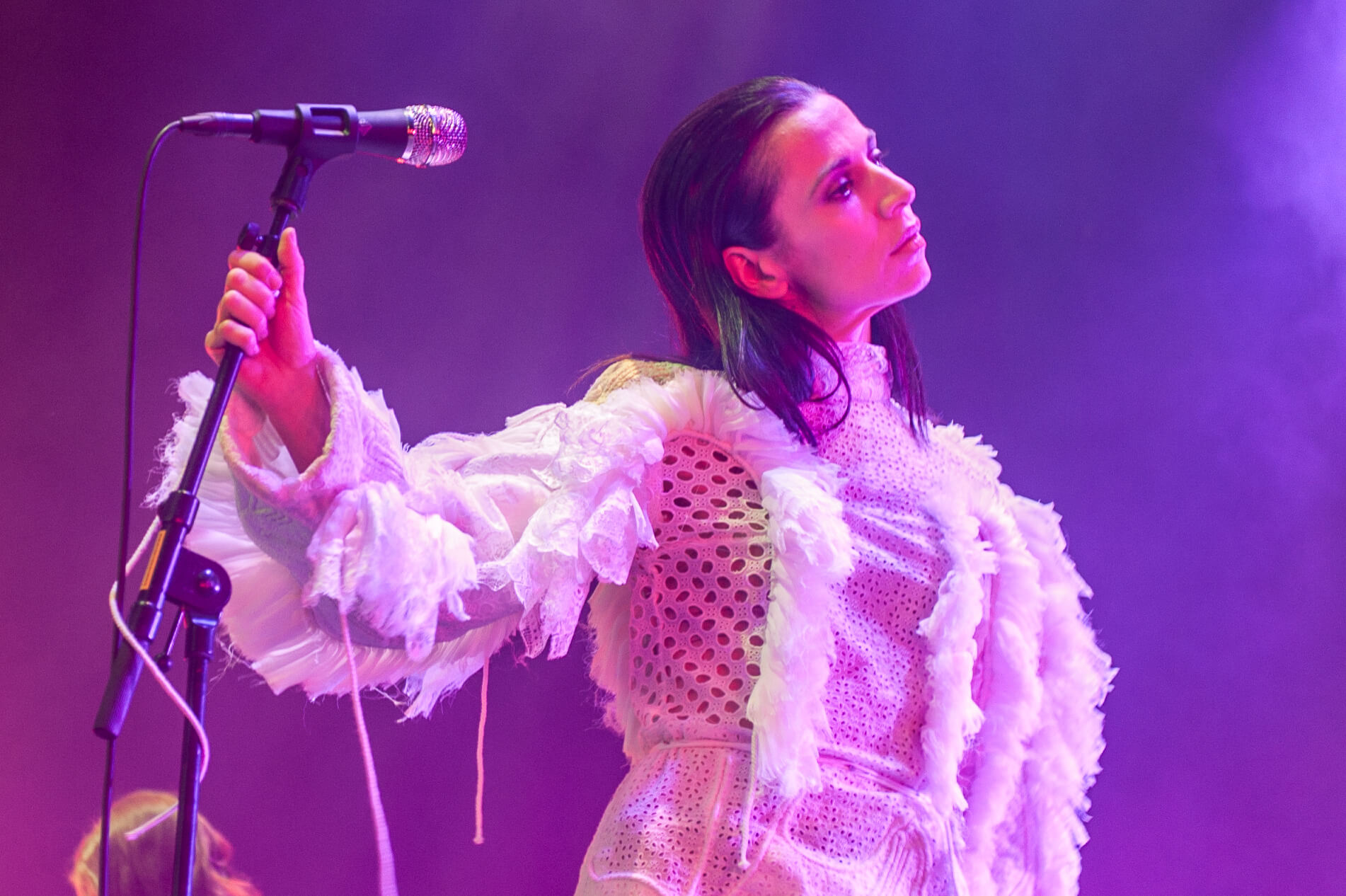 Flow | Helsinki, Finland | 12th-14th August
---
If you like your festivals supercool, there's no better setting than a disused power station in the very capital of cool, Helsinki.
This arty event brings together the world's top music alongside the city's best local cuisine, and when the sun comes out, there's nowhere better to cool off than in the waters of the local beauty spot, Suomenlinna.
Order your euros