Exploring the sights of Budapest
Our top tips on the Magyar Capital.
Two cities brought together by the Danube
Inferno is the latest instalment in Dan Brown's Robert Langdon series, reaching cinemas on October 14th. The film sees Tom Hanks, who plays Landgon, race across Europe in an attempt to foil an evil plot. One city Langdon finds himself in is Budapest – although we're not sure that he had time to do any of these activities!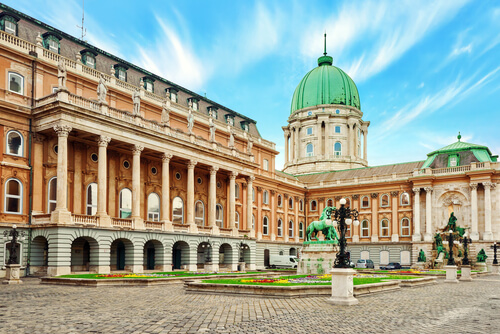 Royal Palace
Kick off your day with a walk up to the Royal Palace atop of the aptly named Castle Hill. You can either walk up the steps all the way to the top or, if you're feeling slightly less energetic, you can take the Castle Hill Funicular tram up the 167 feet instead.
Once you're at the top, you'll be rewarded with the pleasure of exploring the Grand Palace, as well as the spectacular views out over the Pest side of the city.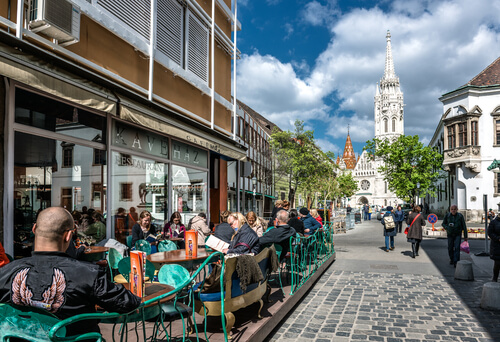 Váci utca
Perhaps the most famous street in all of Budapest, Váci utca is the ultimate place for all your shopping needs.
Once you've shopped until you've dropped at the retail stores on offer here, take a seat at one of the charming cafés nearby and indulge in a spot of people watching over a cup of coffee.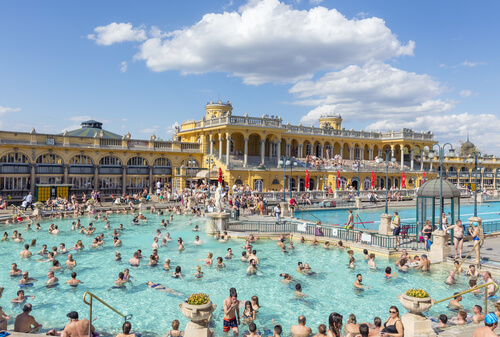 Széchenyi Baths
After a hard day of being a tourist, why not wind down by dipping your toes into the world famous Széchenyi Baths? Your hardest task will be deciding which of the 15 indoors pools or 3 outdoor pools looks the most inviting.
The pools are open to both men and women, so ensure your decency is kept at all times!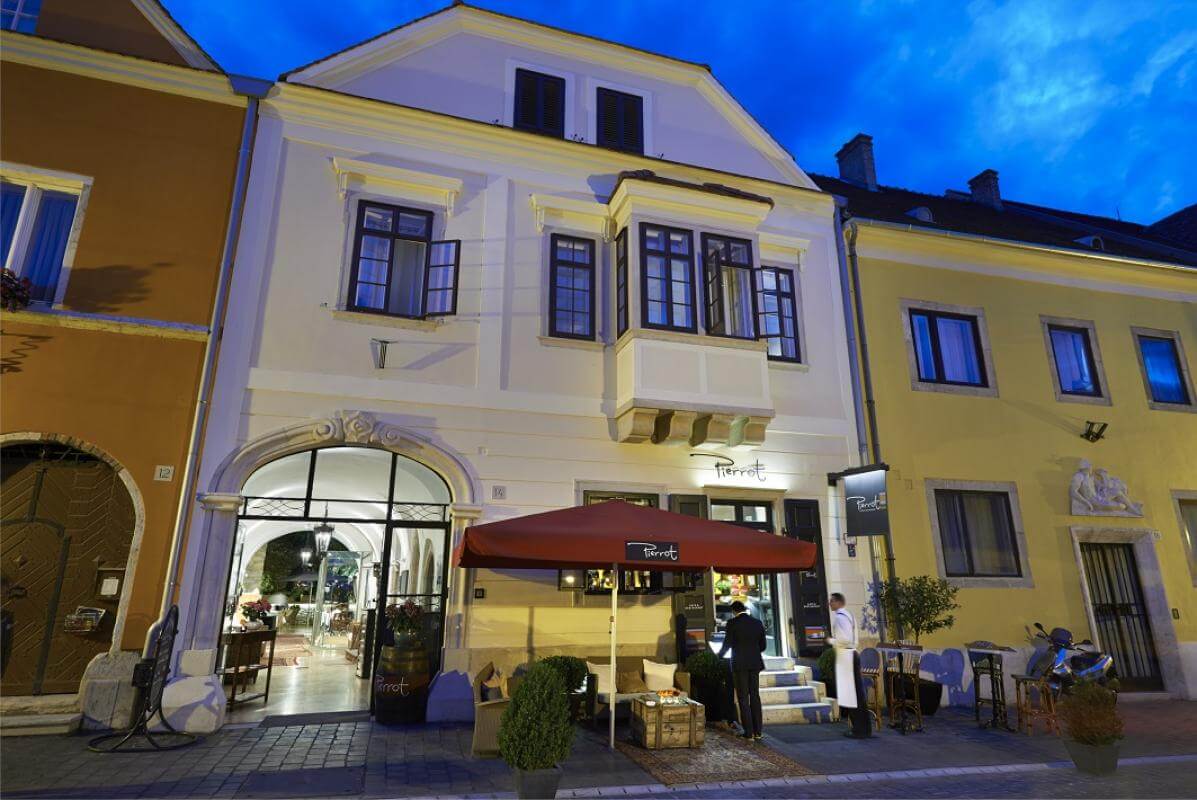 Top blogger recommendation
After your bath, it's back to Buda to visit one of the most well-known restaurants in the Castle District.
Pierrot is famous for its sophisticated elegance and has belonged to the Michelin Guide since 2005. Our CRM Manager Julia visited recently, and recommends the pâté!