Exploring the sights of Venice
Your guide to the capital of Veneto.
Take a Gondola ride back in time
Inferno, in cinemas October 14th, finds the famous symbologist Robert Langdon on a trail of clues to the great Dante himself. When Langdon wakes up in an Italian hospital with amnesia, he teams up with Sienna Brooks, a doctor he hopes will help him recover his memories. Together, they race across Europe and against the clock to foil a deadly global plot. His journey takes him to the canals of Venice – so if you're feeling inspired to follow in his footsteps, here we share our top tips on things to do in Venice when you're not solving a riddle!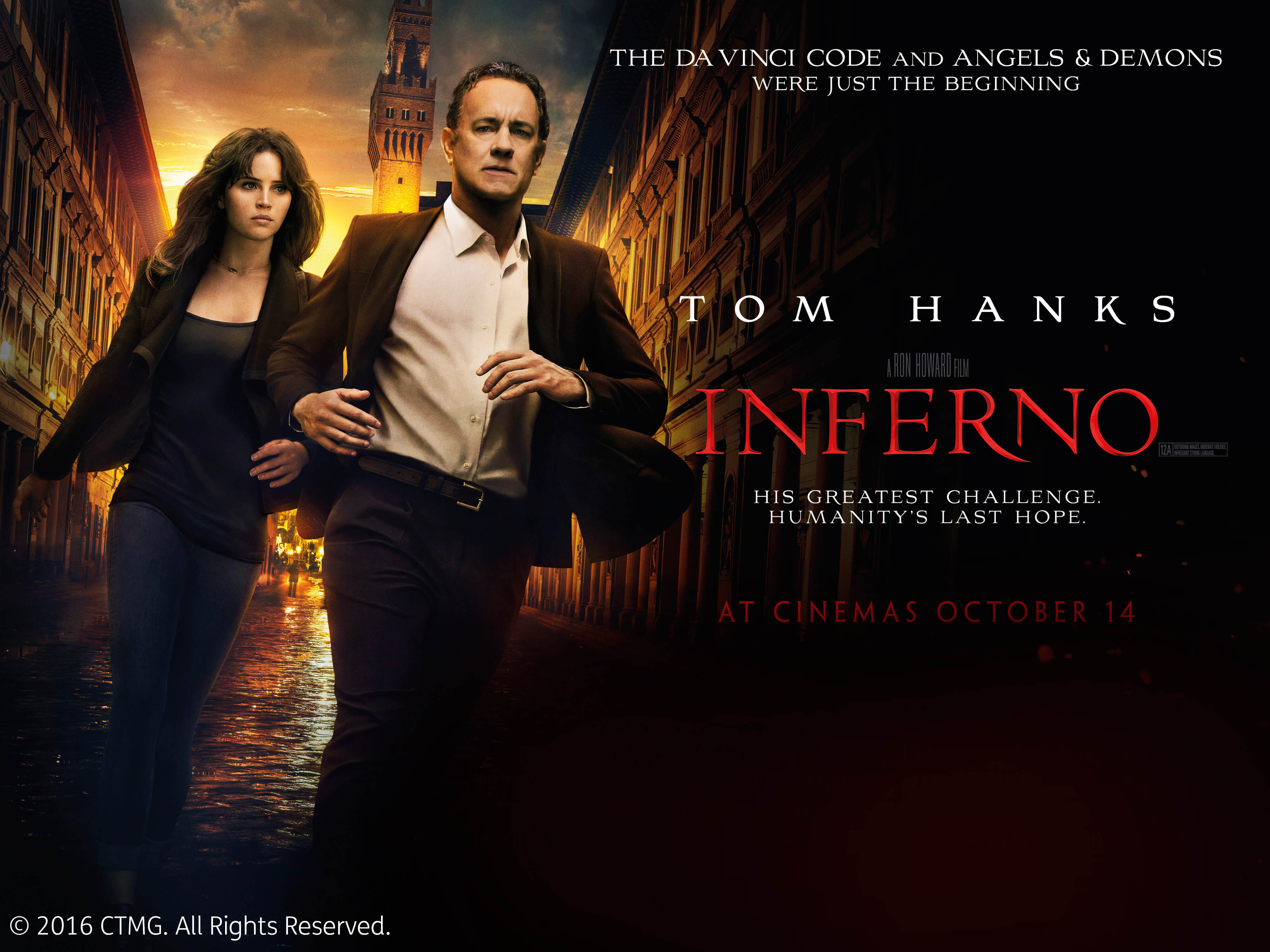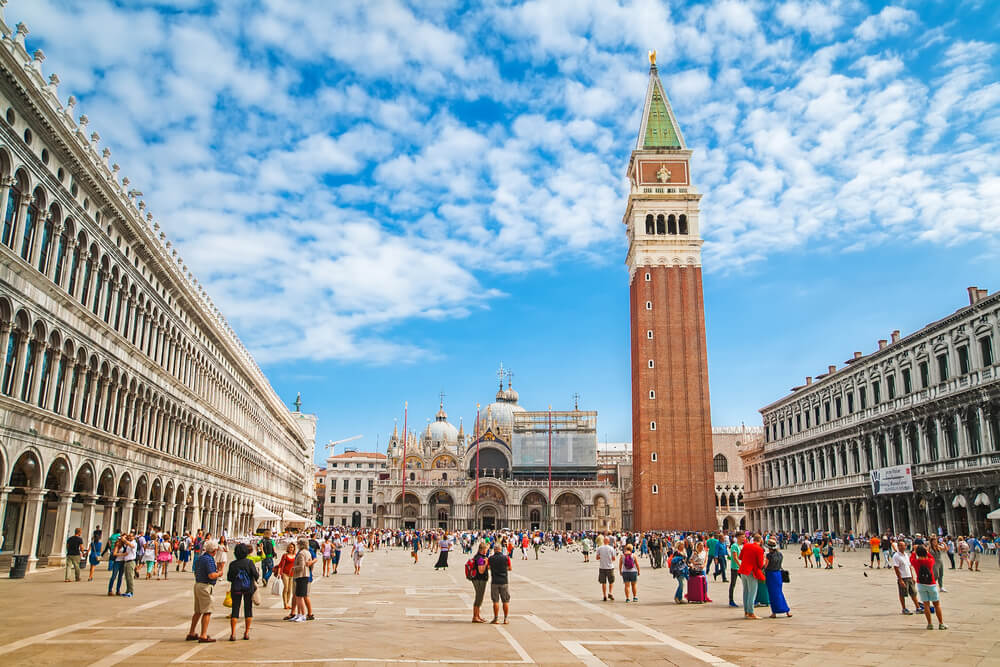 St Mark's Square
Tom Hanks, who plays Dr Robert Langdon was spotted filming in front of one of the cafés on Piazza San Marco. The Piazza is thought to have been built around the year 819, and is dominated at its eastern end by St Mark's basilica and the iconic clock tower that leads to the Rialto.
Can you spot the café featured in the film?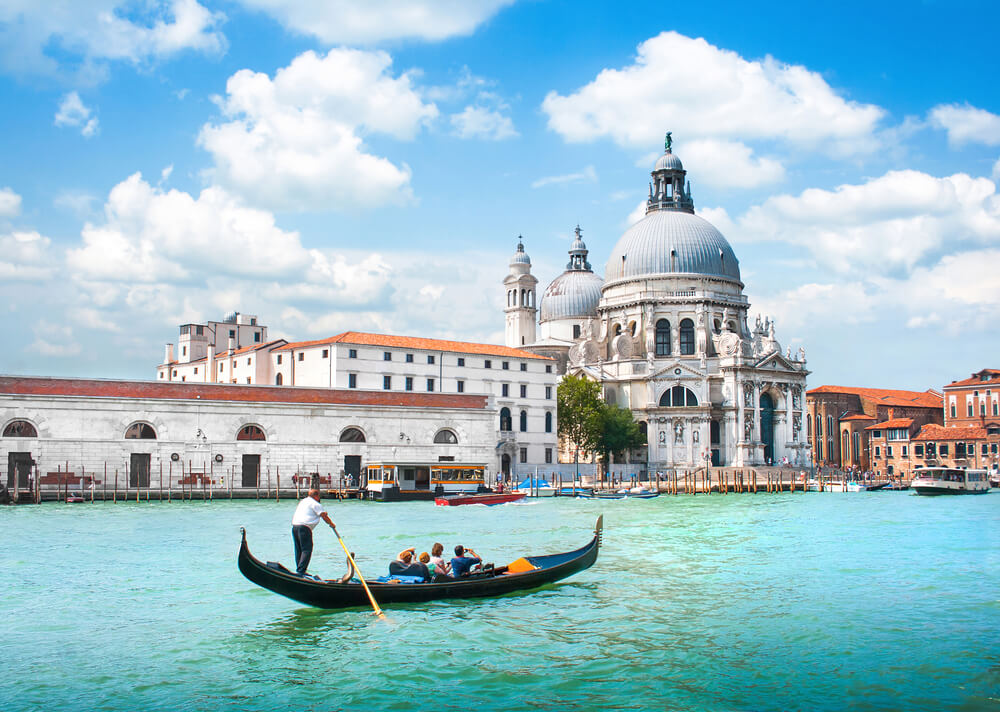 Gondola ride
It's an obvious choice but riding in one of Venice's famous gondolas is the classiest way to get around and see the sights of the city. Gliding through the serene waters, under the clear blue skies and past the Baroque buildings of the city will be an experience you'll never forget.
Tip: book through local Venice tours to get a cheaper price!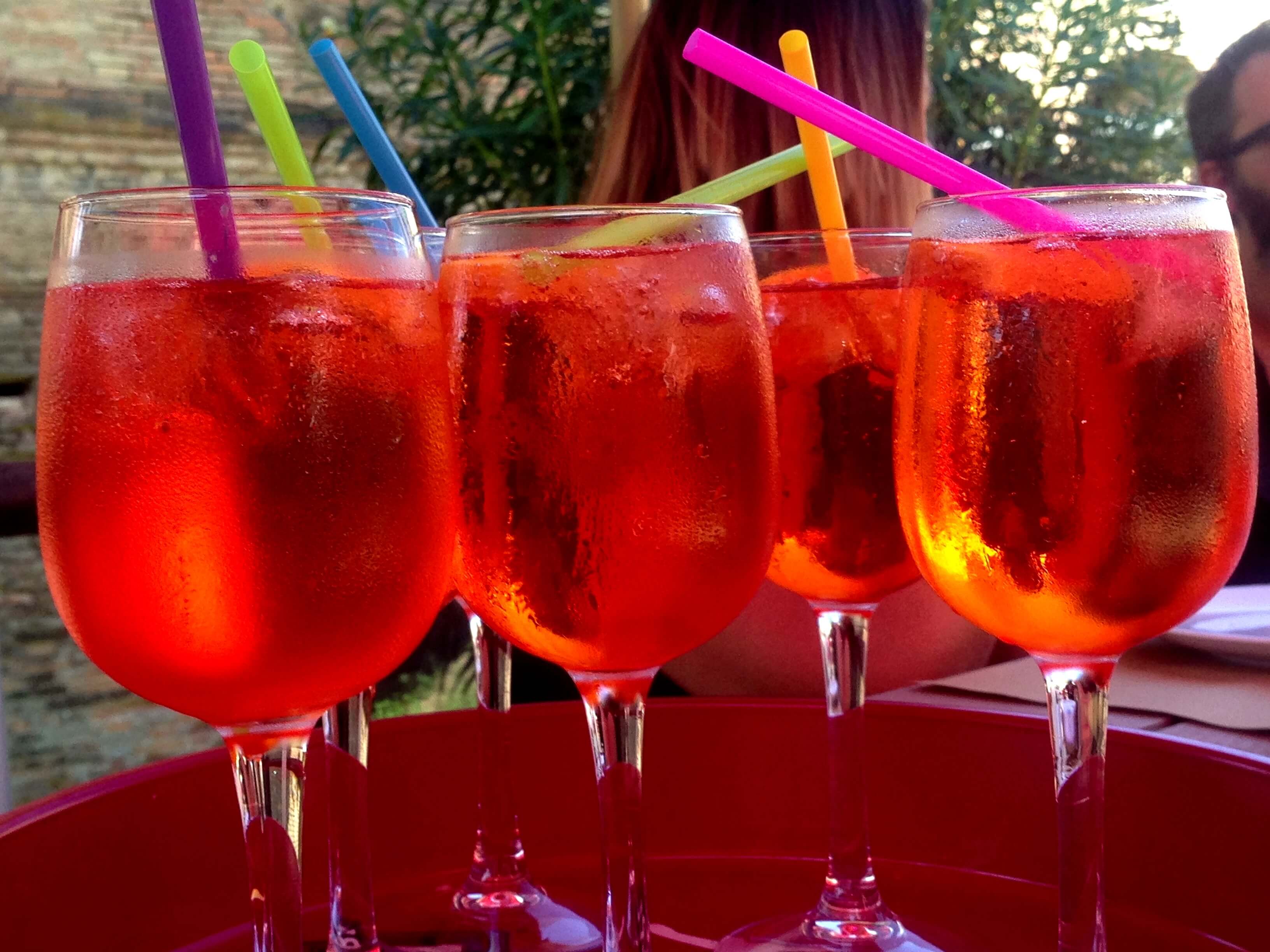 Top blogger recommendation
For a real Northern Italian experience blogger, Suzanne recommends drinking Aperol Spritz whilst watching the sun go down.
'For the perfect end to the day, head to a Venetian bar add a glowing sunset and an Aperol Spritz to a great view of the Grand Canal'.