Game of Thrones: Season 6 destinations
Discover the lands where the Lannisters and Daenerys Targaryen rule.
With the new season of Game of Thrones premiering this Sunday, we've picked out a few of the most iconic destinations across the Seven Kingdoms.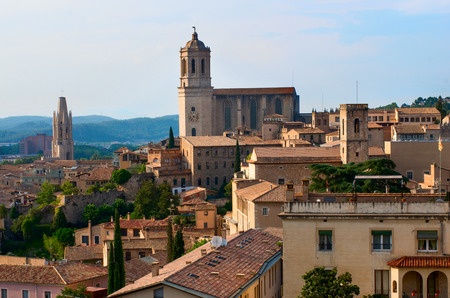 Girona, Spain
The medieval city of Girona is expected to feature heavily in the latest season of Game of Thrones. In previous seasons, the striking city has been used as the backdrop for the fictional cities of King's Landing (the home of the Lannisters), as well as for Oldtown and Braavos. Featuring Romanesque and Gothic design, the building of the often-featured cathedral stretched all the way from the 11th to the 18th century.
Besides the cathedral, the rest of this stunning Catalan city is well worth a visit too.
Order your euros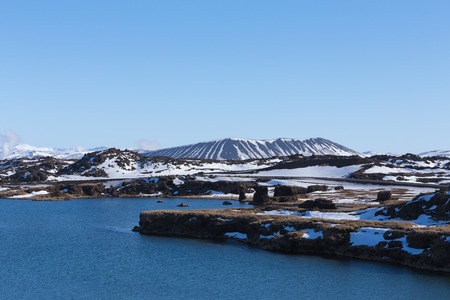 Vatnajökull, Iceland
The mysterious lands of Iceland will once again make an appearance in the hotly anticipated sixth season, acting as the home of the terrifying 'White Walkers' last seen bearing down on the Wall at the end of season 5.
The famous Hverfall volcano pictured here is often featured in scenes with the living dead, and there's no denying that the whole of Iceland has a distinctly magical feel.
Order your Icelandic krónur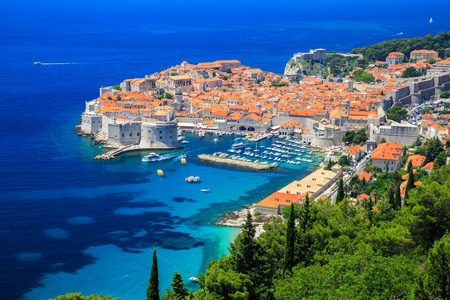 Dubrovnik, Croatia
The picturesque coastal city of Dubrovnik will once again feature in the HBO hit show. Spanning the shores of the sparkling Adriatic Sea, the city is known for its beautiful Old Town. It's here that King's Landing, the capital of the Seven Kingdoms, is set.
Who can predict how the Lannisters will fare this season? Whatever is set to happen here, Croatia is a must-see.
Order your Croatia kuna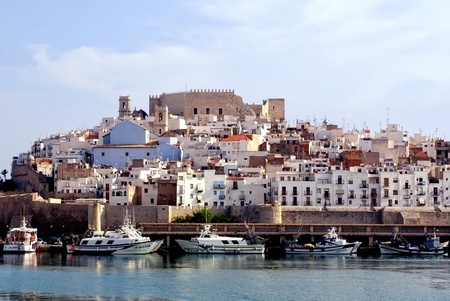 Peñíscola, Spain
English speakers will inevitably find the name of this destination rather amusing, but this Spanish town is serious about Game of Thrones. Sitting pretty on the Mediterranean coast, Peñíscola is rumoured to have been used as the filming location for the city state of Meereen in season 6.
The castle here (Castillo de Peñíscola) was built by the Knights Templar between 1294 and 1307, and its grandiose architecture makes it just perfect for Game of Thrones.
Order your euros