Are you an imaginative traveller?
It's time to get off the beaten path and see the world.
Get imaginative
Do you find yourself spending two weeks on the same beach in sunny Spain every year? It might just be time to throw caution to the wind and be a little more adventurous with your travel.
After all, there's a whole world out there just waiting to be discovered.
Whether you trek up to the ancient Incan ruins of Machu Picchu in Peru or road trip along the West Coast's Pacific Highway, you'll soon find that there's no end of places to explore.
If you're not much of an active traveller, you can still get imaginative in other ways. Sample the delights of exotic cuisines in India or Morocco, or head to the undiscovered beaches of Macedonia and Vietnam.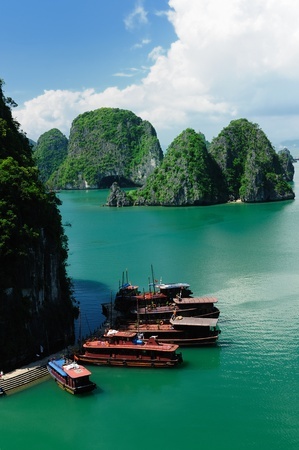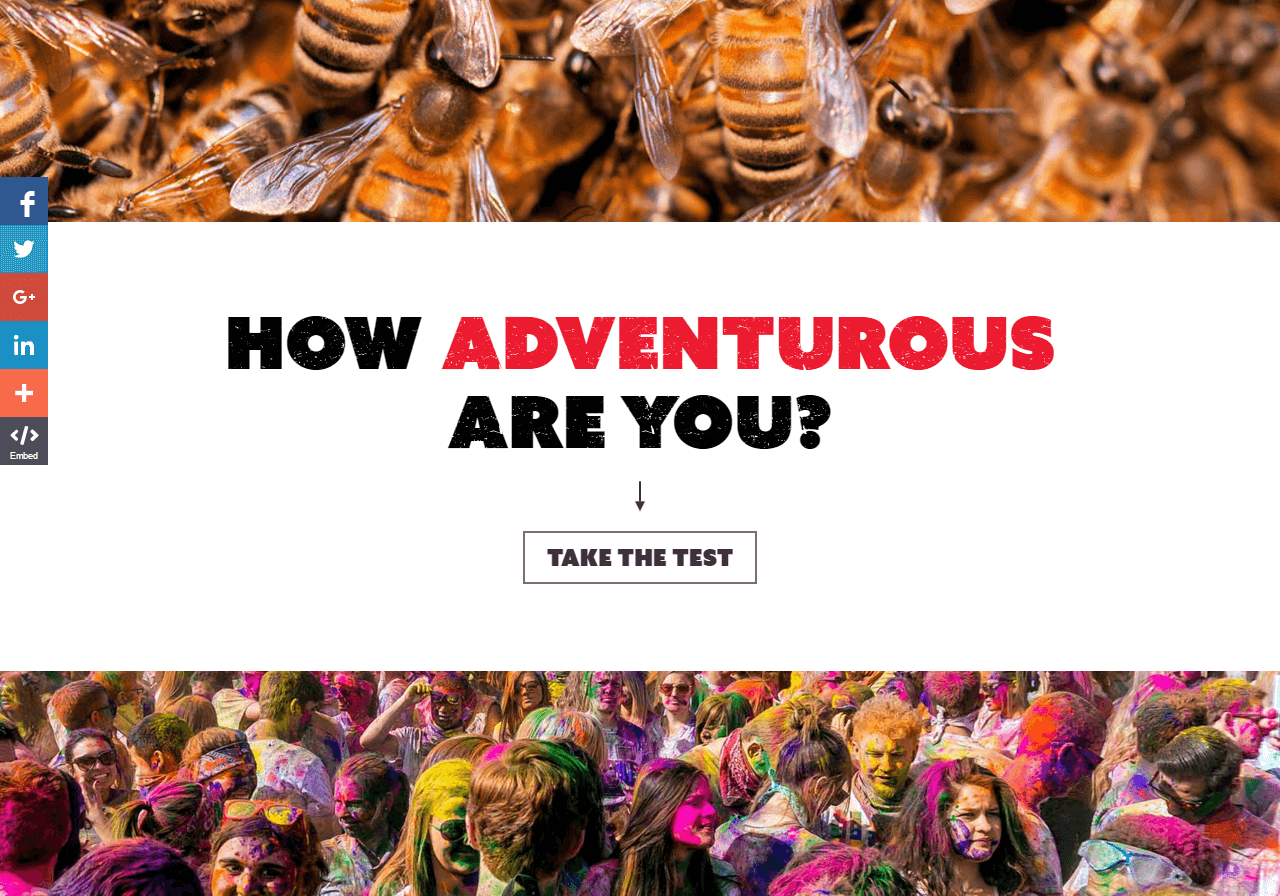 How adventurous are you?
If you're lacking in a little inspiration, take a look at our How Adventurous Are You? quiz!
Answer a few questions and it'll show you exactly how safe you play your holidays compared to the rest of the world, as well as giving you some great ideas for your next adventure travel trip. You've got nothing to lose!
Take the quiz now!