INFERNO Dream Destination Quiz
Take the quiz to reveal your dream INFERNO destination
Inferno, written by Dan Brown, hits the big screen on October 14th. The movie follows Dr Robert Langdon around some of the most picturesque cities in Europe and we want to find out which destination featured is your ideal city break. Answer the questions below to reveal your ideal Inferno long weekend!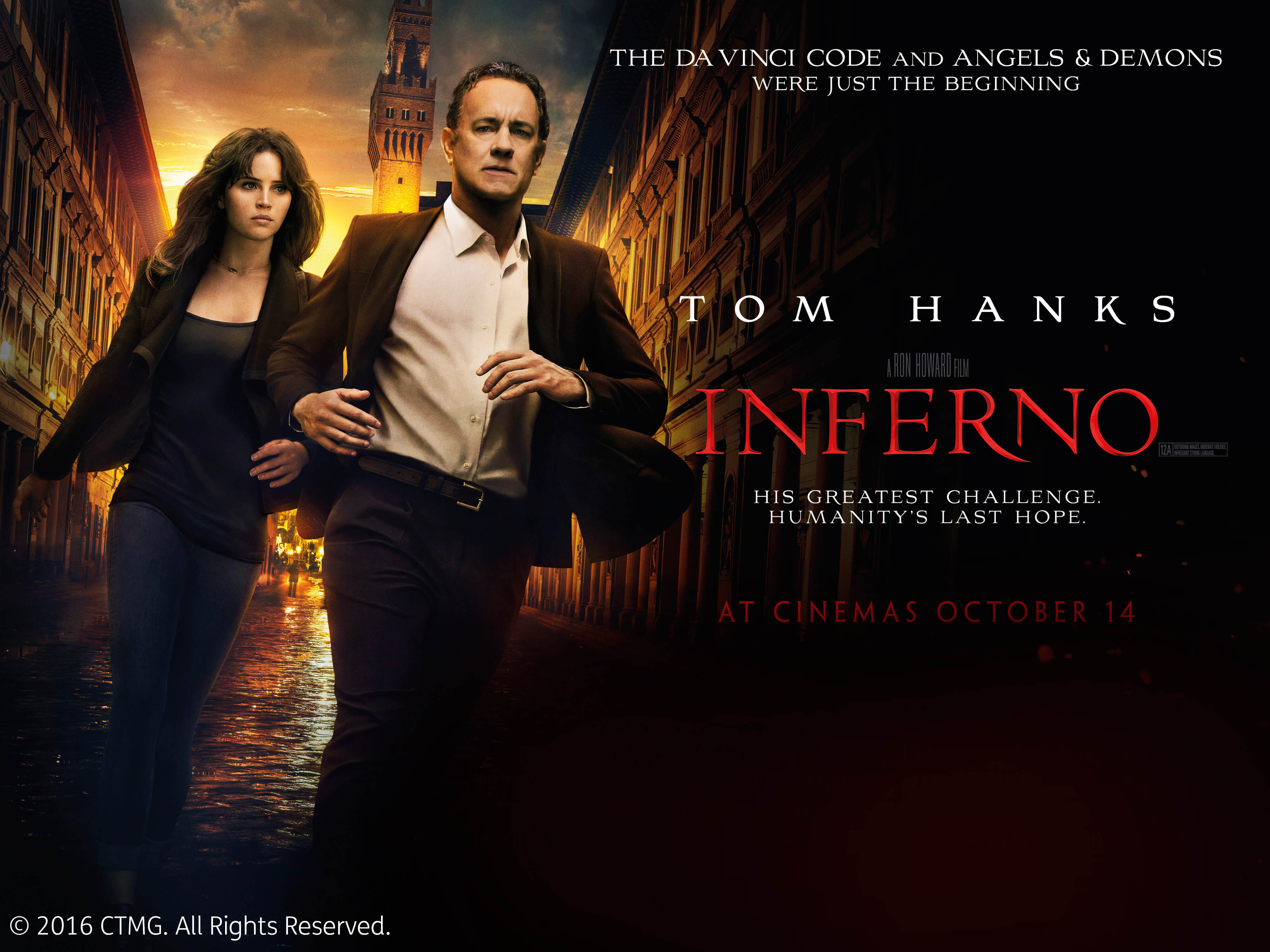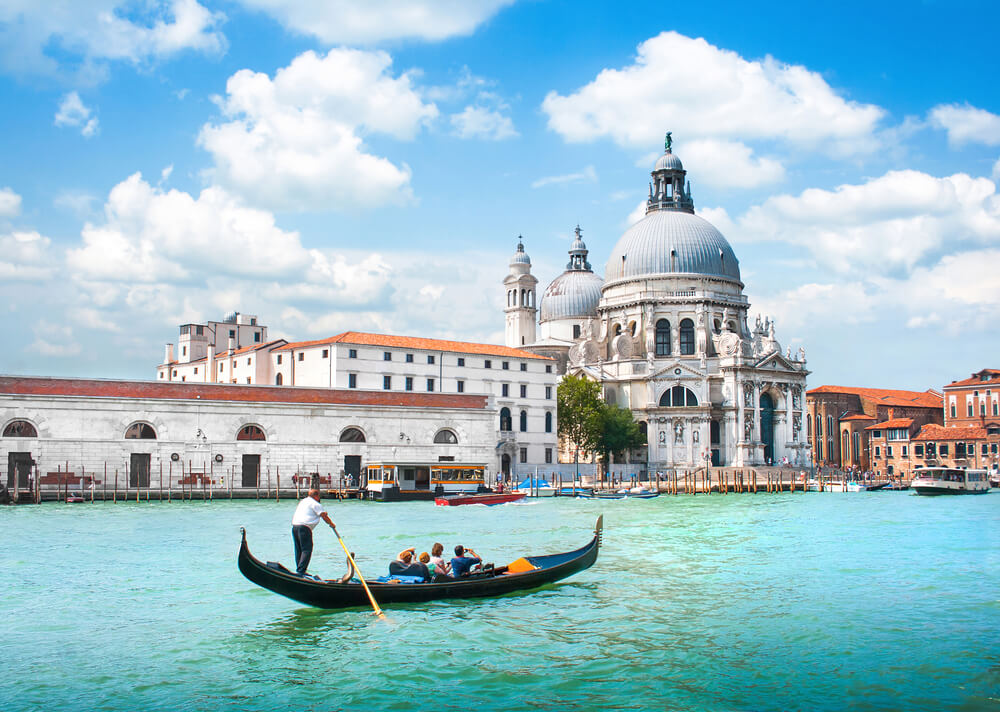 To solve the mystery, Dr. Langdon finds his way to Venice. Read our guide!
Get inspired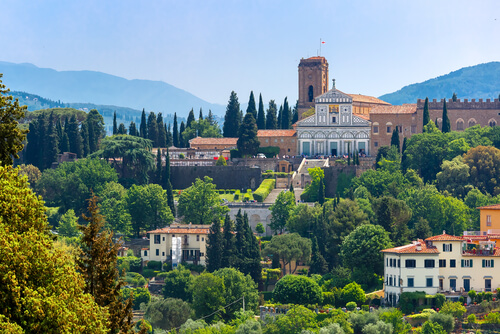 Follow Dr. Langdon's footsteps in Florence. Read our guide!
Read more
1008 div>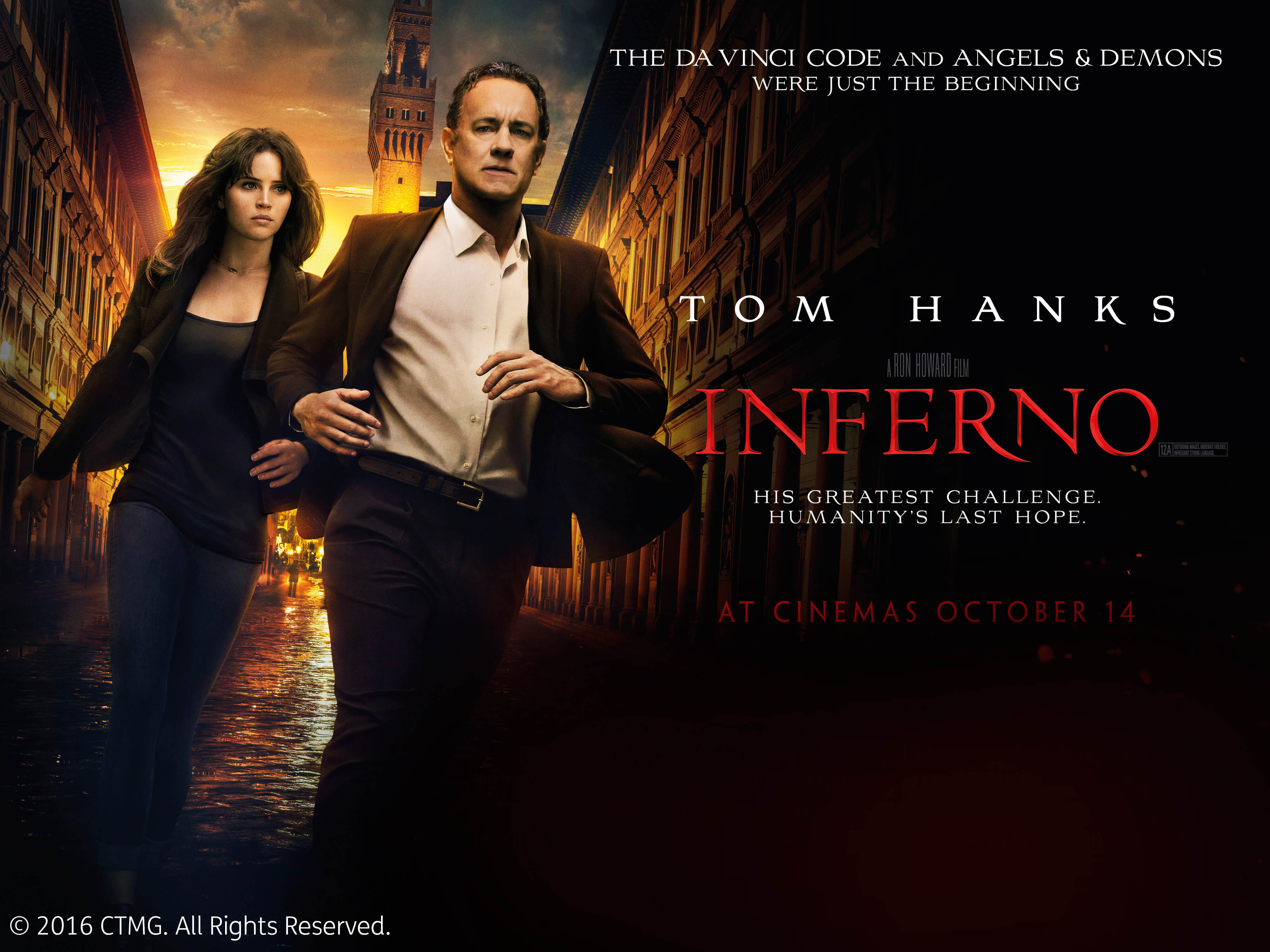 Which destination from Inferno is your ideal city break? Take our quiz
Play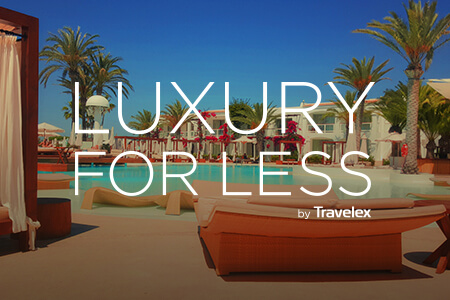 The travel inspiration engine to help you find luxurious holiday destinations without breaking the bank.
Get inspired