National Gardening Week: the world's most impressive gardens
Celebrating the prettiest gardens the world has to offer.
Whether you're a green fingered gardener or a lover of all things nature there's no denying that a walk around a pretty garden is a relaxing way to spend an afternoon.
To celebrate National Gardening Week, here are a few of our favourite gardens from around the world.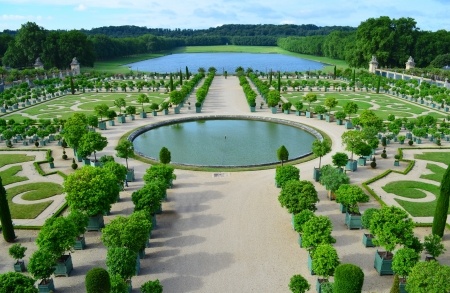 Gardens and Park of the Chateau de Versailles | France
---
In 1661, Louis XIV commissioned André Le Nôtre to design the gardens of Versailles which, in his view, were just as important as the grand Château itself. In fact, the garden took 40 years to complete!
At just 16 miles outside of Paris, be sure to take a short day trip to Versailles on your next weekend break in the French capital.
Order your euros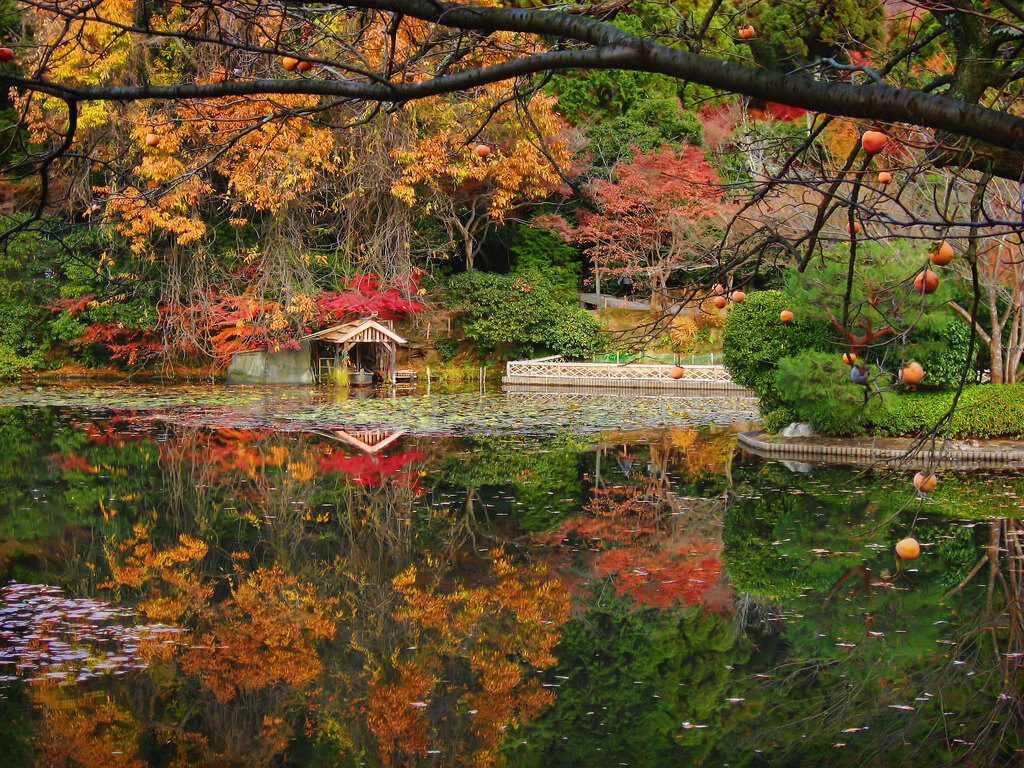 Ryoanji Temple | Kyoto, Japan
---
The Ryoanji Temple is home to Japan's most famous rock garden – so if you're looking for a little slice of Zen on your trip to the Far East, then where better than this mysterious rock garden of which the origins are unknown?
A symbol of Kyoto, the garden here is a must see. Just be sure to go in the morning to get this tranquil paradise to yourself!
Order your Japanese yen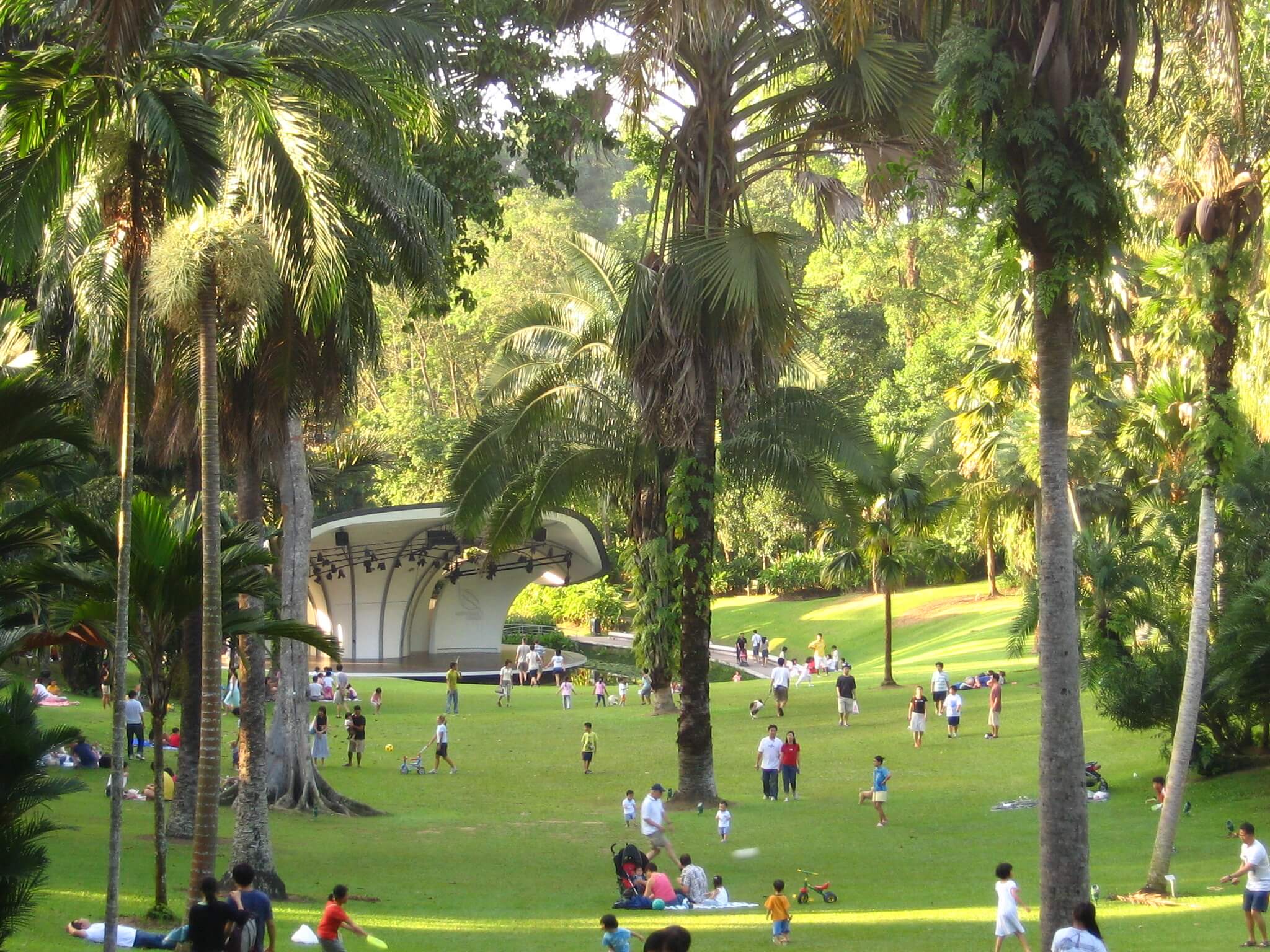 Singapore Botanical Garden | Singapore
---
The world's only tropical garden designated as a UNESCO World Heritage site, the Singapore Botanical Garden is just a stone's throw from Singapore's main shopping district but feels a million miles outside of the city.
Often named as the very top attraction across all of Asia, the gardens are 156 years old and are a stunningly beautiful sight to behold.
Order your Singapore dollars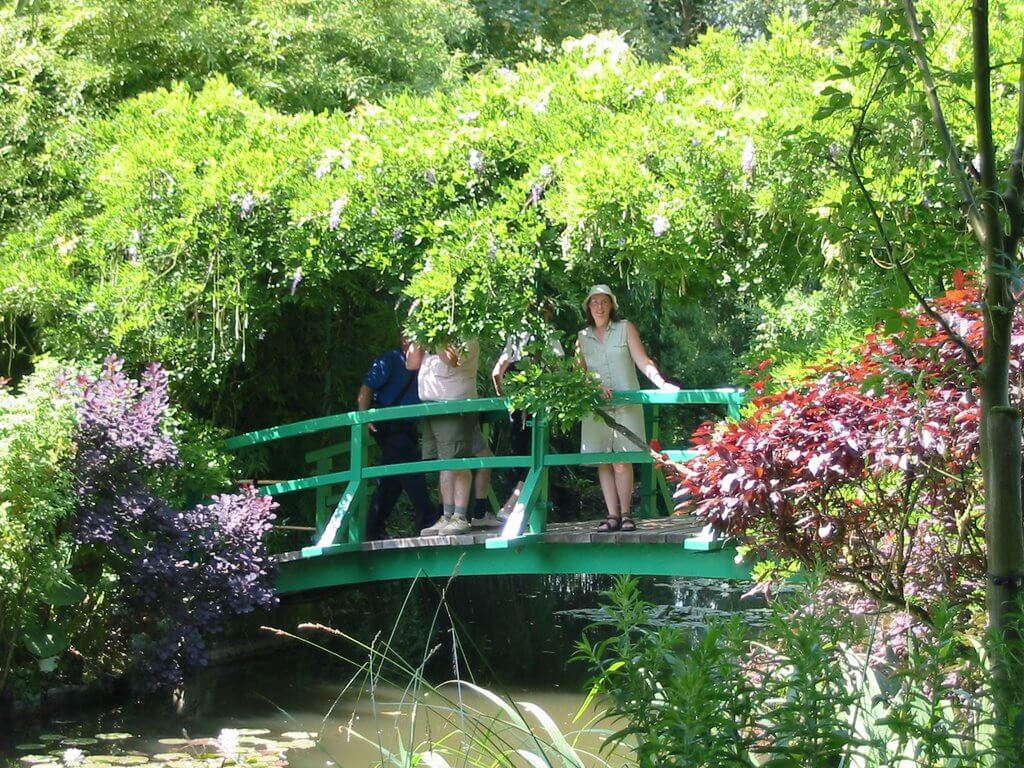 Monet's Garden | Giverny, France
---
If you're a fan of art, nature or anything pretty, then a trip to see Monet's water garden should be high up on your bucket list. You'll instantly recognise the Japanese inspired nympheas, weeping willows and bridges here, forever immortalised in Monet's paintings.
Just an hour's drive from Paris, why not combine your trip with a visit to the picturesque village of nearby Giverny?
Order your euros
Instagram travels: the world's most photogenic destinations