September festivals around the world
There's still time to enjoy the sunshine!
The summer might be drawing to a close, but there are still plenty of excuses to enjoy yourself! Check out our round up of the best festivals coming up this September.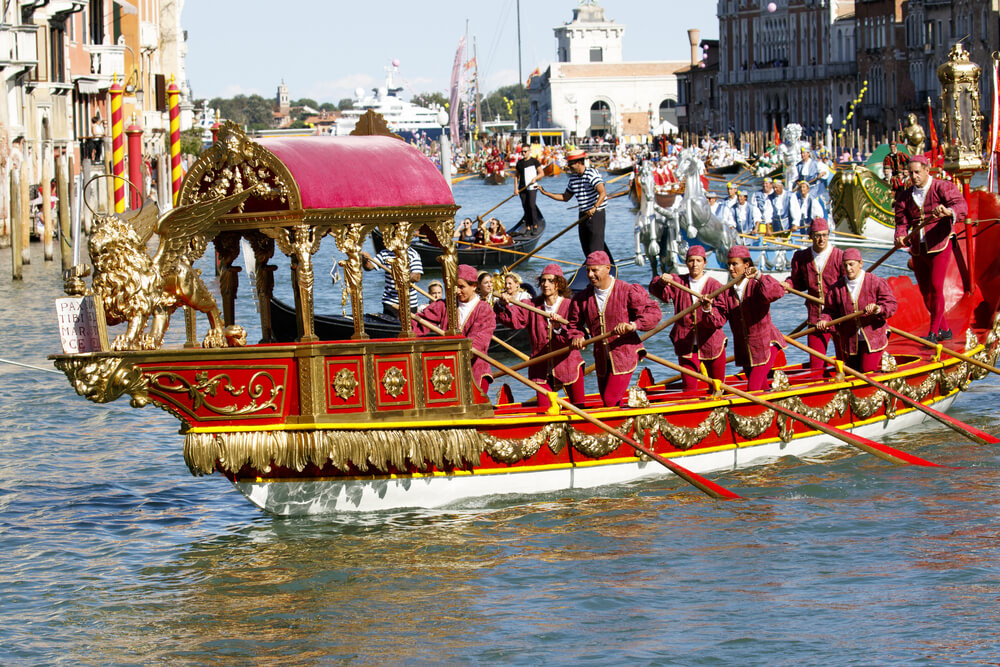 Regatta storica | Venice, Italy | 4th September
---
Don't miss your chance this September to step back in time to 15th century Venice. Dating back to 1489, the Regatta storica is a day full of rowing races on the Grand Canal, colourful parades and all-out glamour.
The boat crews, known as gondoliers, are fully decked out in 15th century costumes and the city overflows with a magical feeling of history revisited.
Order your euros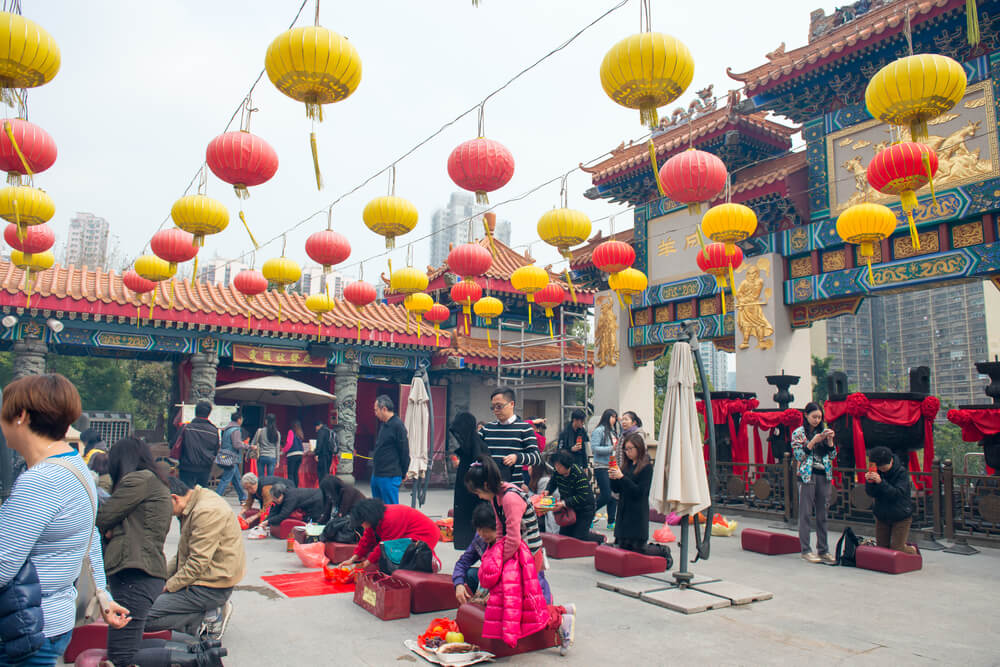 Mid-autumn Festival | China | 16th September
---
Falling on the 15th day of the 8th month of the Chinese lunar calendar, the Mid-Autumn Festival is one of China's biggest celebrations of the year. Also known as the Moon Festival, the festivities date back over 3000 years and celebrate the moon as a symbol of peace and prosperity.
During the festival, gather under the light of the moon at its roundest and brightest whilst you light lanterns, burn incense and eat plenty of moon cake!
Order your Chinese yuan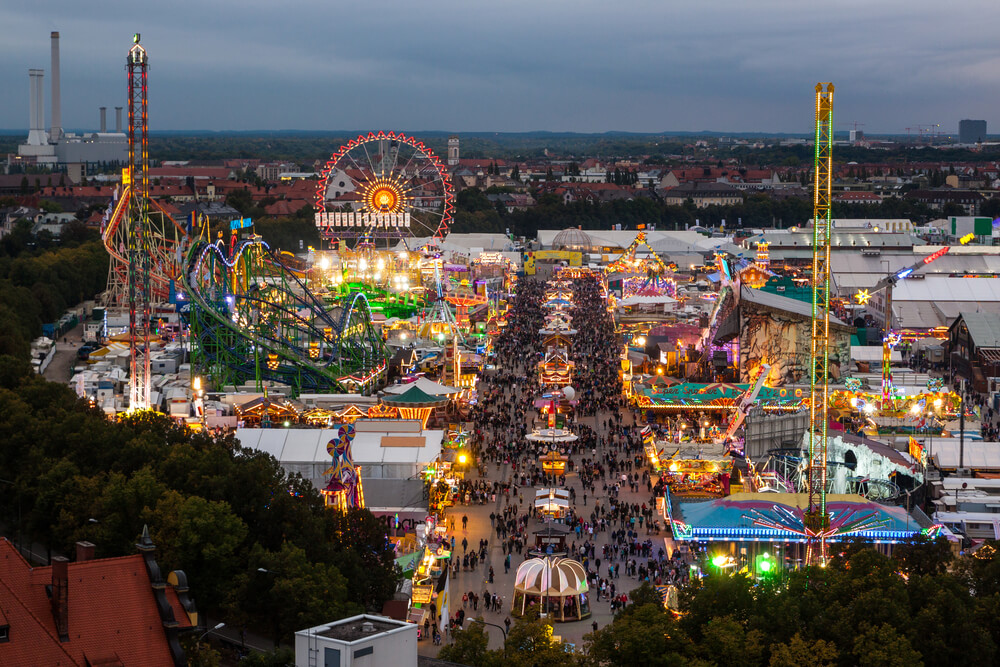 Oktoberfest | Munich, Germany | 17th Sept-4th Oct
---
Don't let the name confuse you; Munich's Oktoberfest actually takes place mostly in September and finishes at the first weekend in October. The world's largest beer festival, Oktoberfest is iconic the world over, with 6 million visitors enjoying the Bavarian revelry each year.
And if you're not a fan of beer, there are plenty of traditional food and funfair activities to keep you entertained. Prost!
Order your euros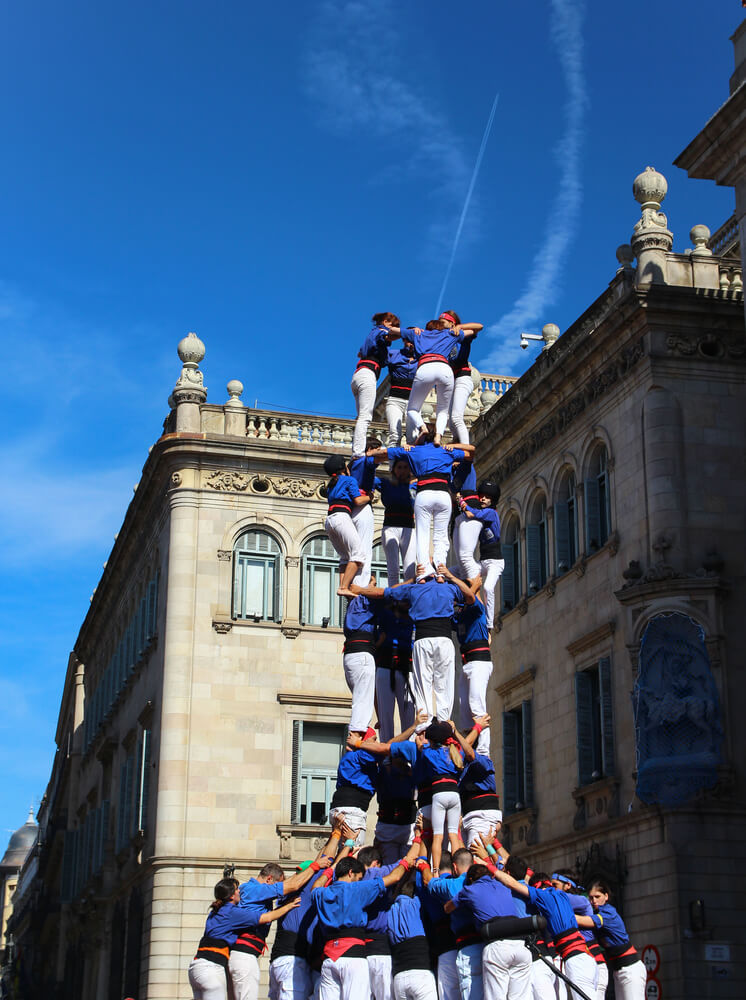 La Mercè | Barcelona, Spain | 23rd-25th Sept
---
With over 600 events spread across streets, plazas, parks and museums, La Mercè is Barcelona's most spectacular festival. From street parades to dance, circus acts to music and visual arts, you'll never tire of the fun and fireworks across the city.
Don't miss the castelleners: human towers that are a traditional (and impressive) part of the celebrations.
Order your euros