The ultimate spring destinations for 2018
Your hunt for sunshine starts right here.
Looking for somewhere new to jet off to this spring? Here we've gathered together our top picks to help you see in the spring in style.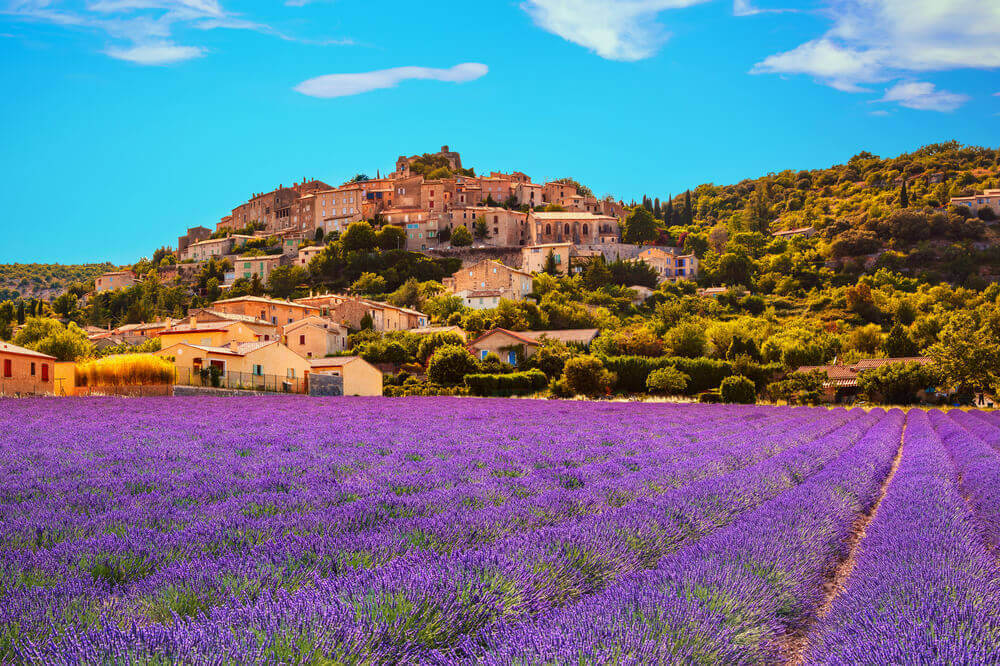 Provence, France
Perhaps the most quintessential time to pay a visit, Provence truly comes to life in the blossoming spring. With the sun making a welcome reappearance from its winter hibernation, Provence's café culture, seaside hikes and picnicking pleasures all return alongside it. Wander gently through the lavender fields or soak up the soul of Cassis; you won't regret France this spring.
Check out our France travel guide for more information.
Order your euros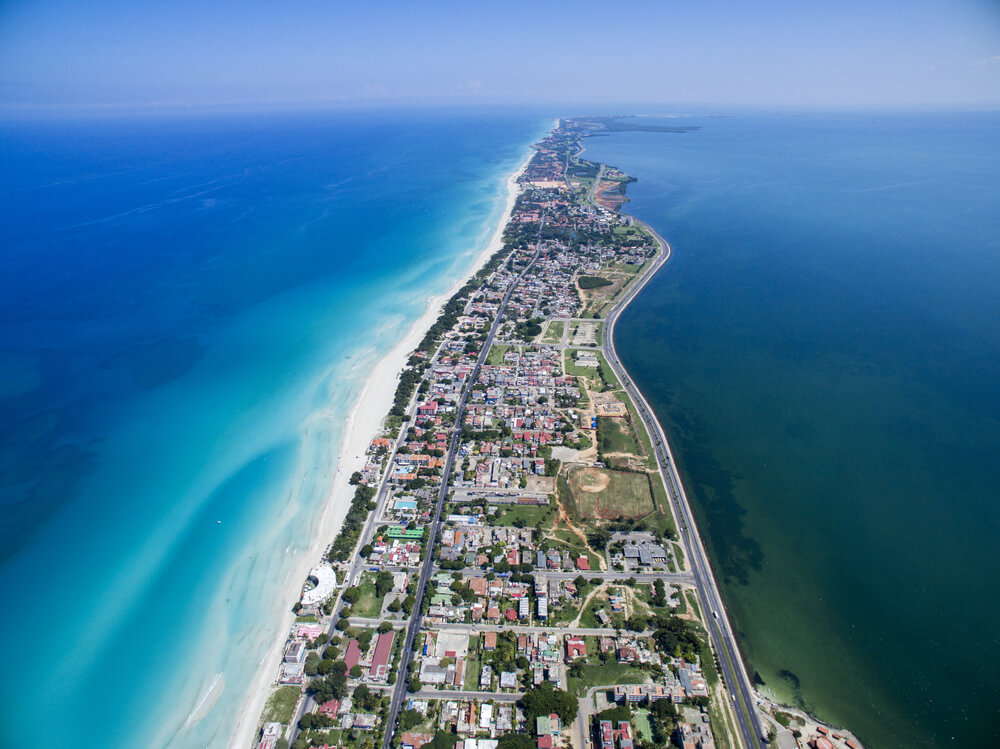 Cuba
Hoping for a little fiesta to shake off the winter cobwebs? Cuba certainly won't disappoint. Here you'll step into a vintage time warp from the moment you arrive, with Caribbean soul heartily pulsing alongside Cuba's cosmopolitan history. Capital Havana overflows with colonial charm, whilst tropical Trinidad and rugged Baracoa offer plenty of paradise shoreline.
Check out our Cuba travel guide for more information on Cuba's currency.

Morocco
If you long for a whimsical touch of Arabian allure this spring, Morocco is just the tonic. A smorgasbord of colour and spice, the ancient souk markets of Marrakesh will charm you at every twist and turn, whilst the red hot ruggedness of Agadir and Essaouira contrast magnetically against their sparkling shorelines. Spend your spring here before the crowds set in.
Order your Moroccan dirham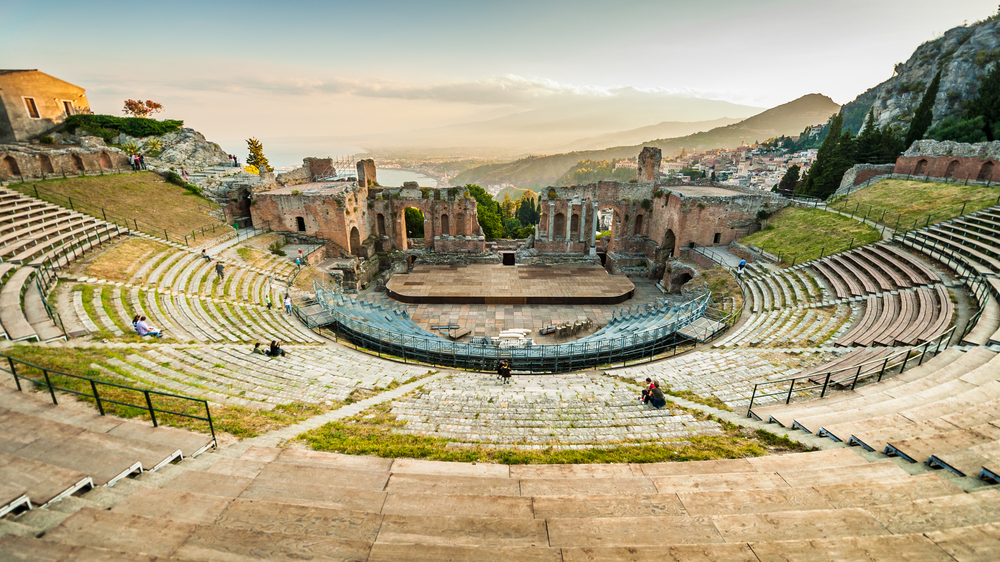 Sicily
Sat at the very heart of the Mediterranean, Sicily sizzles and seduces in equal measure. Here, its whitewashed houses and glittering turquoise waters will be everything you've ever pictured when daydreaming of the southernmost reaches of Italy. This captivating island will entice you in, ready to return again and again.
Order your euros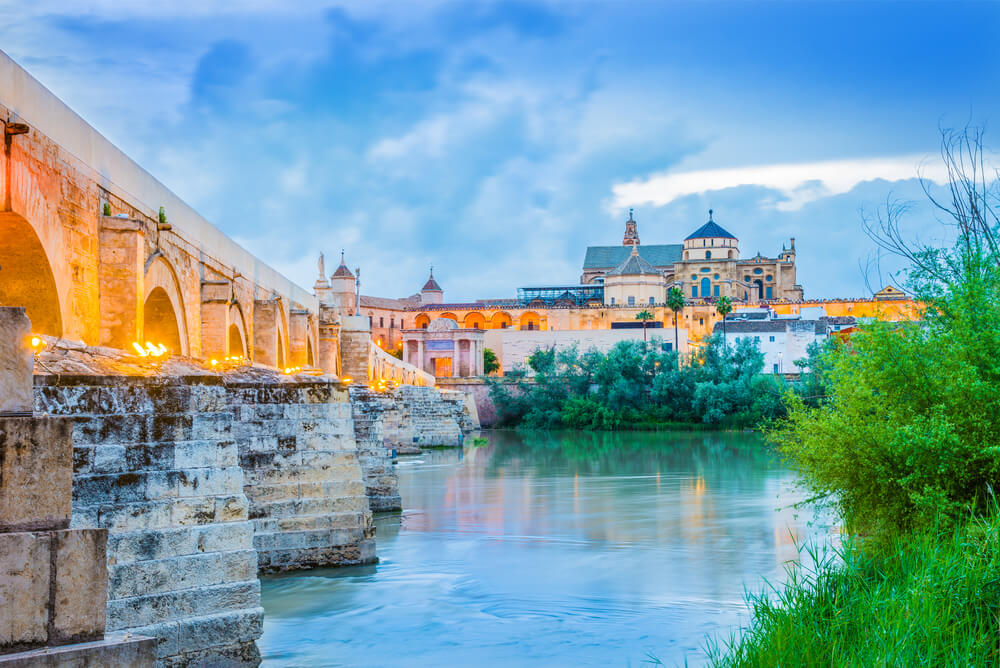 Andalusia, Spain
If you're looking to spring into the sunshine with aplomb this year, head straight to the southern reaches of Andalusia. A smorgasbord of Spanish charm, Andalusia is home to the rolling Sierra Nevada Mountains, as well as the cultural heartlands of Granada and Seville and the azure waters of the Costa del Sol. Southern Spain never looked so good!
Order your euros