The world's unmissable bike routes
Saddle up! It's time to get inspired by our top cycling routes.
Grab your bike helmet and put on your fluorescent clothing (safety first!), there's a whole world out there to explore on two wheels. With the wind in your hair and freedom at your feet, you won't want to miss these top cycling routes.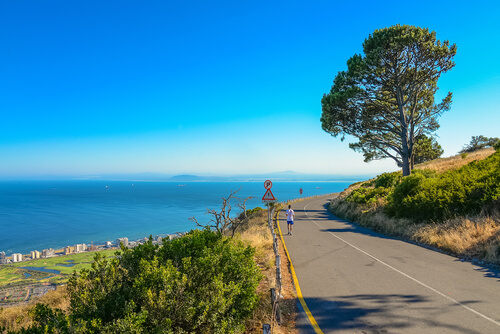 South Africa: Along the Garden Route
Fancy riding along the white sandy beaches of the Indian Ocean, past lush green forests and through the wild desert landscapes of the Karoo, all the way up to the Cape of Good Hope? We're talking about the iconic Garden Route from South Africa's Port Elizabeth to Cape Town of course, a route which is fully cycling-friendly and absolutely unmissable. Stop off along the way at the stunning Tsitsikamma National Park or have a picnic in the famous Swatbergen.
Order your South African rand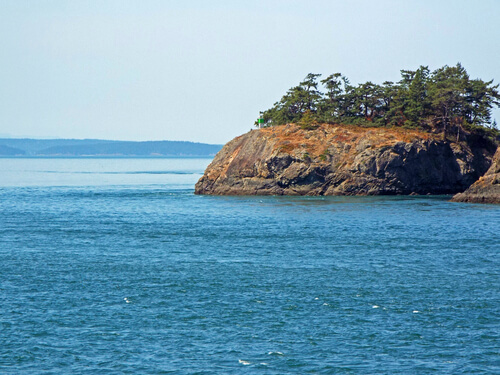 San Juan Islands, Washington
Believe it or not, the San Juan Islands are a cyclist's best kept secret. Every year, those in the known come to these 172 islands sat off of the north coast of Washington to enjoy the stunning nature, panoramic views and the delightfully snow-capped Mount Baker. The four main islands of Orca, Lopez, Shaw and San Juan are all more than worth a visit, but for bike enthusiasts especially, you can't miss Lopez.
Order your US dollars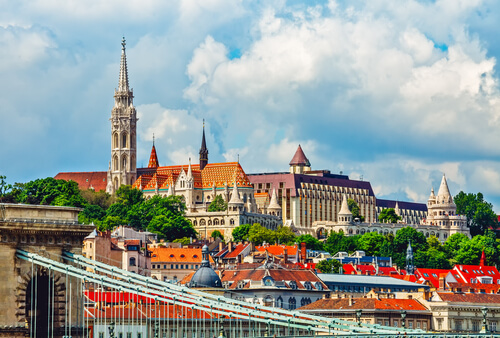 Along the Danube: from Passau to Budapest
One of the most popular cycle routes along the Danube, this journey will take you winding through tiny villages, past magnificent castles and around delectable vineyards. Starting in Germany's Passau, you'll ride your way the 300 miles to Budapest, taking in the historic Vienna and beautiful Bratislava along the way. Whether you do it alone or take part in one of the many organised tours, there's no doubting that it's a once in a lifetime trip.
And if you don't want to carry cash on you, you'll be able to use our Travelex Money Card wherever you see the MasterCard logo in Europe.
Find out more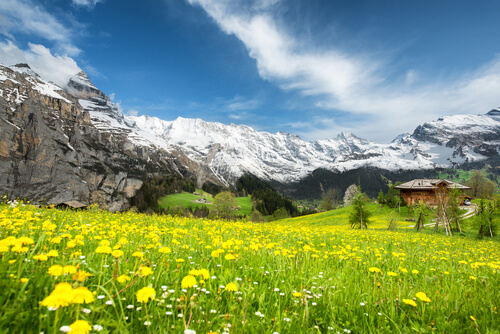 The Lakes Route in Switzerland
For sports fans with a good level of fitness, the 160 mile bike course through the mountainous landscape of Switzerland is sure to be right up your street. The route starts in Constance, and winds past Zurich, Lucerne and onwards to Interlaken. As the name implies, you'll cycle past many stunning lakes, from Lake Zurich to Lake Thun, with the absolute highlight being the Rhine Falls: the largest waterfall in Europe. Don't forget your swimsuit!
Order your Swiss Franc