How to be a great travel writer
You'll be the next Bill Bryson in no time with these top tips!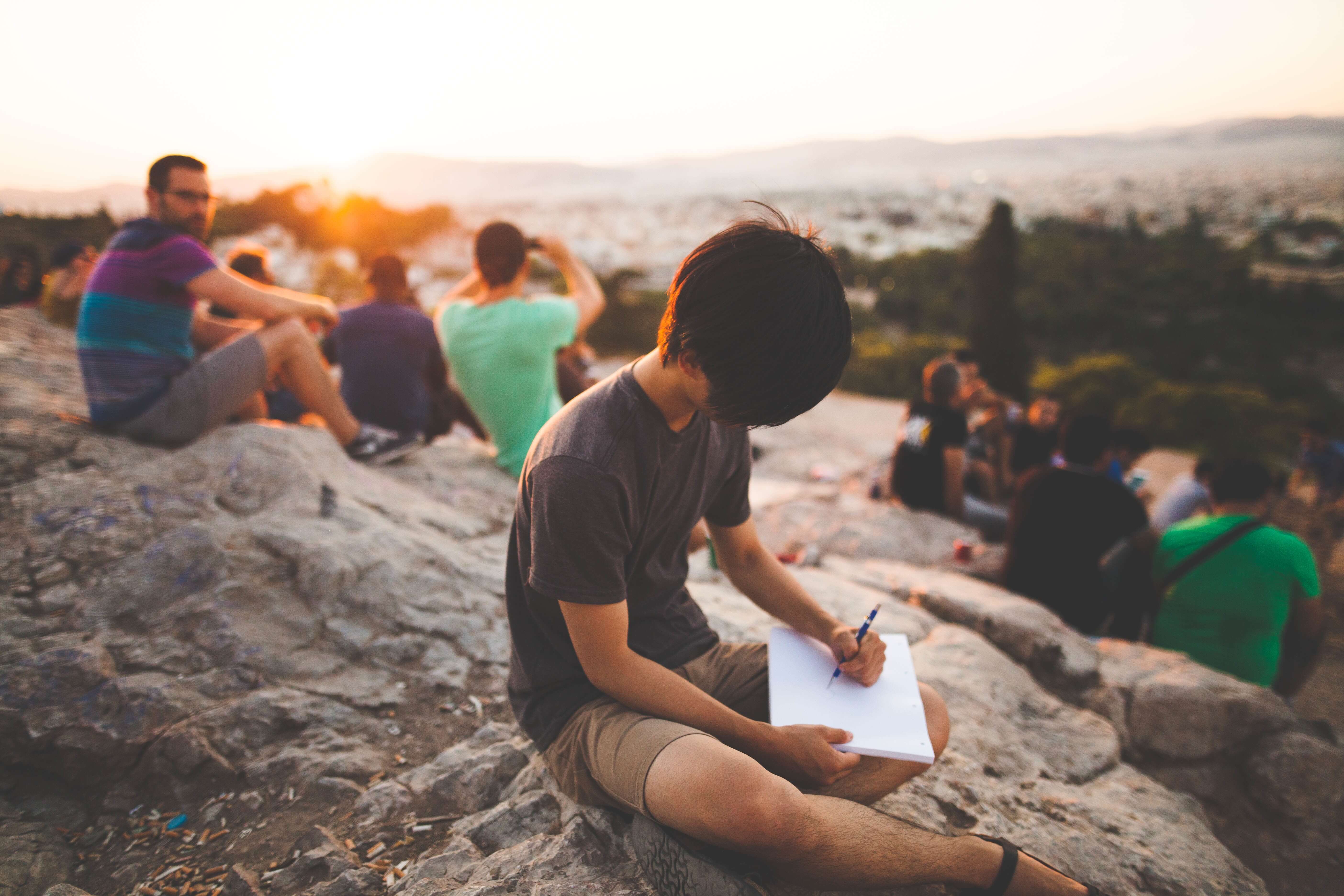 Take Notes
'Always take some notes on your phone or carry a good old fashioned notepad around. Note down any history, interesting facts or feelings, so that you can recall it when you get round to writing your post.'
'Take a notebook and note down all the sounds, smells and colours of a place. This is detail you can easily forget and it makes for a more interesting read!'
Bring out your personality
'Keep things personal. People read your writing because they want to know where you've been and what you've done in the amazing destination you've just visited. It's too easy to sound like a guidebook so your personality will make your writing stand out from the crowd.'
paperplanesandcaramelwaffles.com
'Don't be afraid to show your personality and be vulnerable. People relate to people. People make mistakes, feel lonely, get on the wrong train, and have bad travel days. Write about those things as well as the good times.'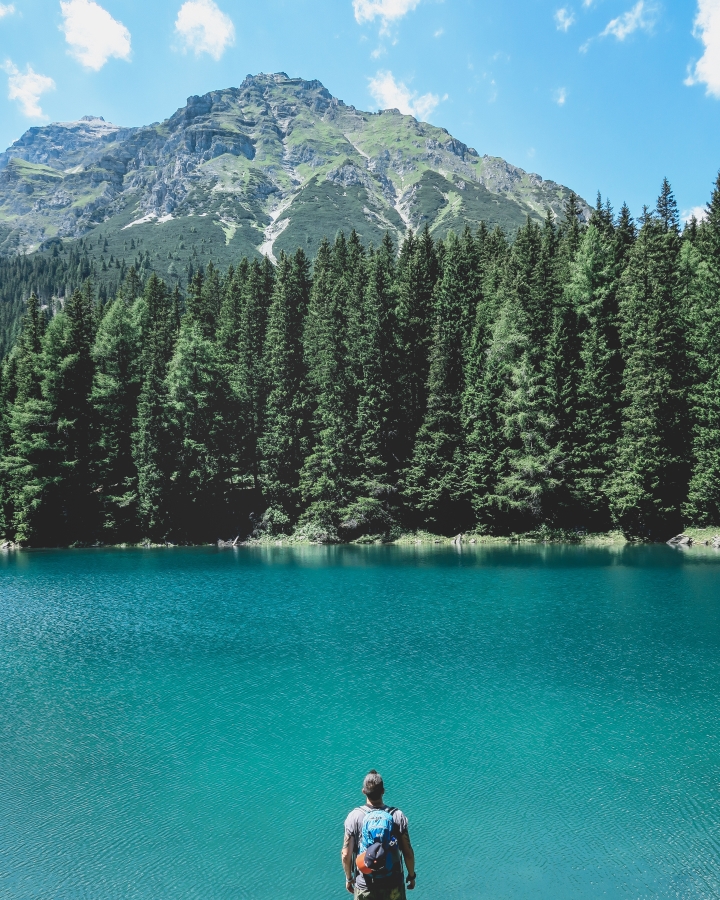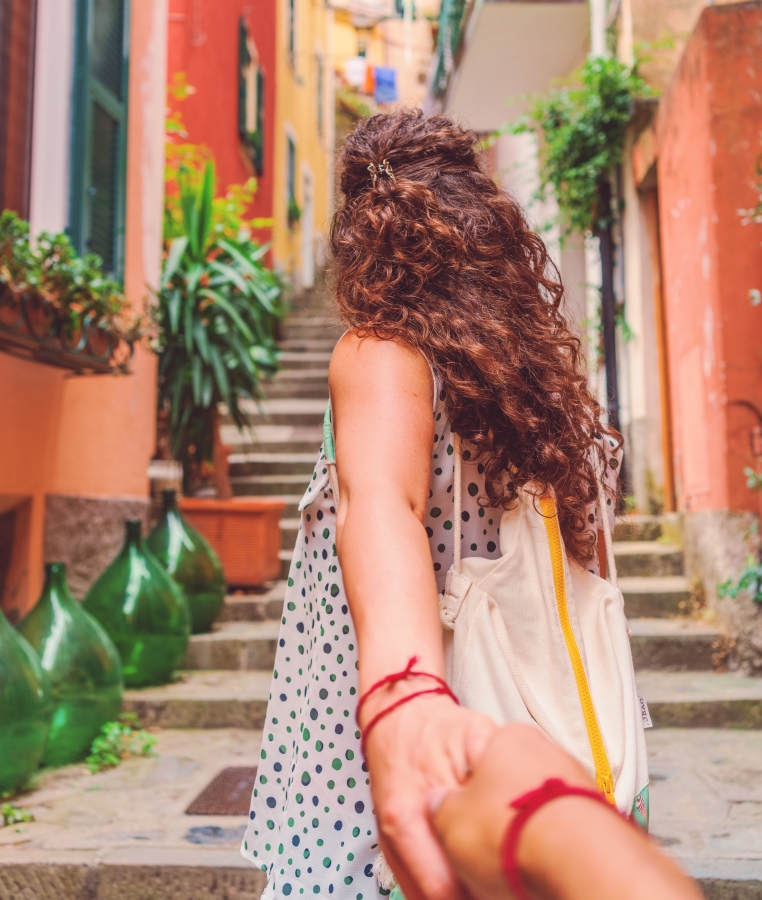 Focus on the small things
'Anyone can find a fact sheet on a location or look up a hotel but the stories, people, and hidden gems make travel writing what it is!'
If you're reviewing a hotel or accommodation, be sure to get those little details down on paper (or your laptop) when you're there. It's the little touches that make the place special and make it stand out from the crowd. Basic information can always be taken from the hotel website or PR firm.'
Write for humans not for Google
'SEO does matter, and getting it right is important, but make sure to find the balance between writing for search traffic and writing for actual readers. Readers do not want to read your search term on every line.'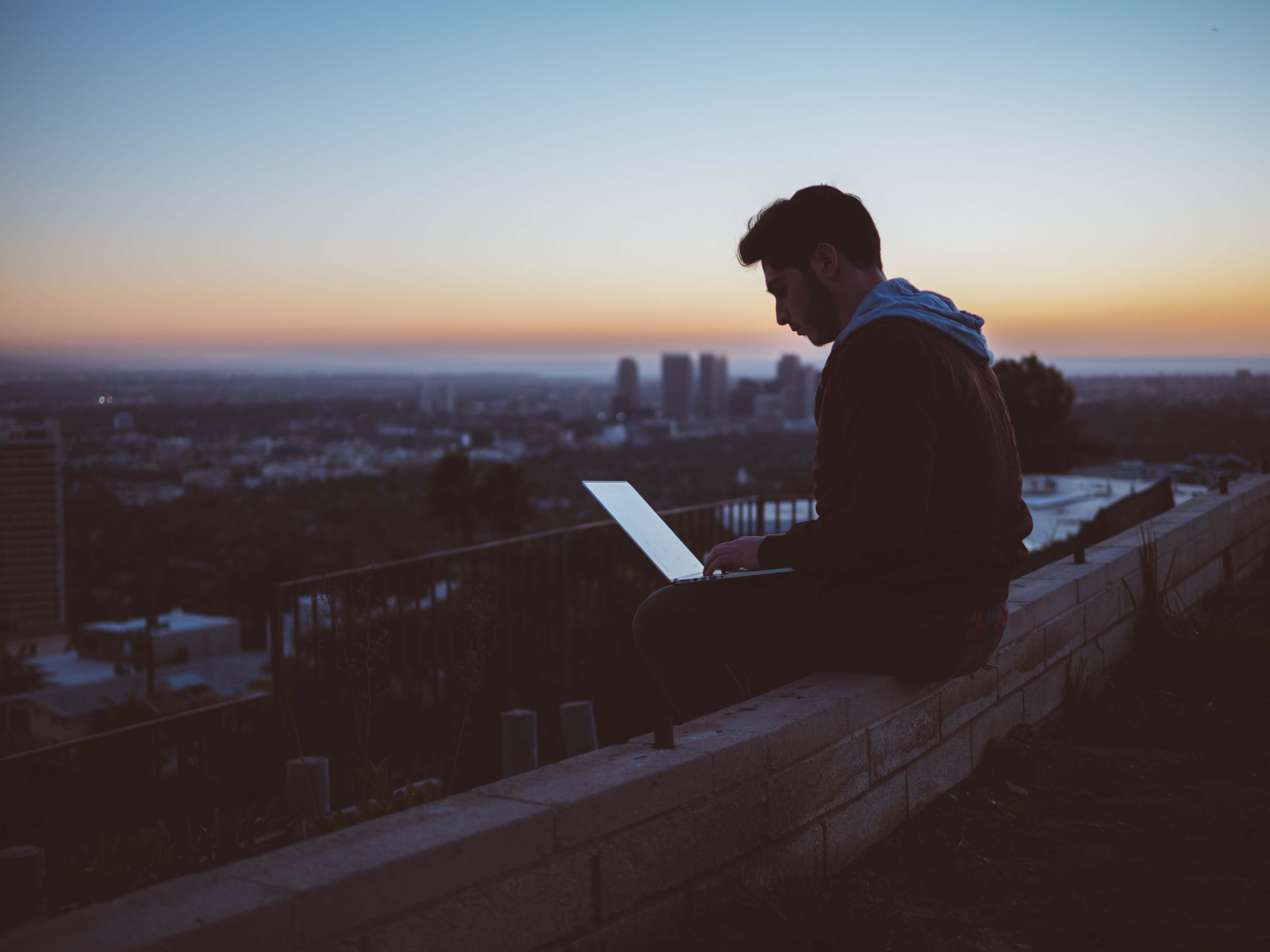 Enter 'The Next Great Travel Writer' competition
The race is hotting up to find our 'Next Great Travel Writer' competition. Simply tell us your unique travel story and you'll be in with a chance of winning £1,500 to put towards your next adventure! What's more, you'll also win a money-can't-buy mentoring session with a Penguin editor, helping you to really hone those travel writing skills.
The competition closes on the 5th February. Find out all of the details here.