How to spend money abroad
Our top tips on getting the best value for your money.
Not sure what the best way to spend abroad is? From using cash to spending with your credit card, there are a few different things to consider. Here we look at the best options for your travel money.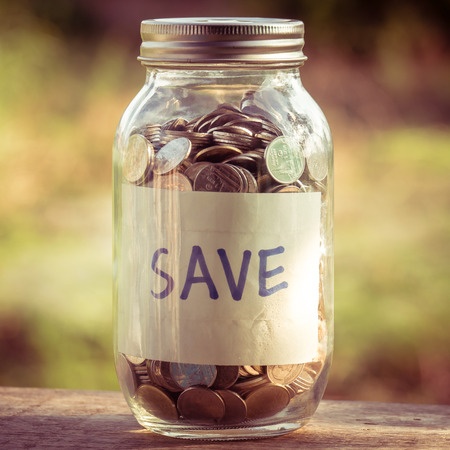 Using cash
---
Just like when you buy your flights, you'll usually get a better deal when taking money abroad by buying your travel money in advance to secure the best exchange rates.
But if you've left it to the last minute, don't worry! At Travelex, we offer our best rates online - and you can order online and pick up just four hours later from one of our stores. You can have your order delivered to your home too!
Order your currency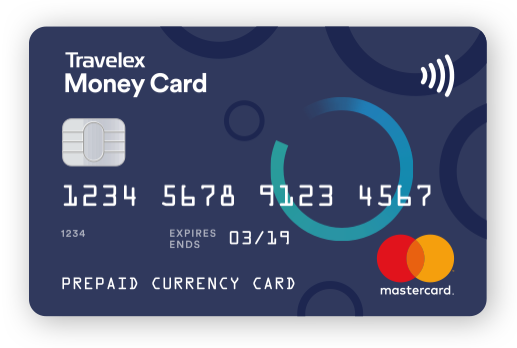 Using pre-paid cards
---
If you like to budget your spending money abroad but don't like carrying cash, a pre-paid currency card can be great. Load the card up with your chosen amount before you go away, and use it just like a debit card.
With most pre-paid cards, you'll be able to top up whilst you're abroad too. With the Travelex Money Card* you'll be able to lock in your exchange rate each time you load or reload your Card, so you can take advantage of a great currency exchange rate.
Discover our Travelex Money Card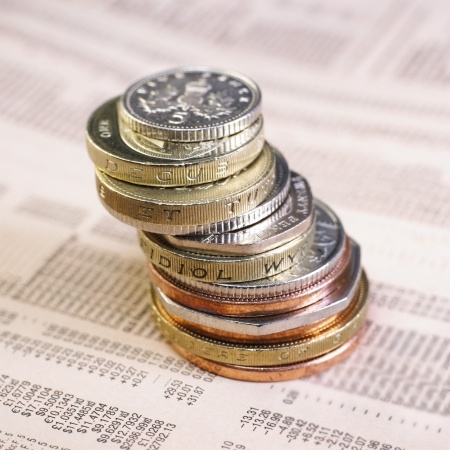 Don't pay in pounds!
---
Sometimes when you're spending abroad in a restaurant or shop you'll be asked if you want to pay in pounds instead of in the local currency.
This is something called dynamic currency conversion and generally, you should steer clear because it usually means that you'll end up paying a higher exchange rate.
"Mastercard is a registered trademark, and the circles design is a trademark of Mastercard International Incorporated. Travelex Money Card is issued by Wirecard Card Solutions Ltd ("WDCS") pursuant to license by Mastercard International Inc. WDCS is authorised by the Financial Conduct Authority to conduct electronic money service activities under the Electronic Money Regulations 2011 (Ref: 900051)."