Travel Hacks | Accommodation
Read Travel Hacks from our favourite bloggers on how to save money on accommodation!
Finding the best deals on flights can be really tricky and incredibly time consuming. To save you time, we've enlisted the help of some of our favourite bloggers who are constant jet-setters and have developed these handy tips that could save you some money!
'Use websites like Google flights or Skyscanner, which scan all flight suppliers (if possible) and offer the best connections within selected date ranges'
'The best days to book flights are on a Tuesday and Wednesday as this is when you'll find cheaper flights!'
'Set up alerts on flight search engines like Skyscanner which will tell you when prices have gone down!'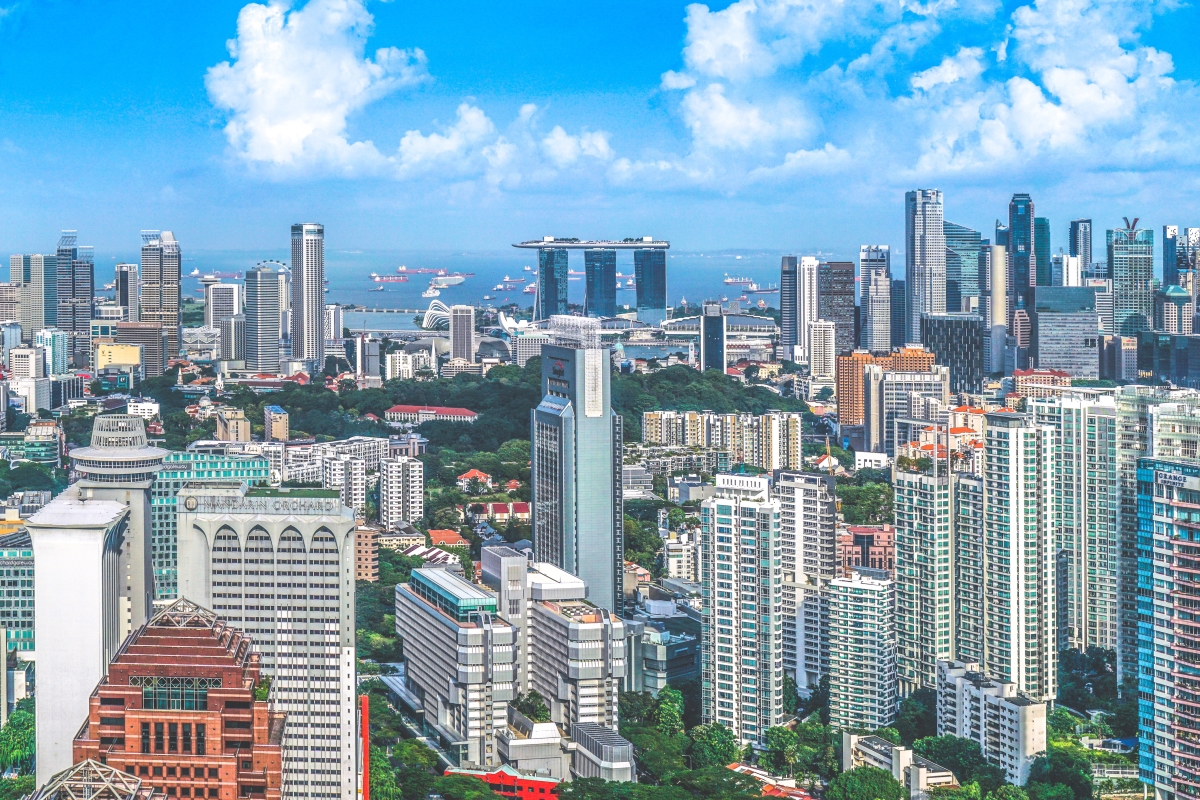 'If you can, avoid flying from expensive hubs - for example my flights from London to Singapore were $300 more than if I left to Rome, so I took a $30 flight to Rome first and spent that money I saved on an extra weekend. Win win!'
Daniel James - Danflyingsolo.com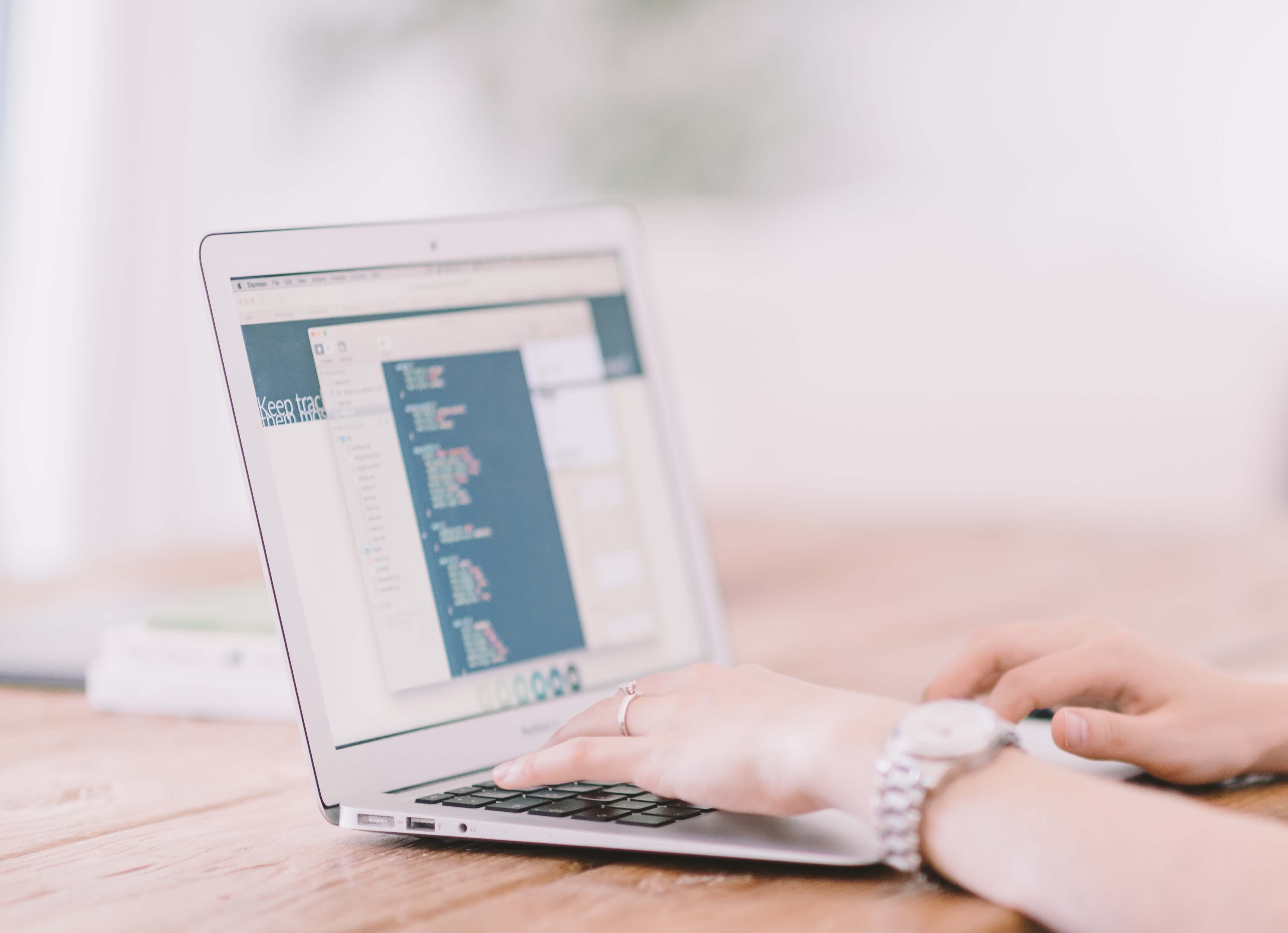 'Delete your cookies regularly when searching for flights so your search results aren't cached as this can reveal cheaper results.'
Lucy Smith - Worldthisweekendtravel.com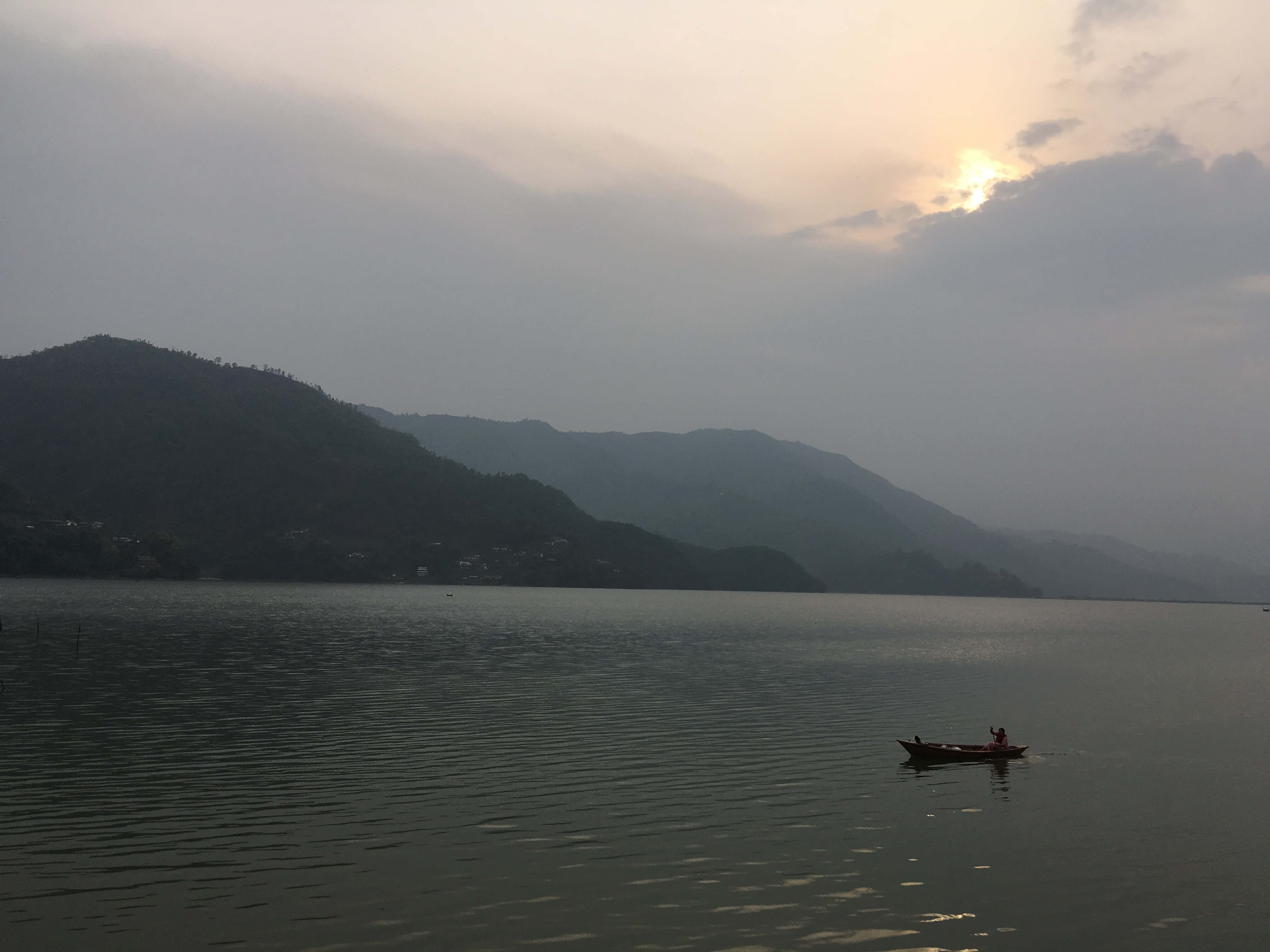 'When I was looking for flights to Nepal, I did a search on the Etihad website but didn't purchase my tickets. 30 minutes later I was on Facebook and up pops an ad saying I can save 10% on my flight to Kathmandu. Cheeky £50 saving!'
Emma Hart - Paperplanesandcaramelwaffles.com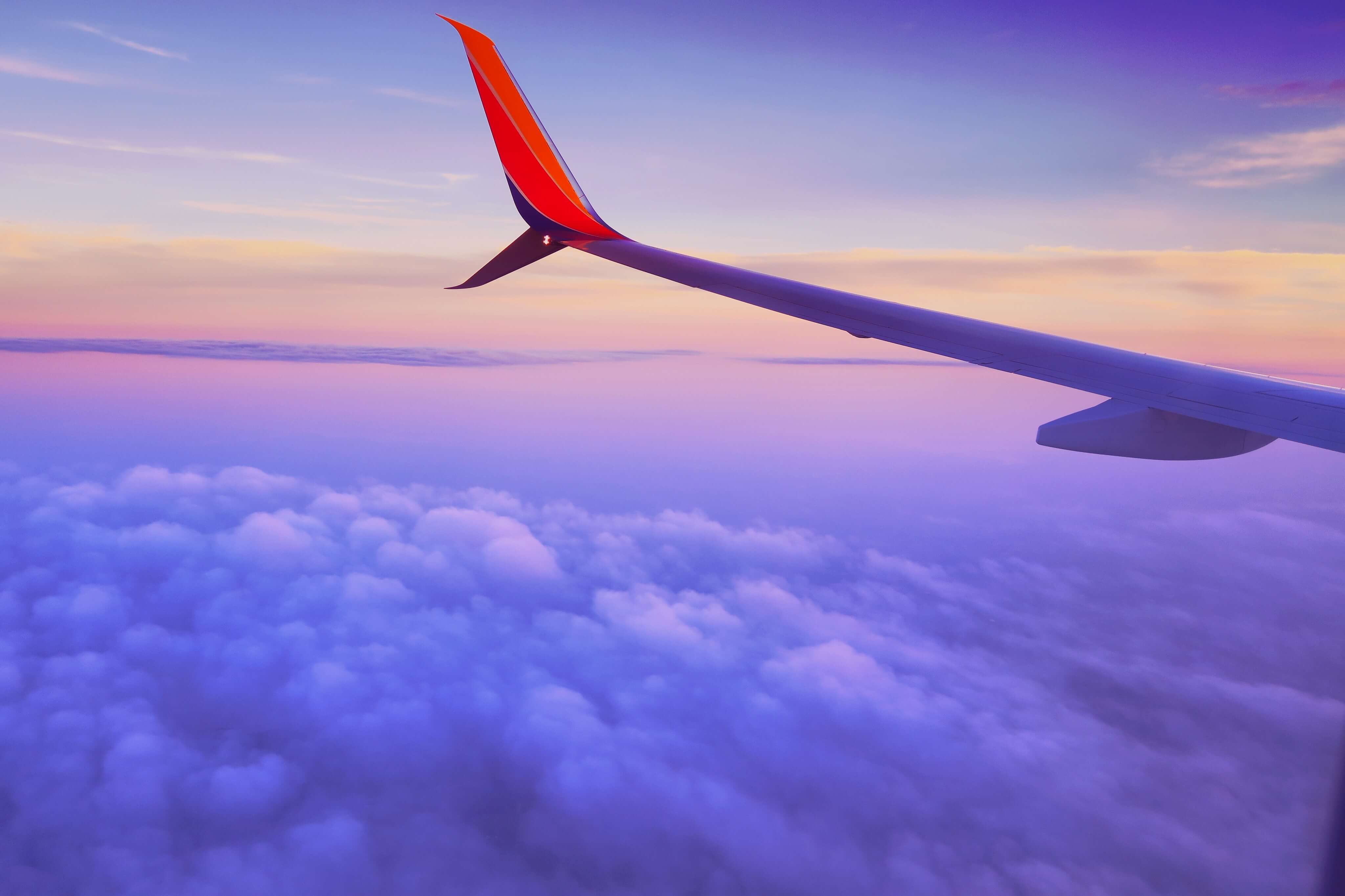 'You can get a cheap upgrade to first class by signing up for a Virgin Atlantic Credit Card. Use your credit card as if it was your debit card. Only spend what you have/earn. Soon enough you'll amass the 10,000 points needed for an upgrade!
Laura Hyatt - Heroineinheels.com
Share your tips with us...
Now you've digested these useful tips, head over to our Twitter page to find even more useful luxury for less travel tips and content. If you have any tips of your own up your sleeve, tweet us them using the hashtag #TravelHacks!