TravelHacks | Flights
Read TravelHacks that could help you save money on flights!
When paying for a holiday, hotels can take up a large portion of your budget. We've teamed up with our favourite bloggers to provide you with some handy travel hacks will still enable you to enjoy the luxury stay but without the damage to your wallet!
'Call the hotels directly rather than going through an agent as occasionally you may find a better deal!'
'Don't stay at hotels over the weekend, the rate goes up substantially. Try to arrange your holiday during the week!'
'Try dressing smart when you check in at a hotel, the staff will be more likely to upgrade you to a better room!'
'Use Airbnb to find luxurious modern apartments or house that'll give you an authentic experience for a fraction of the price!'
Now hear from our #topbloggers...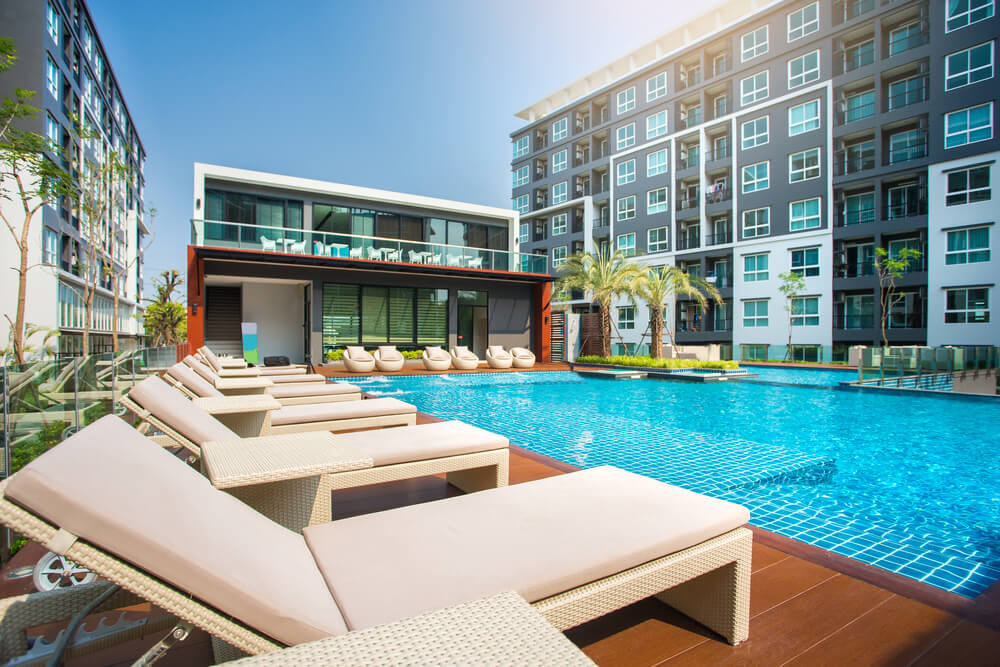 'Use hotels.com to book accommodation where possible – for every 10 nights you get 1 free (worth the average value)! A great money saver.'
Lizzie Kerr - blueoctoberblog.com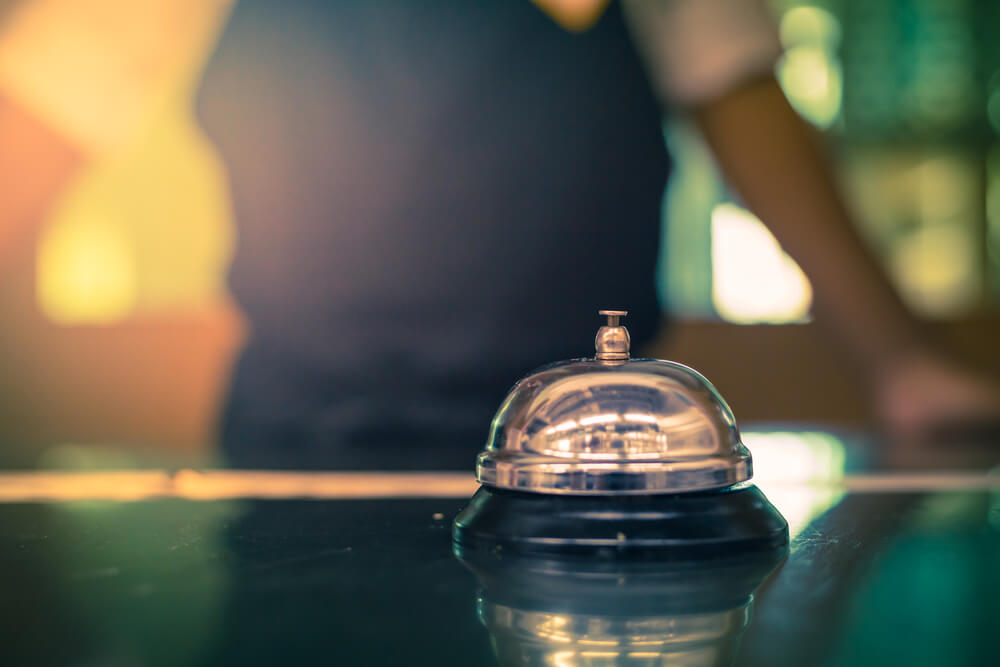 'Don't always book in advance. I get some of the best deals in hotels by rocking up late and asking for the standby rate, never take the first price!'
Jen Lowthrop - Shegetsaround.co.uk
Now it's over to you...
We'd love to hear your handy tips for enjoying luxury hotels at a fraction of the price. Head on over to our Twitter page and share them with us!