Travel hacks | Food
Everything you need to know about sampling luxury food at meal deal prices!
Food glorious food! One of the most popular reasons to travel is to sample the delicious local cuisine. Together with our seasoned travel blogger companions, we've picked out some tasty tips that'll enrich your palette without squeezing your bank account!
'You can get vouchers like Groupon not just for the UK, check up on where you're going and see if you can get a deal!'
'Go to high end restaurants at lunch time to enjoy delicious food for a cheaper price than in the evenings.'
'Check out the Open Table offers for where you are visiting! Plus you can book in advance.'
Now hear from our #topbloggers...

'If it's authentic which to me is luxury - look for hidden streets with lots of locals and thriving late on.'
Eleri - Spa Me Away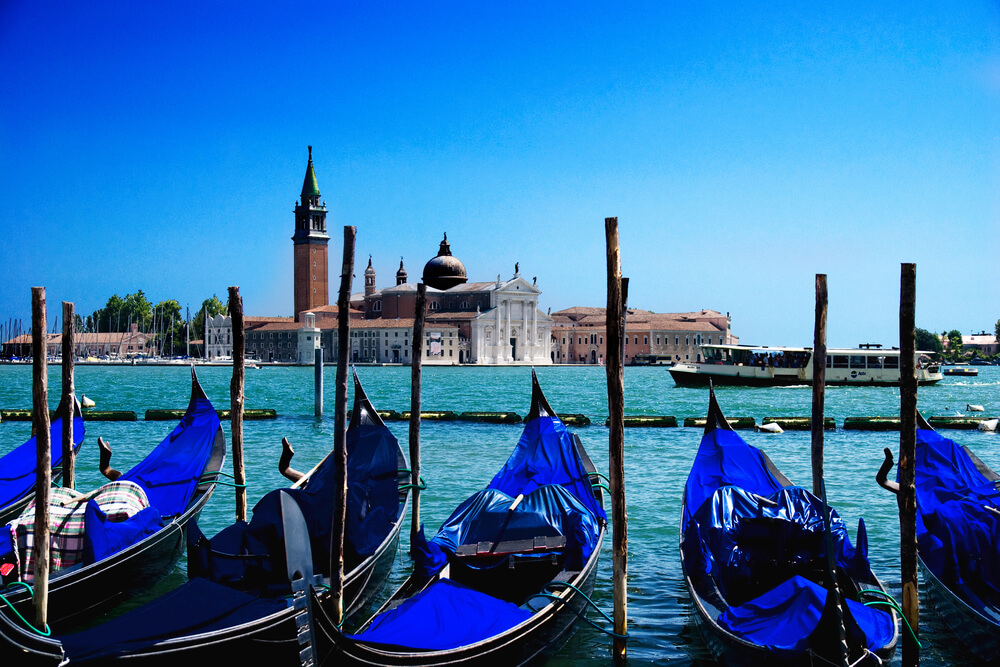 'Look out for family run restaurants, I found the most gorgeous family run restaurant in Venice just by getting lost!'
Eppie Shepherd - Eppie.me.uk

'Book in advance and aim for a weekday evening for better service. Read blog posts for ideas on what to expect before booking.'
Binny - Binnyskitchen.com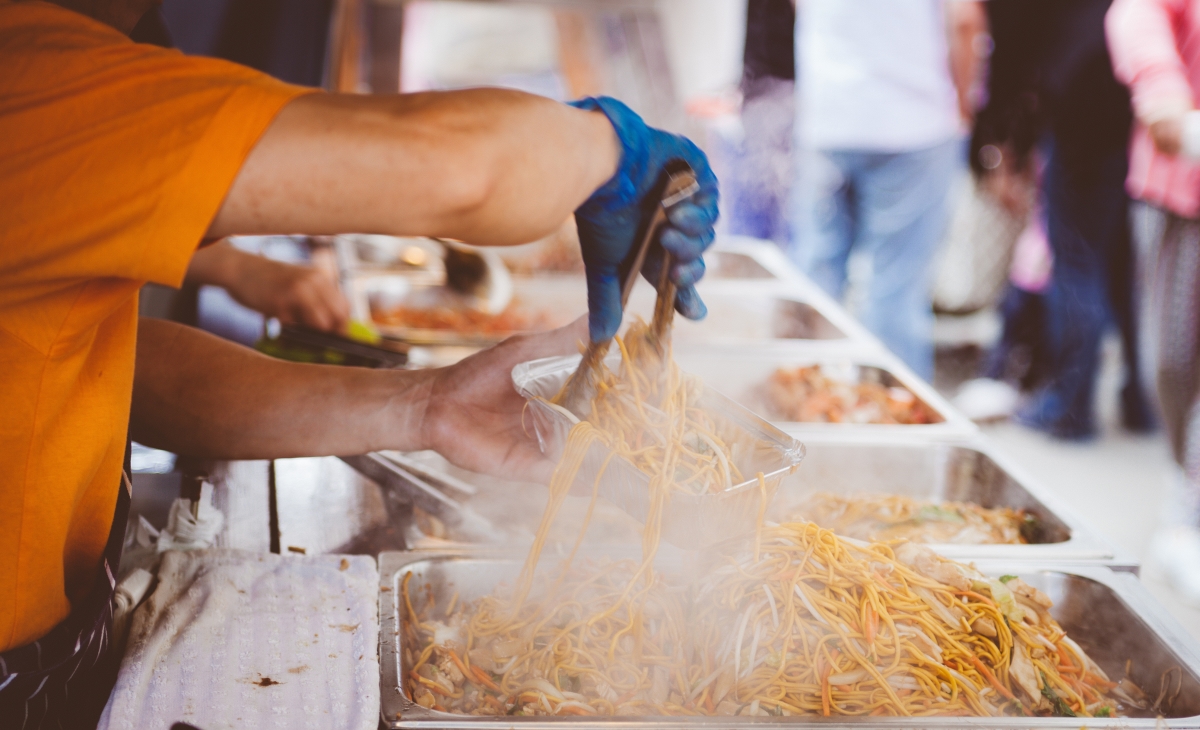 'Look for local street food markets to experience what independent restaurants have to offer. Street food can be some of the best'
Leigh Travers - foxandfeatherblog.com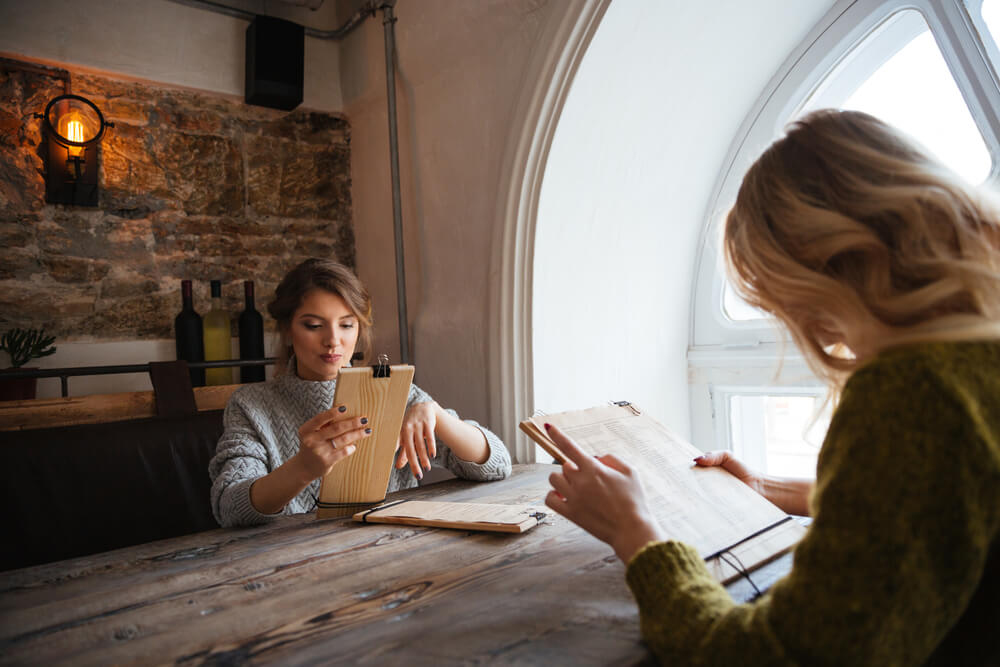 'Set menus can be a great way of enjoying fantastic food at more affordable prices.'
Seetal Savla - savlafaire.com
Now it's over to you...
Do you have any useful travel hacks to enjoy scrumptious food that doesn't break the bank? Let us know on Twitter - @TravelexUK.