TravelHacks | Nightlife
Your comprehensive guide to a big night out with a small bill!
We all know nights out clubbing or to bars can be expensive. In attempt to keep those bar bills down to a reasonable amount, we've called upon our expert travel bloggers to provide their tips (along with a few of our own) on experiencing luxurious nights out without the eye-watering prices!
'You can enjoy a drink at one of the posh hotel bars without staying there, luxury surroundings without the jaw dropping bill!'
'Happy Hours are a great way to get more for your buck, keep an eye out for them especially during the week. Use the Happy Hour finder app if you're in the States'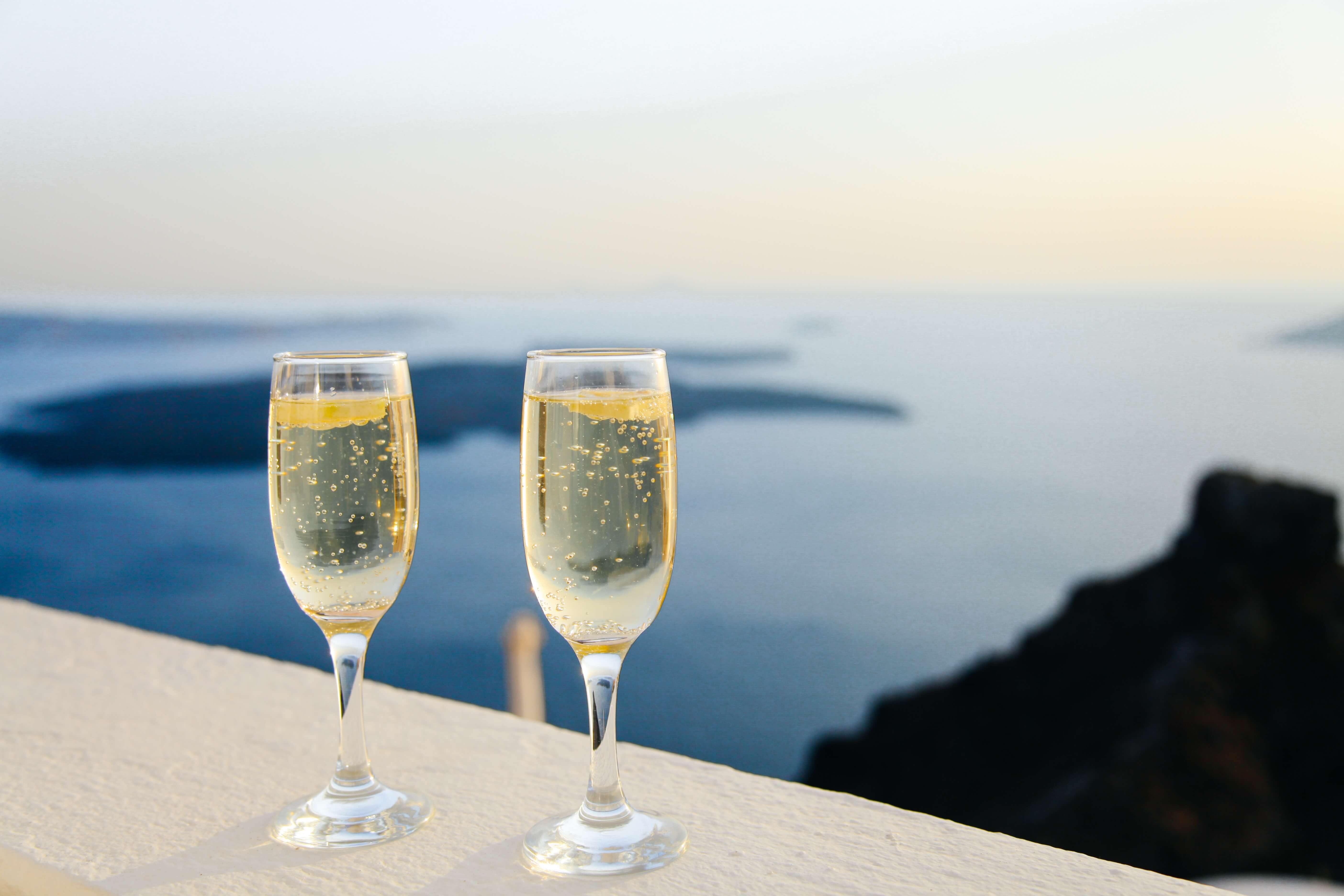 'Look out for midweek offers at bars and clubs. For example China Grill in Dubai on Tuesday's have 50% off all food (it's amazing) and free Prosecco all night... just grab a glass and party!'
Kerry Lenihan - Justonecocktail.co.uk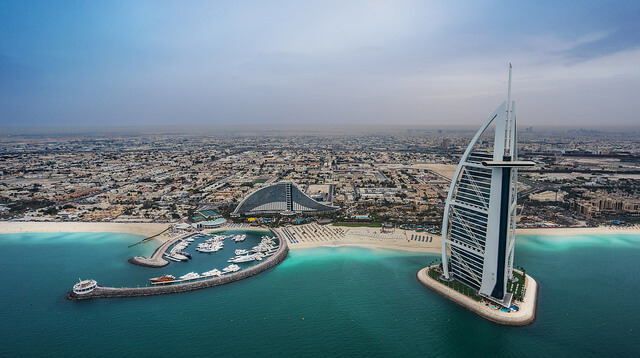 'Head to JBR (Jumeirah Beach Residence) in Dubai and dine on the beach - billionaire views, purse-friendly prices! Or head to the Marina for drinks.'
Leigh & Nicola - Fashiondujour.co.uk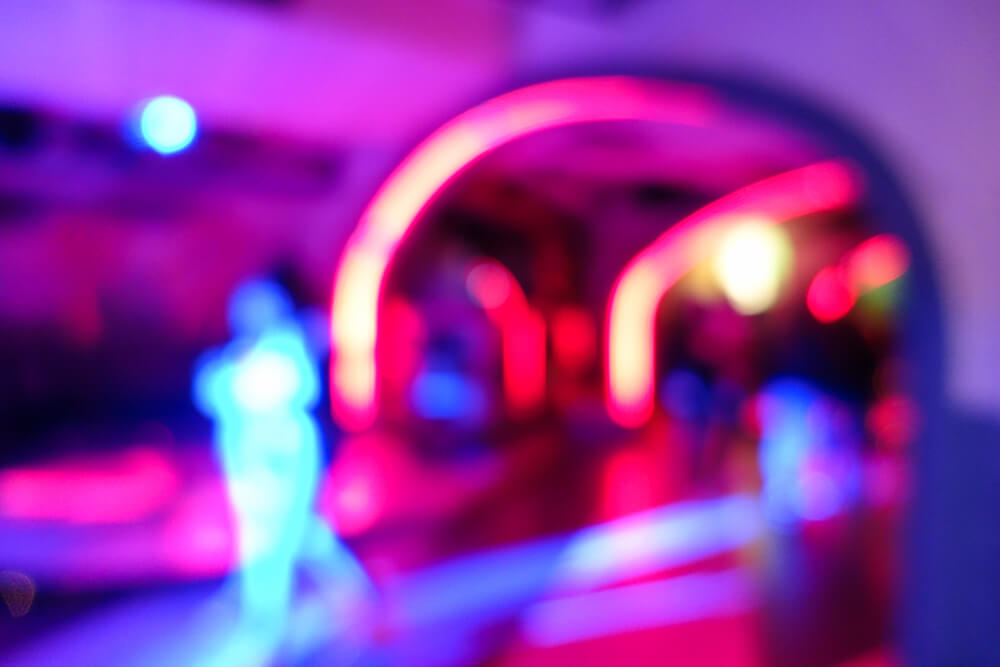 'Heading out at the start or end of season you will find good deals on both hotels and club entry (baring opening/closing week) - plus the crowd will be less 18-30 than going in the height of season when school is out.'
Alice Langley - Projectwanderlust.co.uk
Now it's over to you...
Do you have insider knowledge of how to enjoy party like P. Diddy on a budget, hit us up on Twitter and share with us your nightlife travel hacks!