Traveluxury | Hotels
Read about the glamorous hotels that our #topbloggers have stayed in around the world!
To provide you with some travel inspiration, we enlisted the help of our expert travel blogging friends to tell us all about the most luxurious hotels they've stayed in abroad!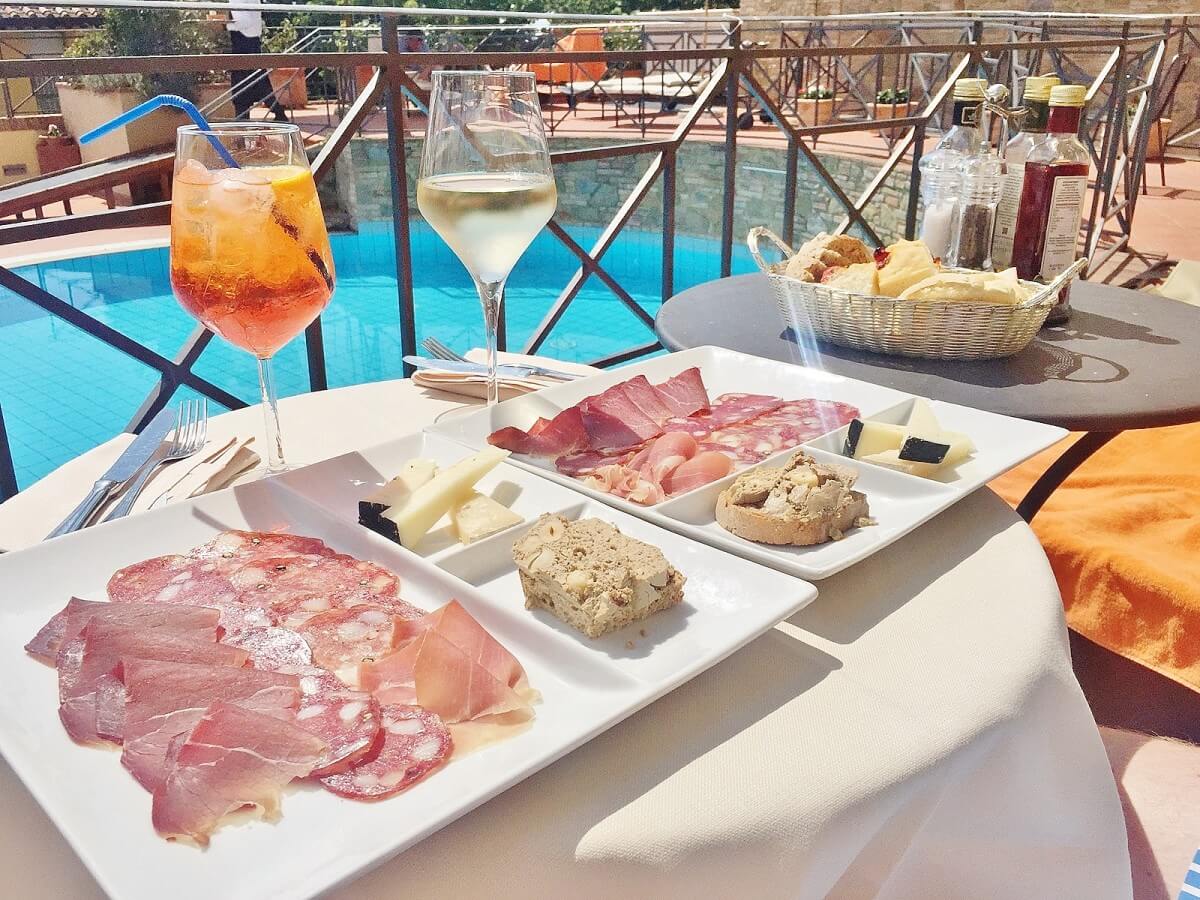 'Una Palazzo Mannaioni sits comfortably at the top of the hill in Montaione and is one of 500 ancient buildings in Tuscany. The hotel thrives on offering guests a relaxing stay, and they certainly lived up to their promise, demonstrating quality service throughout.'
Emma Stokes - emmavictoriastokes.com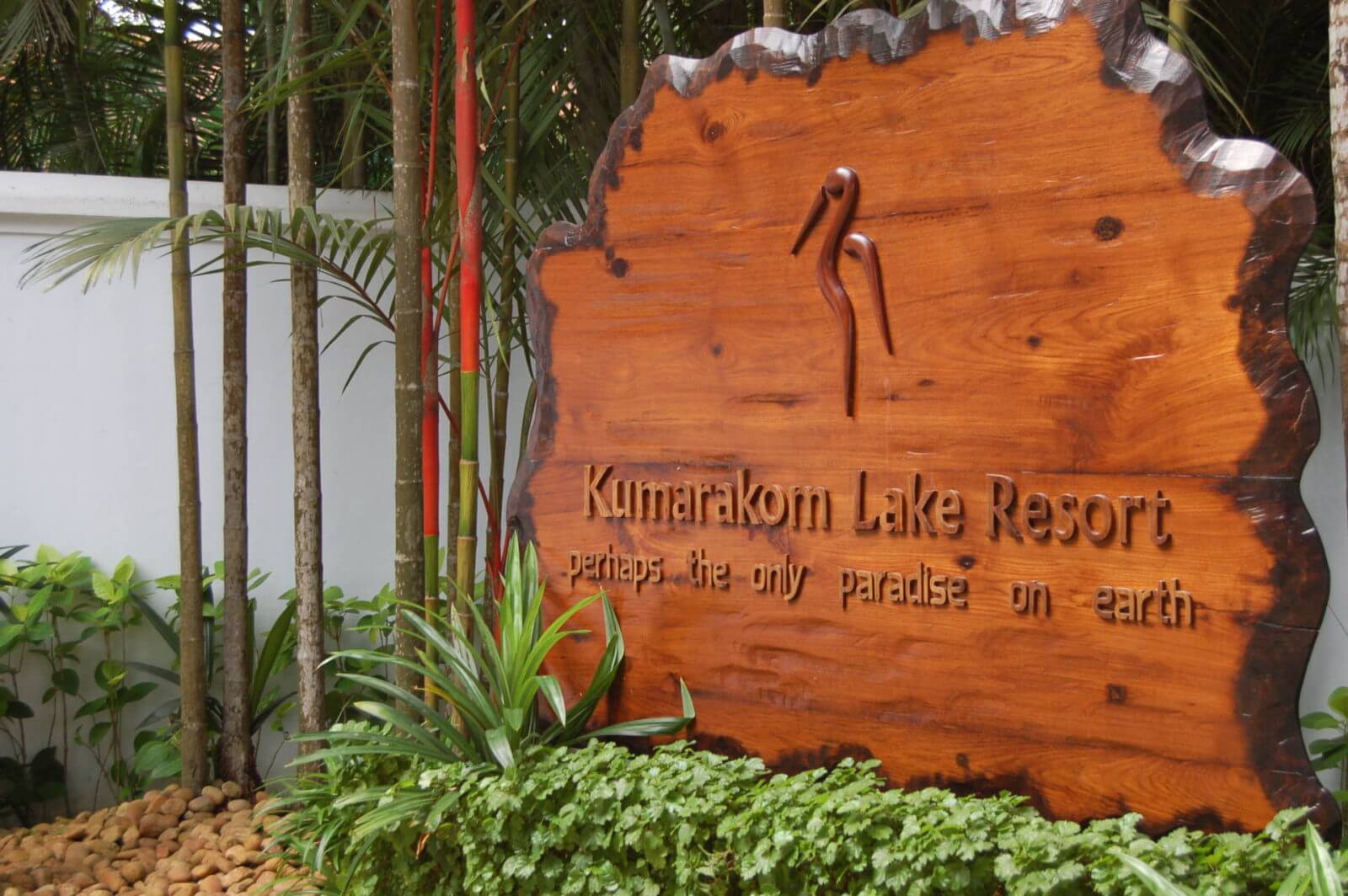 'Kumarakom Resort in Kerala was an incredible resort to stay in. This set the bar very high as Prince Charles has also stayed in this resort. As soon as I heard that I knew it would be amazing. The grounds are beautiful and include a swimming pool, yoga centre and Ayurveda Spa.'
Anita Hendrieka - anitahendrieka.com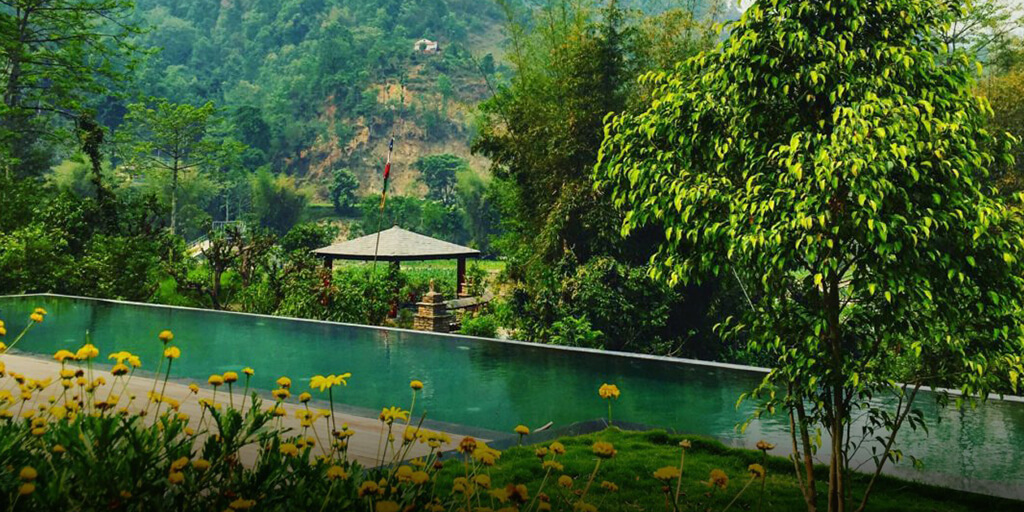 'On my recent trip to Nepal, my friend and I went against our normal grain and went to stay in one of Nepal's newest luxury resorts; The Pavilions Himalayas. Our breakfast of fruit, pancakes and honey, and green tea was devoured while looking over the infinity pool.'
Emma Hart - paperplanesandcaramelwaffles.com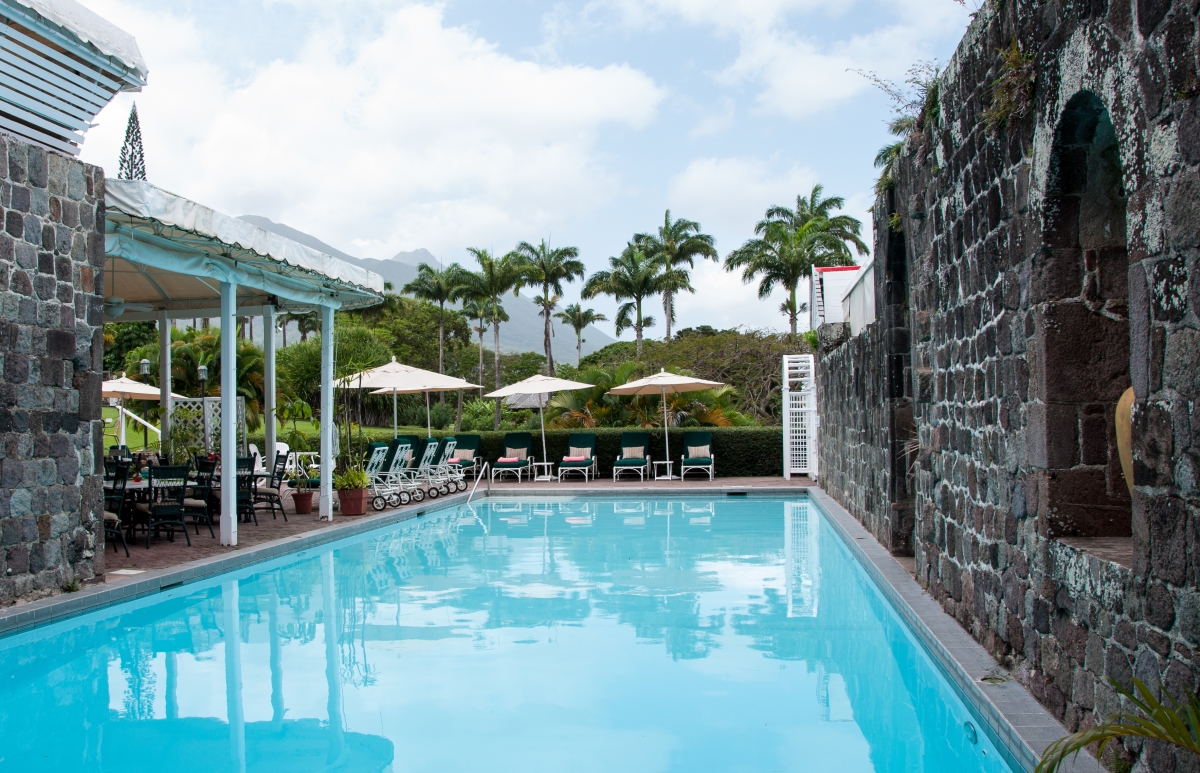 'If you like your luxury infused with a touch of history and romance then Ottley's Plantation Inn in St Kitts is for you. Ottley's is set in 35 acres of lush green lawns which roll into a shady rainforest ravine with the scent of jasmine and frangipani floating in the air.'
Suzanne Jones - thetravelbunny.com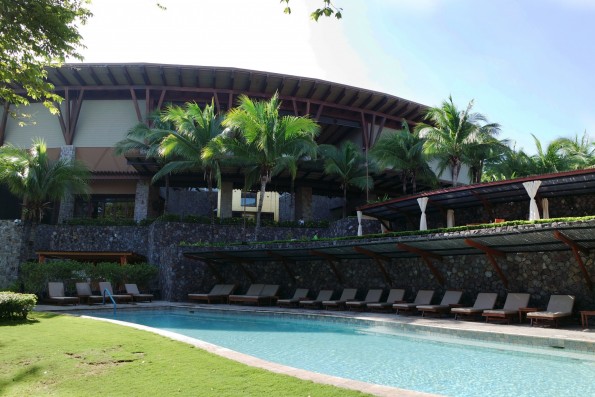 'I actually just got back from a luxury trip to the Four Seasons resort in Costa Rica! I was able to have a lovely coffee scrub spa treatment, enjoy all the fine restaurants and even sip on a Popsicle cocktail in a private home infinity pool overlooking the ocean!'
Eppie Shepherd - eppie.me.uk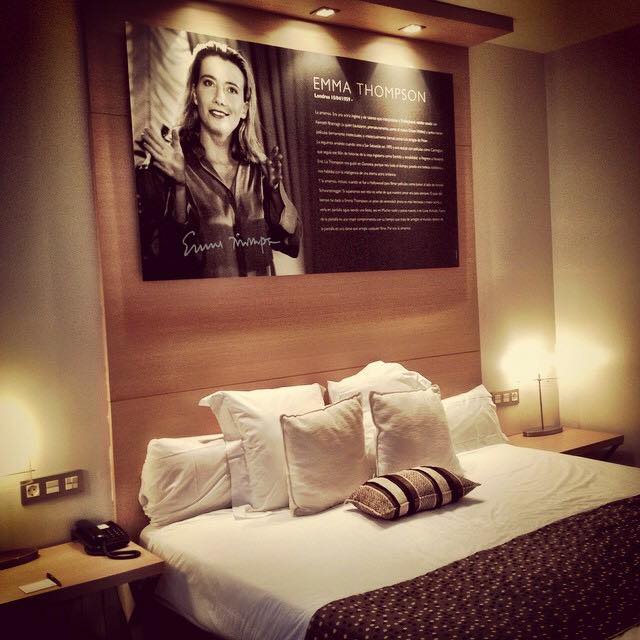 'We had a great stay at Astoria 7 in San Sebastián - all the rooms are named for a famous actor/actresses. Here's our room with Emma Thompson.'
Connie - Connieconsumes.com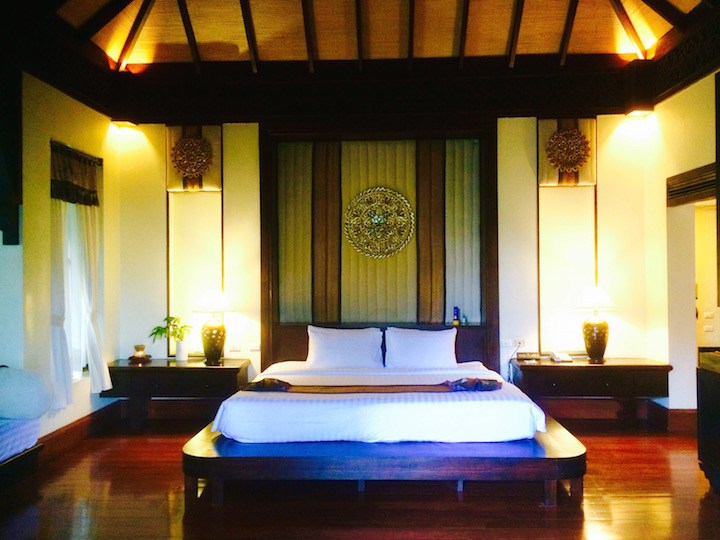 'Panviman Spa Resort in Chiang Mai is absolute paradise. No expense has been spared on the traditional Lanna Thai architecture, contemporary natural interior decor and the luscious landscape gardening in the resort.'
Donna - hauteculturefashion.com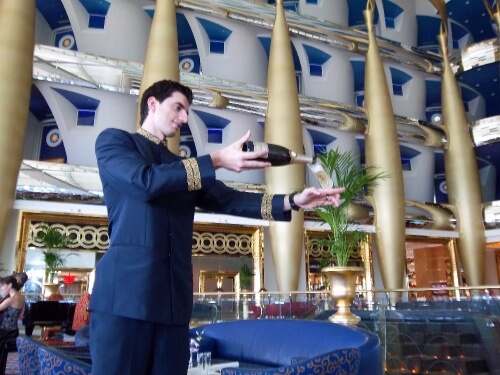 'If you would like a little insight into how the rich live, an afternoon tea at the Burj Al Arab is highly recommended. Tiny sandwiches, little pastries, scrumptious cakes and warm delicious scones, with a glass of bubbly is served up with smiles and a touch of class.'
Melissa - thediaryofajewellerylover.co.uk
Now it's over to you...
Tell us about the most deluxe hotels you've stayed in abroad on Twitter - @TravelexUK.