Travelling with kids
Everything you need for a fuss-free holiday that the whole family will enjoy.
Tips for flying with kids
Try to book a flight that means you'll be in the air during your children's usual naptime. A happily sleeping child means a higher chance of a mid-flight snooze for you.
Make the most of flight attendants. A quick ask and you'll soon find that they often have a selection of crayons and colouring books on hand that are sure to keep bored little ones entertained with ease.
Check and double check that you have everything you need in your carry-on to feed and care for your kids whilst your main bags are safely stowed away on the plane. It'll be a long flight if your little one's favourite teddy bear is packed in your checked luggage.
Where to stay when travelling with kids?
Where you choose to stay on a family holiday can often be make-or-break, so it's worth putting in a little extra research to find somewhere that will suit everyone.
Plan ahead and book family-friendly accommodation. Your little ones will love the kids clubs and children's activities, and you'll get to enjoy a little time to relax, safe in the knowledge that everyone is happy.
Think about renting a whole apartment or house – they're great for giving you a little privacy, and enough space to unwind once the kids are in bed. Check out Airbnb, who have a great range of unique places to stay all over the world.
Get recommendations from other friends who travel with kids on the types of places that have worked well for them.
Looking for a luxury experience for the whole family? We like this round-up of child-friendly hotels if you're looking for the comfort that 5 star hotel-stays provide, without the worry about young children.
Why not try a luggage shipping service?
Imagine the ease of only having to take your carry-on luggage to the airport with you…sound too good to be true? Well make your dream a reality with a luggage shipping service such as Lugless, which ships to more than 235 countries and takes between 3 to 9 business days. This means that your luggage can be all ready and waiting for you when you arrive, and will certainly take some of the stress out of your travel.
With all the energy that goes into travelling with kids, one thing that's easy to take care of before you leave is your travel money. All you need to do is place your order online and your currency will be ready to collect in as little as four hours.
Whether it's easier for you to have your order delivered to your door or to pick it up from one of our stores – or even from the airport – we offer every option to make your travel money order as simple as possible.
Order your currency
Find your nearest store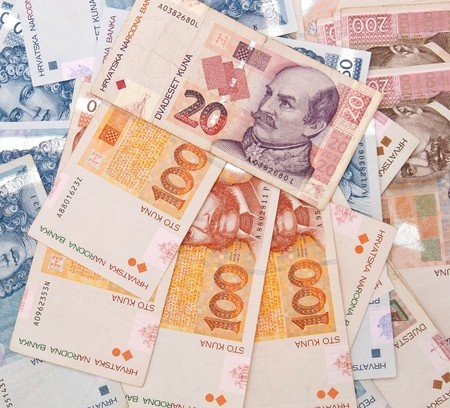 Another great option for your family holiday is our Travelex Money Card. A pre-paid card that works exactly like your debit or credit card, take the stress out of carrying cash by loading all of your travel money onto your card before you leave. And if you underestimate how much you need, it's super easy to top up your card online.