The true cost of a holiday
We reveal just how well (or badly!) we as a nation budget for our holidays…
It might not be glamorous, but budgeting for your holiday is the best way to avoid coming home to a painful bump of reality. Whether it's a beachside cocktail or shopping for a new holiday wardrobe, it's easy to fritter through much more than you ever expect.
With this in mind, we surveyed 2,000 Brits to ask just how well – and how badly – they usually budget for their trips.
We discovered the average Brit budgets £1,694 for their holidays… but ends up overspending by £205! Read on to see what's forgotten in the budget – and how you can avoid the same financial pitfalls.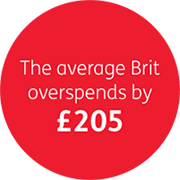 Before setting off
There's no denying that spending begins before the airport, whether it's hiring someone to feed Felix the cat, having a makeover so you're #beachready, or purchasing essential travel insurance.
53% forgot about Fido
Whether you opt for a kennel or charm a friend into caring for your furry family members, you should consider pet care costs in your budget, which came to an average of £37.22 in our survey.
Our top tip
Pick up travel insurance that also covers pet care. If your return is delayed, some packages will cover an extra day in the kennels. Of course, if you can't bear to be parted, we have tips on pet travel!
1 in 4 didn't budget for travel essentials
Sun cream, painkillers and bug spray are all essentials, but with their average budget totalling £24.83, they can leave a small dent in your holiday budget. The quarter of respondents who didn't account for travel essentials could have to trim down their sangria fund to compensate.
Our top tip
Visit NHS website Fit for Travel to see the latest health recommendations for your destination. It can help you to budget better for any prescriptions.
Nearly half didn't budget for airport parking
While 82% remembered to include travel to the airport in their holiday budget, 43% forgot about airport parking charges. At an average of £35.32, it's a noticeable hit on the holiday kitty!
Our top tip
Book in advance! Or use comparison sites to find great airport parking deals right up to the day of travel.

Waiting to fly
You've dropped off your bags and made it through the security queues; it's time to explore what the airport has to offer!
49% didn't budget for Duty Free
Whether it's perfume, alcohol or chocolate, Duty Free is a real temptation. However, 49% of respondents didn't budget and spent an average of £25.98 on these treats.
Our top tip
If you're looking for something in particular, it's worth researching prices. After all, your destination could be cheaper than the airport!
55% reserved cash for airport food and drink
Airport calories don't count, do they? Paying out an average of £18.82, more than half of our respondents wisely budgeted for their pre-departure food and drink bill.
Our top tip
Booking the first-class or luxury lounge for your airline could save money! Food and drink is usually included, alongside Wi-Fi, comfortable seating and more.
The average budget for in-flight entertainment is £10
Got a long flight? Sometimes in-flight entertainment is a given, but many airlines may charge extra. £10 will usually cover a selection of in-flight entertainment and earphones to help your journey pass by.
Our top tip
Read the small print before you fly. Some flights are so well priced because things like entertainment aren't included. Check out our budget travel guide for more tips!

Away on holiday
You've reached your destination! It's time to start making memories, tasting local cuisine and… paying tourist tax?
49% forgot to plan for airport transfers
You've spent hours travelling, and now you just need to make it to your hotel. Savvy travellers budget and arrange airport transfers before they arrive, and they're wise to with an average cost of £36.36.
Our top tip
Taxis may have a fixed fee for popular destinations, but check the price before you enter the cab. Some hotels do airport transfers if requested. Contact them to see if you can save.
60% forgot about tourist tax
Heading home, you might think your expenditure is winding down too. Unfortunately, some countries have a tourist tax. 60% of our respondents didn't plan for this, and the average amount was £36.48.
Our top tip
Search online for tourist tax fees in your destination, and see how much you may need to pay.
Nearly 3 in 5 failed to budget data charges
Uploading poolside selfies can cost a pretty penny when you're abroad – thanks to data roaming charges. Despite the staggering costs, 59% didn't budget for their social habit. Those who did set aside £33.48.
Our top tip
Depending on your provider, you could negate certain data charges through add-ons and travel package deals. Read your network's website to find a deal that works for you.

Budgets around the UK
Does where you live in the UK affect how you budget? See which region is most frugal, and which throws budgeting caution – and their cash – to the wind.
The UK's budgeting habits revealed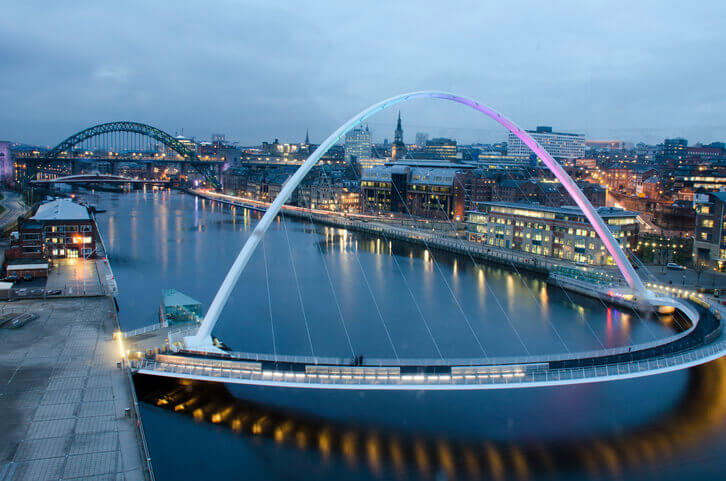 Yorkshire
Our Yorkshire respondents were the least likely to overspend, with only 12% ever going over budget. It might be a cliché, but Yorkshire folk certainly know what they're doing with their brass!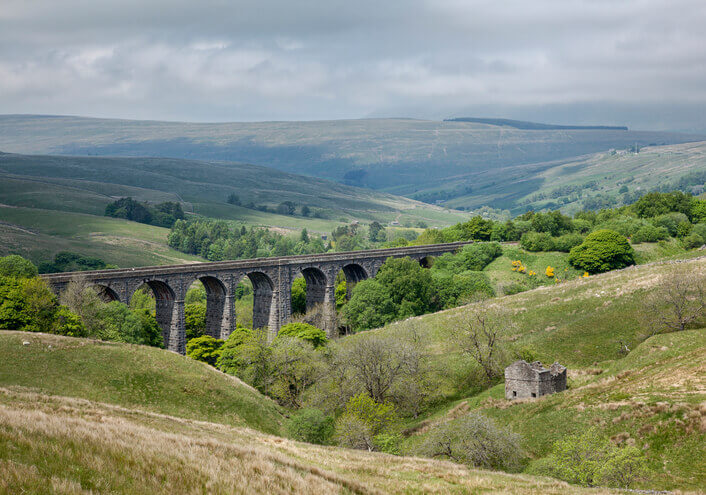 East Midlands
The country's worst budgeters hailed from the East Midlands: almost a fifth of them confessed to regularly going over budget. At £38, they also spend the most on pre-holiday beauty prep and they're also the least likely to take emergency money! At least they'll be looking good in the ATM queue.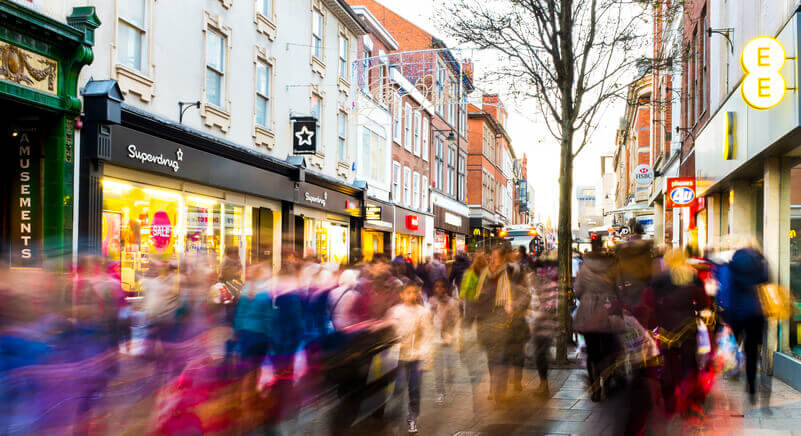 North East
The North East seemingly has holiday budgeting down to a T: a third of the area's respondents consistently underspend on holiday, and are the Brits most likely to take emergency cash. Well, it's better to be over prepared than under!
Your budget should be shaped around the strength of the pound and the cost of living where you're visiting. Checking food and drink prices online is a great way to start budgeting, and see our currency exchange rates are always up to date.