Cash Passport Prepaid Currency Card
The smart card to help you manage and carry your travel money abroad. Get yours today!
Reload your Cash Passport cards online, right here with us.
You can now take advantage of our Travelex.co.uk rate of the day when you reload your card online.
Simply use the reload calculator above to enter in your Cash Passport card details and the amount you want to reload.
And now, you can also reload your Cash Passport through our Travelex Money app!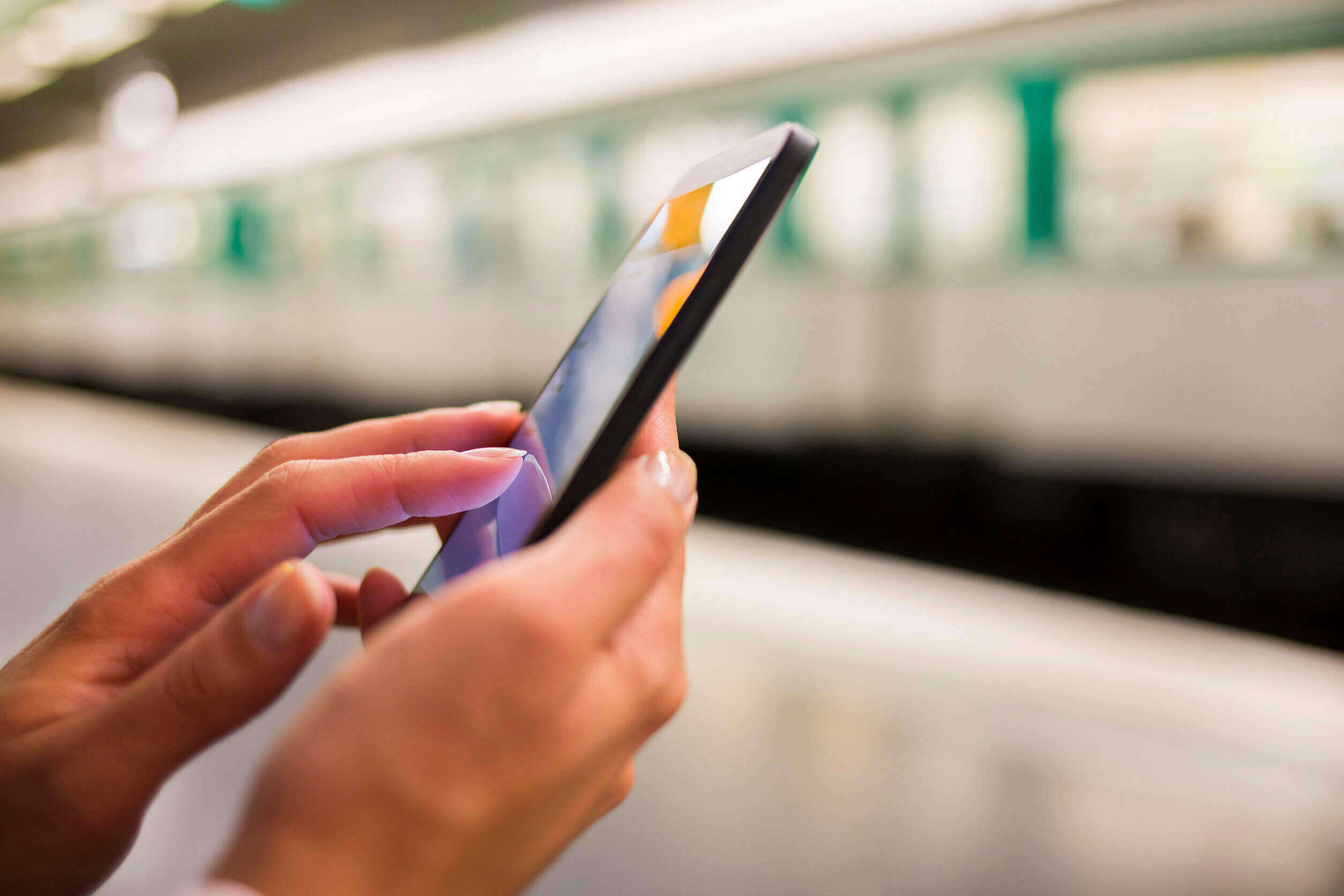 Already know which card is right for you?
---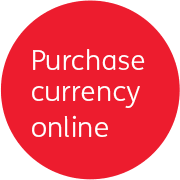 Choose from 40+ currencies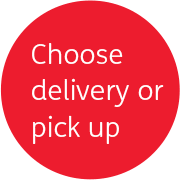 Select to have your currency delivered to your home or collect at one of our stores across the UK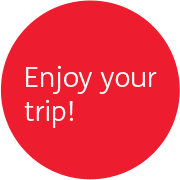 Relax knowing that your travel money has been taken care of by the world's leading foreign exchange specialist
What makes the Travelex Cash Passport different to using my credit or debit card abroad?
The Travelex Cash Passport allows you to lock in your exchange rate every time you load or reload your card, so that you can take advantage of a great currency exchange rate - as well as knowing exactly how much you're spending!
Plus: it isn't linked to your bank account, reducing the risk of identity theft when you're travelling.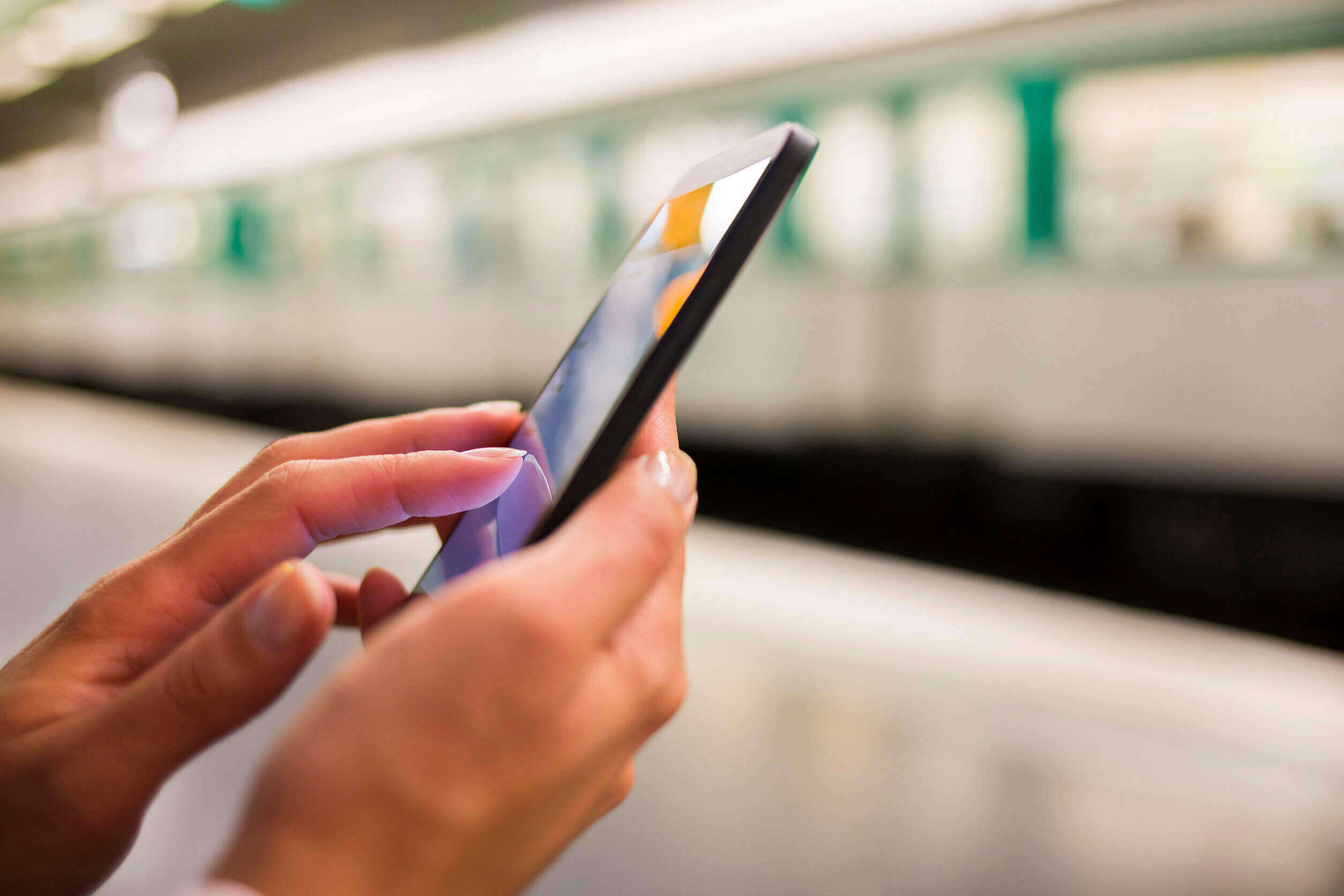 Now just decide which card is right for you...
What is the Travelex Cash Passport?

The Multi-currency Cash Passport can be loaded with up to 10 currencies at any one time, and allows you to lock in your exchange rate when you load, reload or move money between Currencies, so you can keep on top of your money. Plus, if you don't have enough of the currency you are using, the card will automatically take from the next available purse in order to complete the transaction – now that's smart!

Please note: a foreign exchange fee applies if you use the card in a currency not available on your Card, or you have insufficient funds in a particular Currency.

The Globe Cash Passport is a prepaid card that is loaded with British pounds. Your pounds are then converted into the foreign currency at the point of transaction, using the MasterCard exchange rate.

Please note: There is a fee of 2.49% applied to all transactions.

Is it right for me?

If you're looking for a secure card that allows you to lock in the rate so you know exactly what you're spending, then this card is perfect for you.

It's also a great tool to help you budget; you can even use it to put a little aside each month before your trip (subject to card reload limits).

Please note: the exchange rate is locked each time you load, top up or move money between Currencies. You must use the card in a Currency loaded on the card in order to benefit from the locked in exchange rate.

This card is ideal for regular travelers and anyone travelling to exotic locations. If you want a cheaper and secure alternative to using a credit or debit card, then the Globe Cash Passport is the perfect solution.

What currencies can I load onto the Card?

You can load 10 currencies:

-Euros -US dollars -Australia dollars -Turkish lira – New! -United Arab Emirate Dirham – New! -Swiss Franc – New! -New Zealand dollar -Canadian dollar -South African rand -British pounds

(not available to load here on Travelex.co.uk)

You can load the amount you wish in British pounds. This amount is then converted at the point of transaction

How much does it cost?

Card purchase - free

Paying in shops and restaurants – free

Using in an ATM abroad – free**

Loading and reloading – Travelex's rate of the day

Notes: rate may include a margin/service fee. Also Loads and reloads to your GB£ Currency wallet, a charge of 2% of the (re)load value applies. A GB£3 minimum charge may apply - please check at purchase location.

Card purchase - £9.99

Paying in shops, and restaurants – 2.49%

Using in an ATM – 2.49%**

Loading and reloading – free

Find out more >

Find out more >
Travellers Like You Love Using Cash Passport
---

"Setting the service up was explained simply, easy to follow and quick. Card arrived on time. Website and iPhone app really easy to use. The only way to pay when abroad. Exchange rates very competitive."
Travelex.co.uk customer

"I received great customer service and the whole thing was very straightforward. I booked my card online, collected it at the airport and then used it without any problems on holiday - easy!"
Travelex.co.uk customer

"Ordered a cash card and cash - was available for pickup on stated dates. Service at pick up was good - sorted in no time. I'll use Travelex again."
Travelex.co.uk customer
Travelex is rated 4.5 stars by Trustpilot based on over 18,000 reviews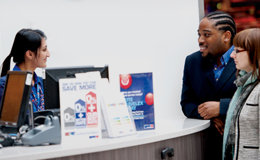 How can I get a Travelex Cash Passport?
Order online, selecting the currency and amount that you want and then simply choose how you want to receive it:
Collect in stores
Home delivery
Already have a Travelex Cash Passport?
Nice work on already making a smart choice with your travel money!
Make sure you now get the most out of your card by logging into My Account and managing it online – there you can view your balance or move currencies on your Multi-currency card all from the comfort of your home, villa or airport lounge!
It's never been easier to reload your card, simply click the link below and you can reload online.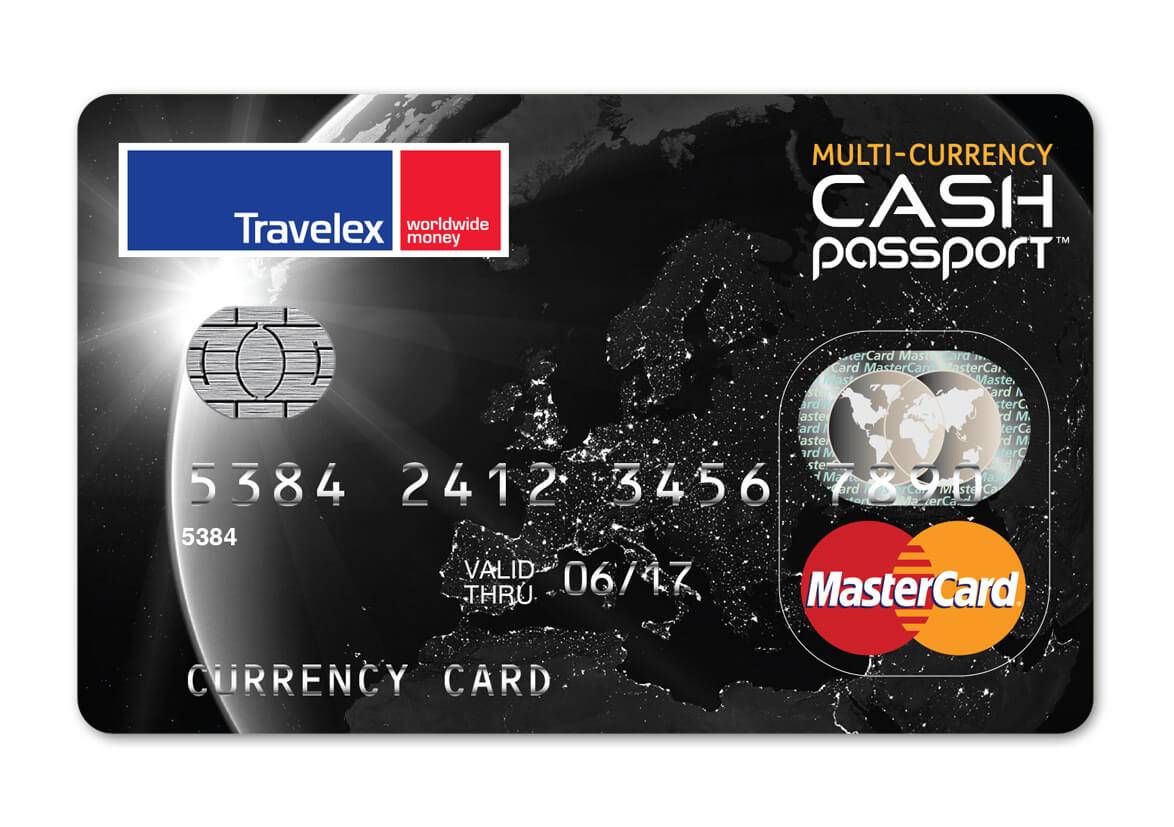 Is the Travelex Cash Passport safe to use?

Very much so, it's Chip and PIN protected and can be used just like you would your debit or credit card, however there is no direct link to your bank account and spend is limited to available funds that have been loaded.

Where can I use a Travelex Cash Passport?

You can use your Travelex Cash Passport at millions of locations around the world, wherever you see the MasterCard Acceptance Mark.

Are there any countries or geographical regions the Travelex Multi-currency Cash Passport won't work in?

Yes, it is currently not possible to use your Travelex Multi-currency Cash Passport in a few countries and geographical regions.

If you attempt to withdraw cash from a cash machine or use your Card at merchants in any of these countries or geographical regions, your request will be declined.

The countries and geographical regions currently affected are:

Iran, North Korea, Sudan, Syria, and Crimea.
Need a helping hand?
Call us or email us, we'll be happy to chat about the best solution for your trip!
Questions on Purchasing a New Cash Passport Card?
Call us Travelex on: 0845 8727 627 (
calls to this number are 2 pence per minute (the service charge) plus your network provider's access)
Got a Cash Passport Card already & have a question?
or c
all Card Services on 0800 260 0355 (which is free phone) when calling from the UK
or for a list of Freephone numbers to call from overseas if you have a Multi-currency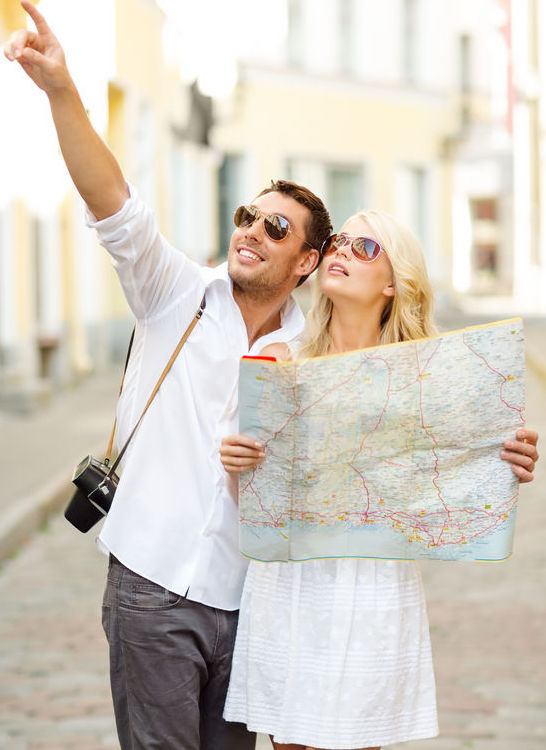 Cash Passport™ is issued by R. Raphael & Sons plc, pursuant to license by MasterCard International Inc. MasterCard® and the MasterCard brand mark are registered trademark of MasterCard International Incorporated. R. Raphael & Sons plc is a UK bank authorised by the Prudential Regulatory Authority and regulated by the Financial Conduct Authority and the Prudential Regulatory Authority (registration number 161302) and is permitted to issue e-money. Head office and registered office at 19-21 Shaftesbury Ave, London, W1D 7ED, company registration number 01288938.
Terms and conditions apply: