What to spend your rand on
Soft drink in a restaurant

10 ZAR

Return trip on a cable car to the top of Table Mountain

225 ZAR

Postcard and stamp

8 ZAR

Three-course meal for two in Johannesburg

400 ZAR

Full-day safari tour at Kruger National Park

1400 ZAR
Total spending money needed:
A budget
for people for
nights
---
---

Recalculate
Must-sees in South Africa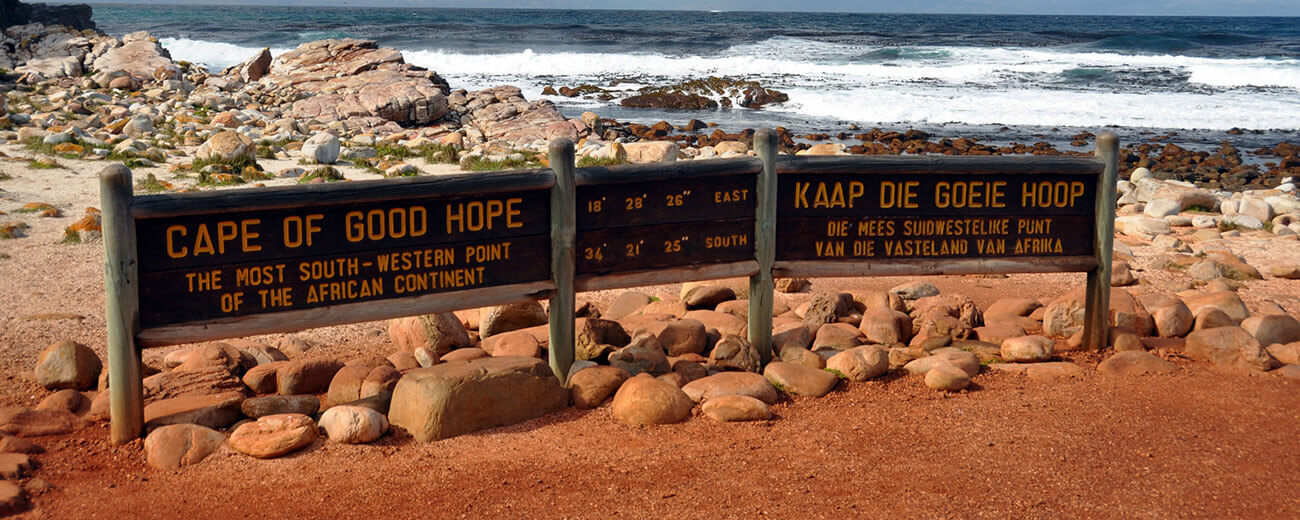 Cape of Good Hope
The Cape of Good Hope is where the Indian and Atlantic Oceans meet, offering one of the most picturesque and mesmerising views in all of South Africa.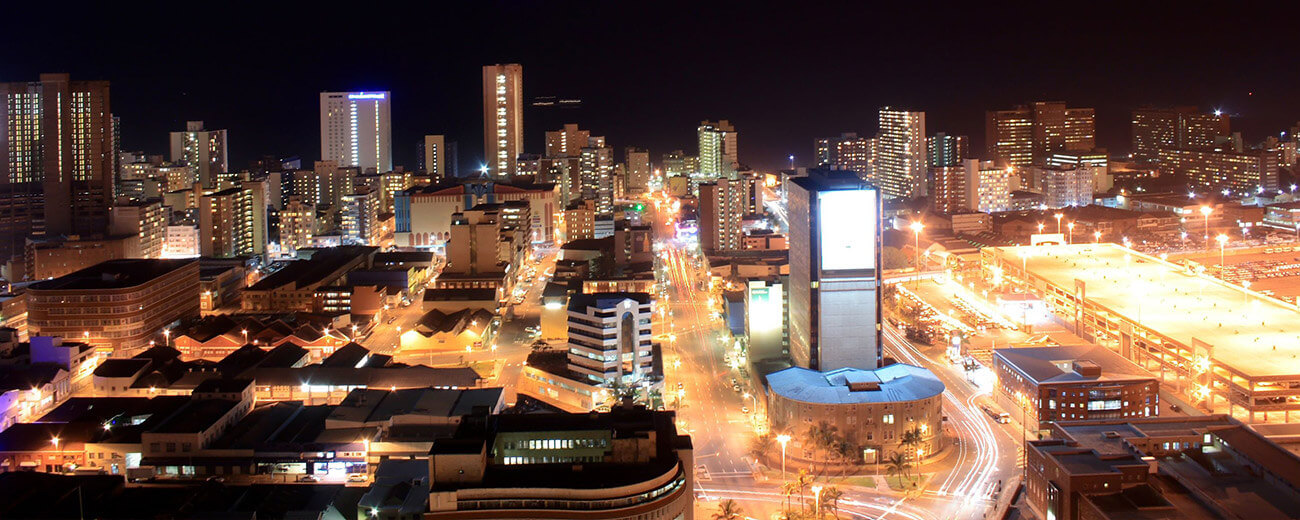 Durban
Some of the best beaches of South Africa's east coast are here, as well as the beautiful Botanical Gardens and the uShaka Marine World aquarium.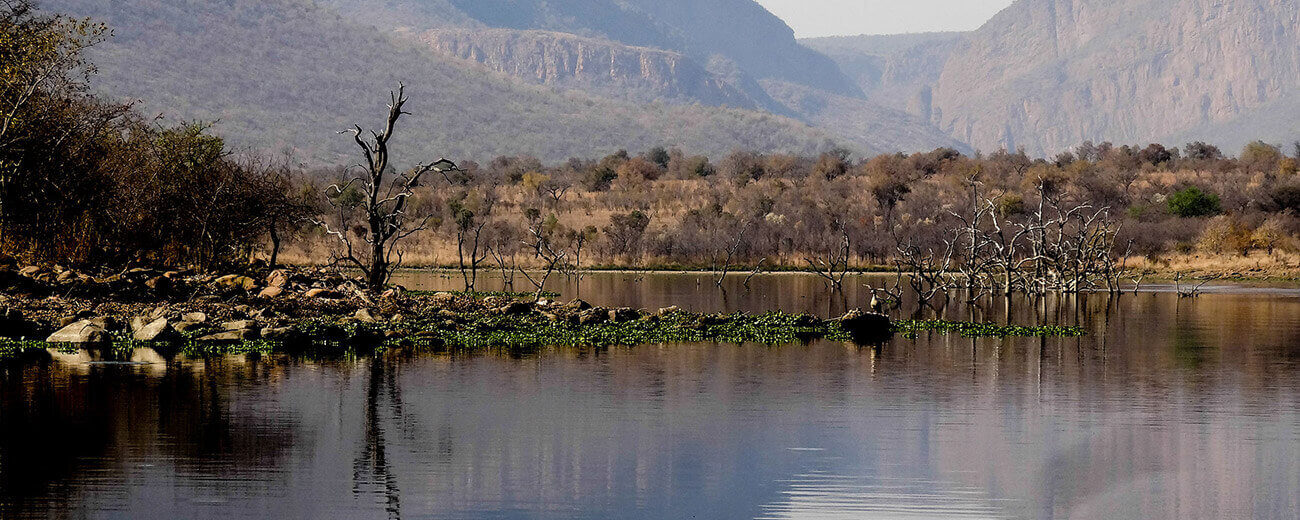 Johannesburg
For safari fans Jo'burg is the place to be, with plenty of wildlife to spot outside of the city. For those who want to learn a bit more about South African history, head straight to the Apartheid Museum.
Trust in Travelex
It was fast, easy and the level of customer service was fantastic. I would definitely recommend the travelex online service.Trustpilot review
Ordered our currency online and picked it up from T5 Heathrow. Extremely easy transaction.Trustpilot review
Very good service indeed, would recommend to others and certainly use again.Trustpilot review
How the rand adds up
The rand (ZAR) arrived in 1961, the same year that South Africa became an official Republic. There are 100 cents to every rand, but one and two cent coins have fallen out of use due to inflation.
When it comes to tour guides, taxis and meals, it's customary to leave around 10% of your bill as a tip. Give this directly to your waiter/tour guide/taxi driver and if the service was really good, you can round it up to 15%.
Frequently used banknotes
The notes you'll use in South Africa are for the value of 10 (green), 20 (brown), 50 (red), 100 (blue) and 200 (orange) rand. Each note includes an image of Nelson Mandela as part of the design, as well as one of the many animals native to South Africa.
Buying South African rand online is easy
Free next-day home delivery on orders over £500
1. Select your currency

Just tell us how much you need and where you're going
2. Choose how to get it

You can get your currency delivered to your door or collect at over 50 Travelex stores
3. Pay online

Use either your debit card or credit card and you're all set
*The figures provided ar 1008 e indicative only and are there to provide an idea of the amount of travel money you may need during your trip.