Travel money at Newcastle airport
Airport convenience with online rates. Click and collect your travel money from Newcastle Airport.
Travel money at Newcastle
If you're planning to jet off from Newcastle airport on your travels don't forget your travel money. With our click and collect service you can order online and pick up your travel money before you jump on your plane.
Order a range of currencies, including euro, US dollar and our Travelex Money Card with only 4 hours' notice for airport collection.
Buy your currency now
Get your currency at Newcastle in 3 easy steps
---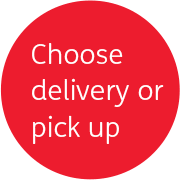 Select to have your currency delivered to your home or collect at one of our stores across the UK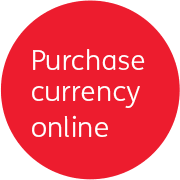 Choose from 40+ currencies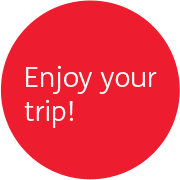 Relax knowing that your travel money has been taken care of by the world's leading foreign exchange specialist
Opening hours at Newcastle airport stores
Visit our stores at Newcastle airport before you travel, we're open from the first to the last flight so we're always on hand to help you with your travel money needs.
You can see opening and closing times for our Newcastle stores below – or use our store finder to find another Travelex store.
What currencies can you order and collect at Travelex, Newcastle Airport?
We have over 45 currencies ready to order online and collect at Newcastle Airport. So if you need euros or Norwegian krone we're there to help with your travel money needs.
View rates
Buy currency now
The perfect travel money solution for you
---


Make sure you have cash ready to make the most of your holiday as soon as you step off the plane
Stock up now