Travel money stores around Reading
How to find your closest Travelex store to Reading.
Where is my nearest Travelex store?
Heading off on holiday soon? Don't forget to take some travel money with you! If you're based in Reading, there are plenty of places to pick up your Travelex order from us, and here we show you exactly how to find them. Or if you'd rather, you can still have your order delivered right to your home with ease.
Find your nearest store
Order for home delivery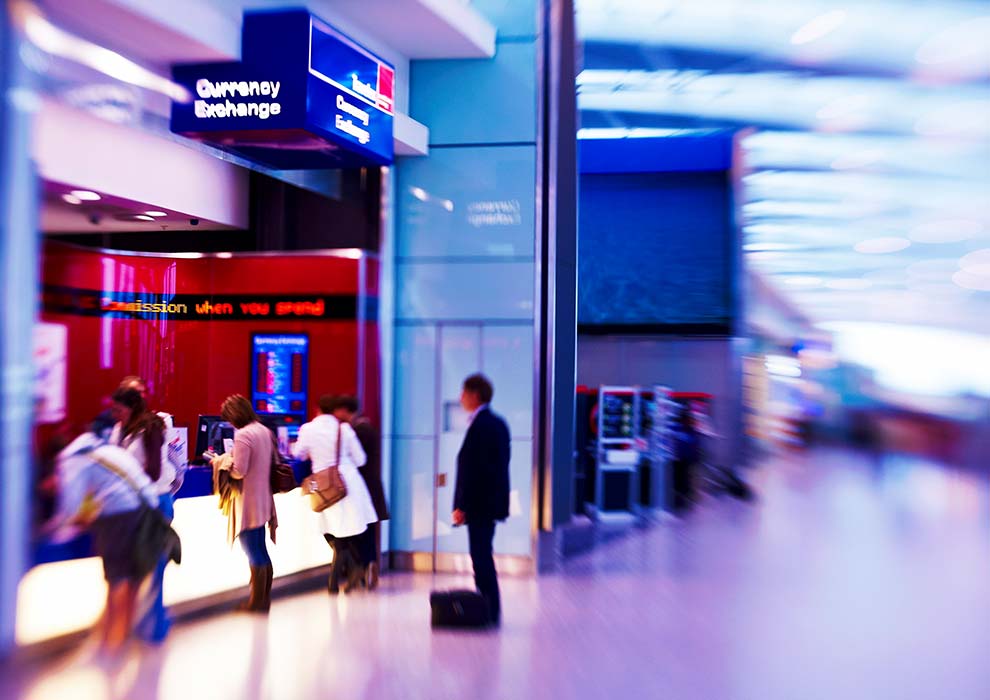 Wondering where your nearest Travelex store is to you in Reading? You've got lots of choices! Follow the link to our store locator and you'll be able to find out exactly where you can pick up your order from.
Your nearest stores to Reading are:
Heathrow Terminal 5 – 14 locations

Heathrow Terminal 4 – 7 locations

22.3 miles

Heathrow Terminal 3 – 10 locations

22.4 miles

Heathrow Terminal 2 – 6 locations

Westfield, Shepard's Bush, London

32.7 miles
To find more stores near Reading,use our store locator.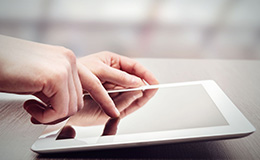 Have your money delivered to your home
Would you prefer to have your Reading currency order delivered right to your home? Using the Royal Mail Special Delivery Guaranteed™ service, your order will be delivered to your door safely and securely. And the best part is, if you order your money by 3pm and place and order of at least £500, we'll deliver it to you the very next day at no extra cost.
Order for home delivery
Travellers Like You Love Using Travelex
---

"We forgot to pick up our pre booked Singapore dollars and Indonesian Rupiahs before going through security. However the travelex counter air side was able to fulfil our order saving us time and stress returning through security."

"Got a decent rate for Australian dollars. Delivery by Royal Mail Recorded Delivery was on the agreed day. All in all just as expected!"

"Needed a quick euros delivery after Sainsburys Travel Money let me down badly. Travelex online service was quick and efficient."

Travelex is rated 4.5 stars by Trustpilot based on 13,356 reviews

0